What is the Summit all about?
CCAL's Celebratory Virtual Summit brings together leaders in industry, public sector, academia, and students for a series of live sessions, thought-provoking discussions, and online resources to give participants a flexible digital learning experience. The Summit highlights ethics, leadership learning and research in 10+ sessions over the month of June, featuring influential industry leaders, top academics and emerging student leaders.
By registering, you'll receive weekly emails for the month of June so you can have immediate access. Stay tuned to this website for the most up-to-date session registration. Full details and session registrations are below.
Questions? Email us at leadership@haskayne.ucalgary.ca.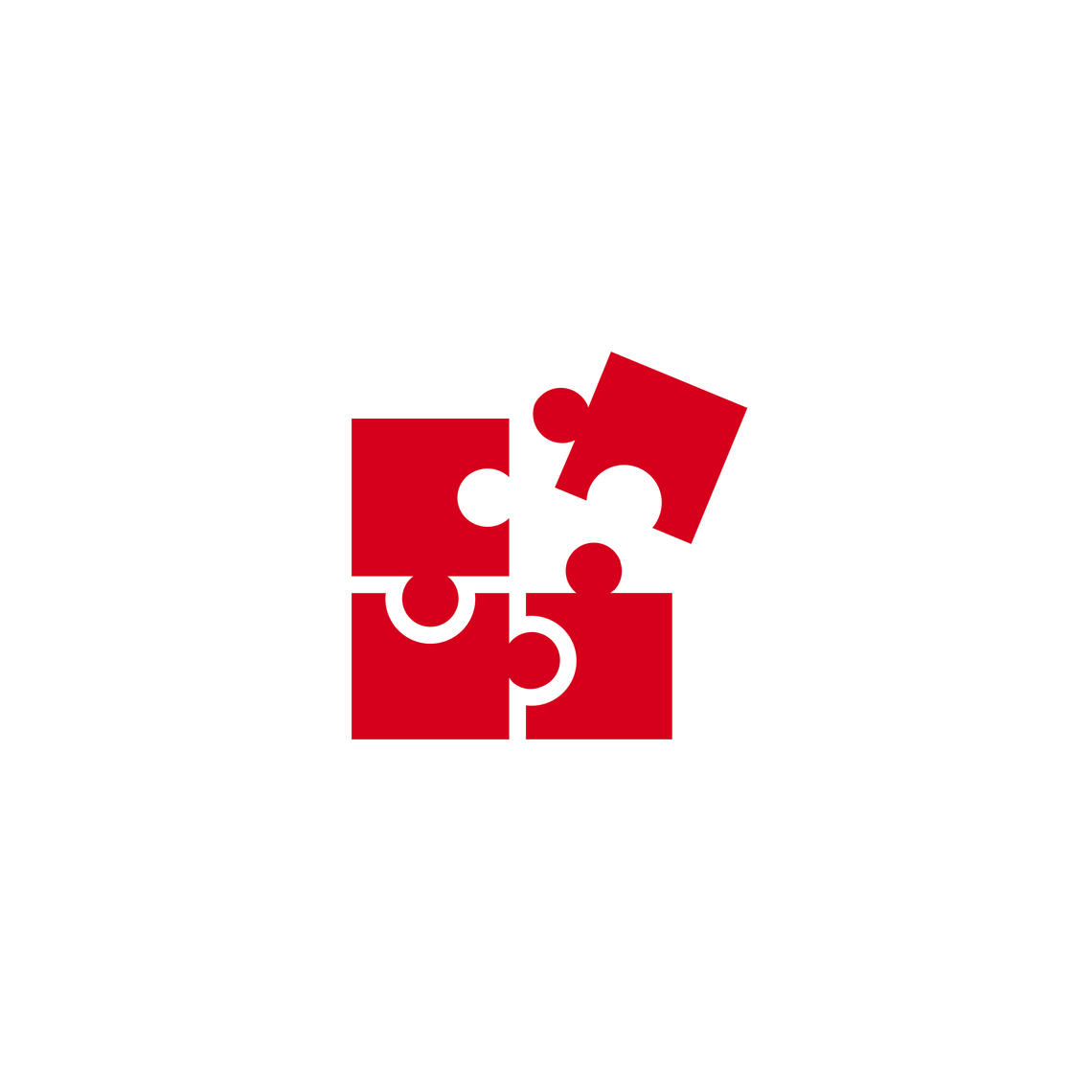 Build your own summit experience. You could attend every session or just those that pique your interest.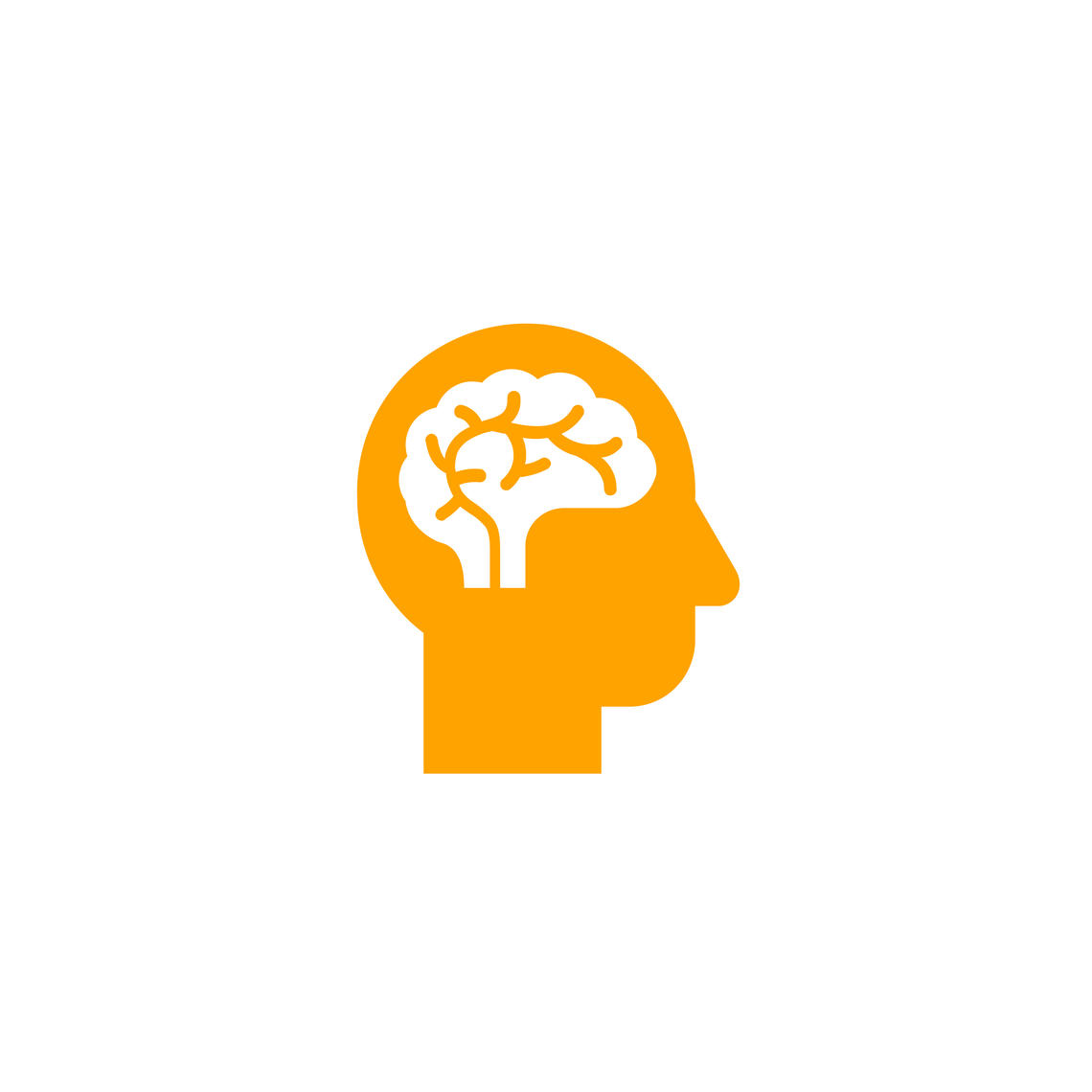 Join a likeminded community of lifelong learners who are compelled by leadership.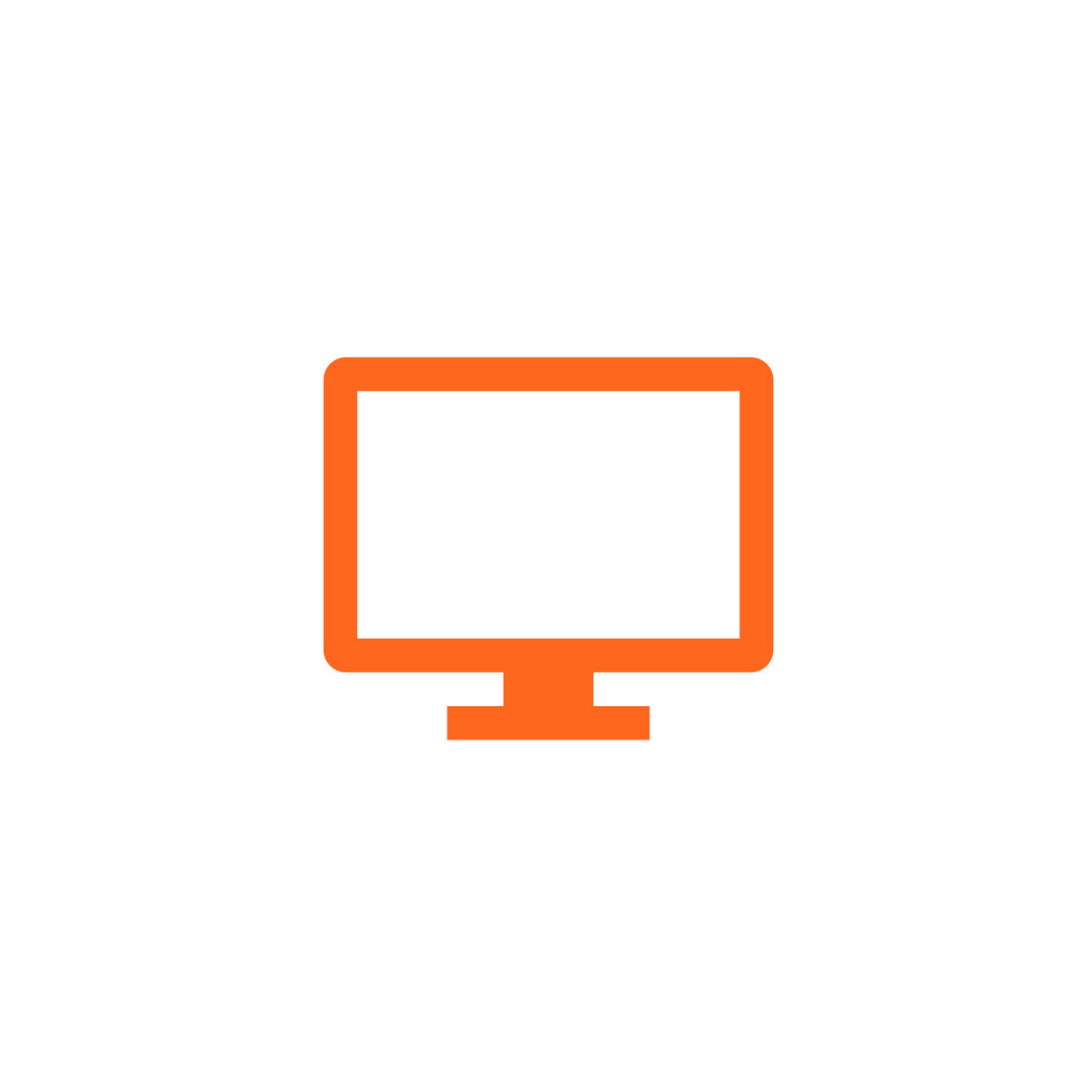 A digital library of articles, podcasts, videos and reflective activities to help you dive deeper into the topics that interest you most.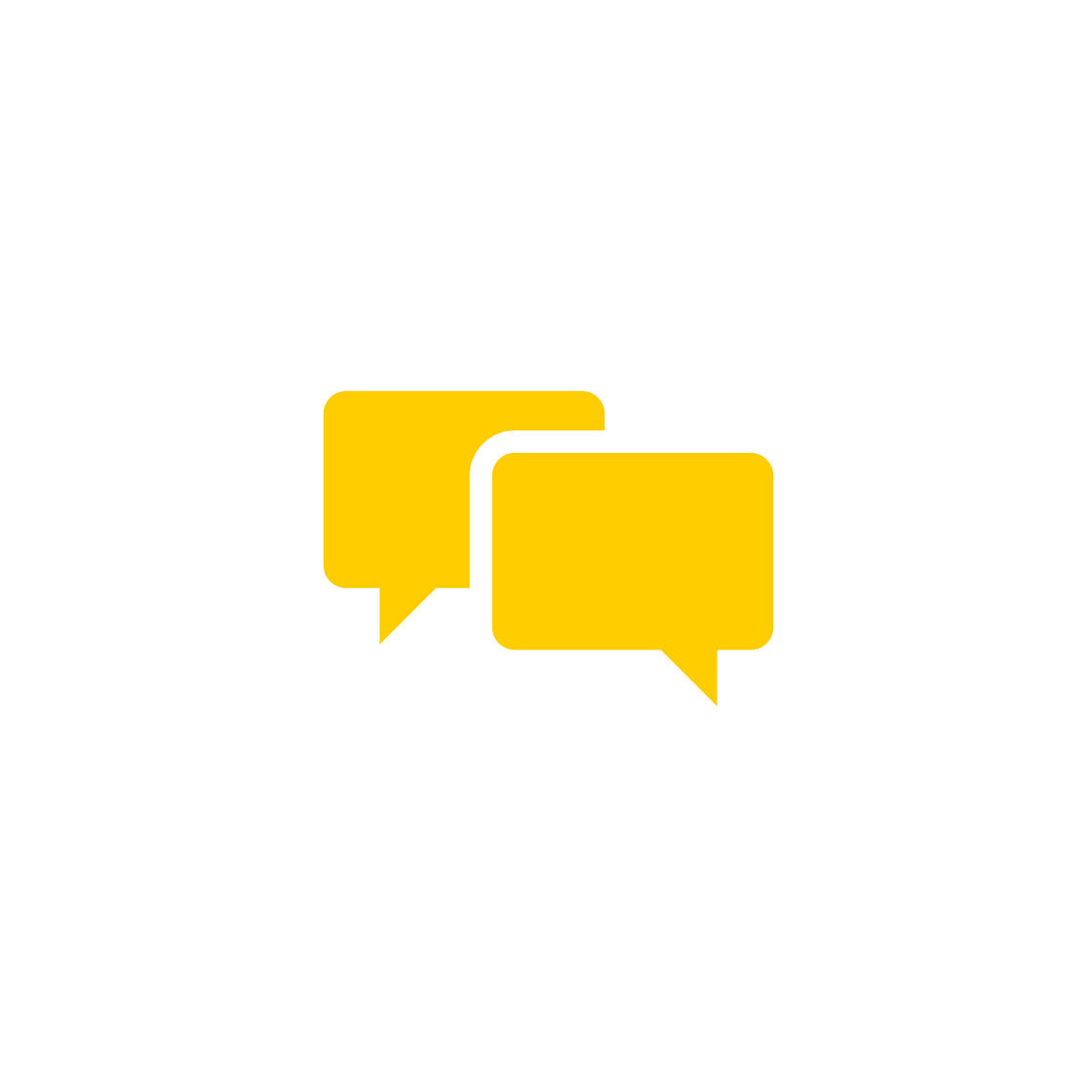 Interact with industry powerhouses and top thinkers in the leadership, ethics, and corporate governance space.
Who is this Summit for? 
If you're like us, leadership has been on your mind more than ever before, which is why we are opening our Annual Celebration to everyone interested in learning more about ethical leadership in the form of a virtual summit. So, if you're a student, scholar, already a leader, on your way to becoming a leader, or just dipping your toes into leadership, we have something for anyone who is interested in learning about leadership.
The below sessions are all hosted live and will not be recorded. 
June 1, 2021 from 7:30 – 9:00am MST
Help us kick-off a month of digital learning experiences by attending the Kick-off Session. Hear about the obstacles the leaders of tomorrow will conquer, navigating complex decisions, how our thinking on leadership is shifting, and how organizations foster a forward-looking perspective through leadership. Participants will have an opportunity to share insights, meet other attendees in breakout conversations, and wrap the program up with Q&A. Join us in this important conversation.
Featuring: Dr. Cari Din (CCAL Fellow, Leadership Teaching Scholar and Senior Instructor, University of Calgary), Dr. Ed Freeman (Professor, Darden School of Business, Business ethicist), John Dielwart (Partner, ARC Financial Corp. Board member), Mac Van Wielingen (Founder & Partner of ARC Financial Corp., CCAL Founder), moderated by Dr. David Dick (CCAL Fellow, Associate Professor, Business ethicist, University of Calgary)
Week 1 – Leadership Evolution:
This week builds on the discussions from the Kick-off and centers  on the evolution in our research and thinking about leadership. We will be breaking down the typical stereotypes and hype surrounding leadership, to help participants shift their focus towards creating habits that enable leadership learning for challenges and organizations of a tomorrow that is closer than expected.
Mentoring for Leadership Development
June 3, 12:00 – 12:45pm MST
This session will focus on why mentorship is important for leadership growth. Participants will hear from panelists who will share their perspectives from the practical side of mentoring and what the research tells us about the impact of mentorship.  Discover why mentorship is more than a career development conversation. Participants will be invited to submit questions to the panel.
Featuring: Dr. Cari Din (CCAL Fellow, Leadership Teaching Scholar and Senior Instructor, University of Calgary) and John Brussa (CCAL Mentor and Partner and Chair, BD&P), moderated by Kathleen Boskill (CCAL Programs Manager)
What Should Leaders be Focusing on - Why Chronic Pain in the Workplace is a Leadership Discussion
June 7, 2:00 – 2:30pm MST
This presentation will focus on why leaders should be paying attention to chronic pain in the workplace. Join this session to learn more about what the research says we should be focusing on at the leadership table.
Featuring: Dr. Duygu Gulseren (Senior Research Associate, CCAL)
Week 2 – Decision-making:
This week is about exploring concepts, ideas and the challenging decisions leaders are faced with on a daily basis. Sessions focus on exploring difficult questions, what considerations are important in making decisions, navigating complexity, and giving attendees the opportunity to reflect on their own decision-making capabilities.
The Role of Workers in Business
June 10, 12:00 - 1:00pm MST
Organizations often have shareholder representation on boards, but not employee representation. This session will explore the ethical underpinnings of how to engage and represent employees, and overall involvement in governance structures. It will include a discussion on what leaders should consider for what is important to their workers, shareholders, and other stakeholders in the context of their organization.
Featuring: Dr. Nien-hê Hsieh (Professor, Harvard Business School)
Leadership Decisions and Workplace Safety
June 14, 2:00 – 3:00pm MST
What should leaders do to keep their employees safe on the job? This session focuses the role of leadership in dangerous work, ranging from mines to those working in grocery stores on the front lines of COVID-19, and exploring the impact of ethical decision making on workplace safety.
Featuring: Dr. Robert Hughes (Assistant Professor, Wharton School of Business)
Fireside Chat: Socioeconomic Status and Leadership Emergence
June 15, 10:00 – 10:30am MST
There is a need for fresh thinking and diverse perspectives at the leadership level as it relates to how leaders emerge. Research tells us that an individual's socioeconomic status can have an effect on attaining leadership positions later in life. This fireside chat will centre on what leadership should be considering for the current and future employees.
Featuring: Dr. Julie Weatherhead (Assistant Professor, Haskayne School of Business) and Ruth Ramsden-Wood (former President and CEO of the United Way of Calgary and Area)
Decision Point
June 16, 2:00 - 2:30pm MST
Can a good decision really be less about fact and more about fiction? Jamie Clarke is a Calgary entrepreneur and global adventurer who will deliver a punchy, interactive keynote that will have you rethinking decision making in leadership and life.
In the final week of the Summit, the focus shifts to taking action. Participants will be invited to take their ongoing learning and apply it to creating their own action plan. This week culminates in a final session where a panel of industry contributors and research scholars will answer questions collected from throughout the month. Participants will have the chance to gain new perspectives and opinions on their leadership challenges.
Evidence-based Leadership Interventions – How and Why to Focus Efforts and Dollars?
June 18, 10:30 – 11:15am MST
When organizations invest in leadership development programming, it can often be expensive and only offered to the top performers. This session will focus on the importance of following evidence-based interventions to have the largest impact and how to take that forward into your own leadership development activities.
Featuring: Dr. Justin Weinhardt (Associate Professor, Haskayne School of Business)
Why did the Self-driving Car Cross the Road?
June 21, 12:00 – 1:00pm MST
Every decision we make has a trade-off and as artificial intelligence is increasingly present in our day-to-day lives, leaders need to consider the impacts of the decisions made by AI. This session will explore the ethics and impacts of choices self-driving cars should make in crash scenarios as a way to explore leadership imperatives in a world increasingly influenced by AI.
Featuring: Dr. Tobey Scharding (Assistant Professor, Rutgers Business School)
Final Session – The Impact of Leadership
June 23, 12:00 – 1:00pm MST
Throughout the Summit, participants will be able to submit questions through Slido for the panelists of the closing session. This session will feature perspectives from industry and academia on what participants can do to put their learning from the Summit into action. The panelists will come together to answer the questions live and give their advice to leaders of tomorrow.
Featuring: Dr. David Day (Kravis Leadership Institute), Glenda Reynolds (Director, CCAL), Patrick Lor (Managing Partner, Panache Ventures), and moderated by Dru Marshall (former Provost and Vice-President, Academic of the University of Calgary)
Slido
Throughout the Summit, you'll have the opportunity to submit questions for the final panel focusing on the Impact of Leadership.
Questions about the Summit? Email us at leadership@haskayne.ucalgary.ca.