What is the Summit all about?
CCAL's Celebratory Virtual Summit brings together leaders in industry, public sector, academia, and students for a series of live sessions, thought-provoking discussions, and online resources to give participants a flexible digital learning experience. The Summit highlights ethics, leadership learning and research in 10+ sessions over the month of June, featuring influential industry leaders, top academics and emerging student leaders.
By registering, you'll receive weekly emails for the month of June so you can have immediate access. Stay tuned to this website for the most up-to-date session registration. Full details and session registrations will be released on May 19, 2021.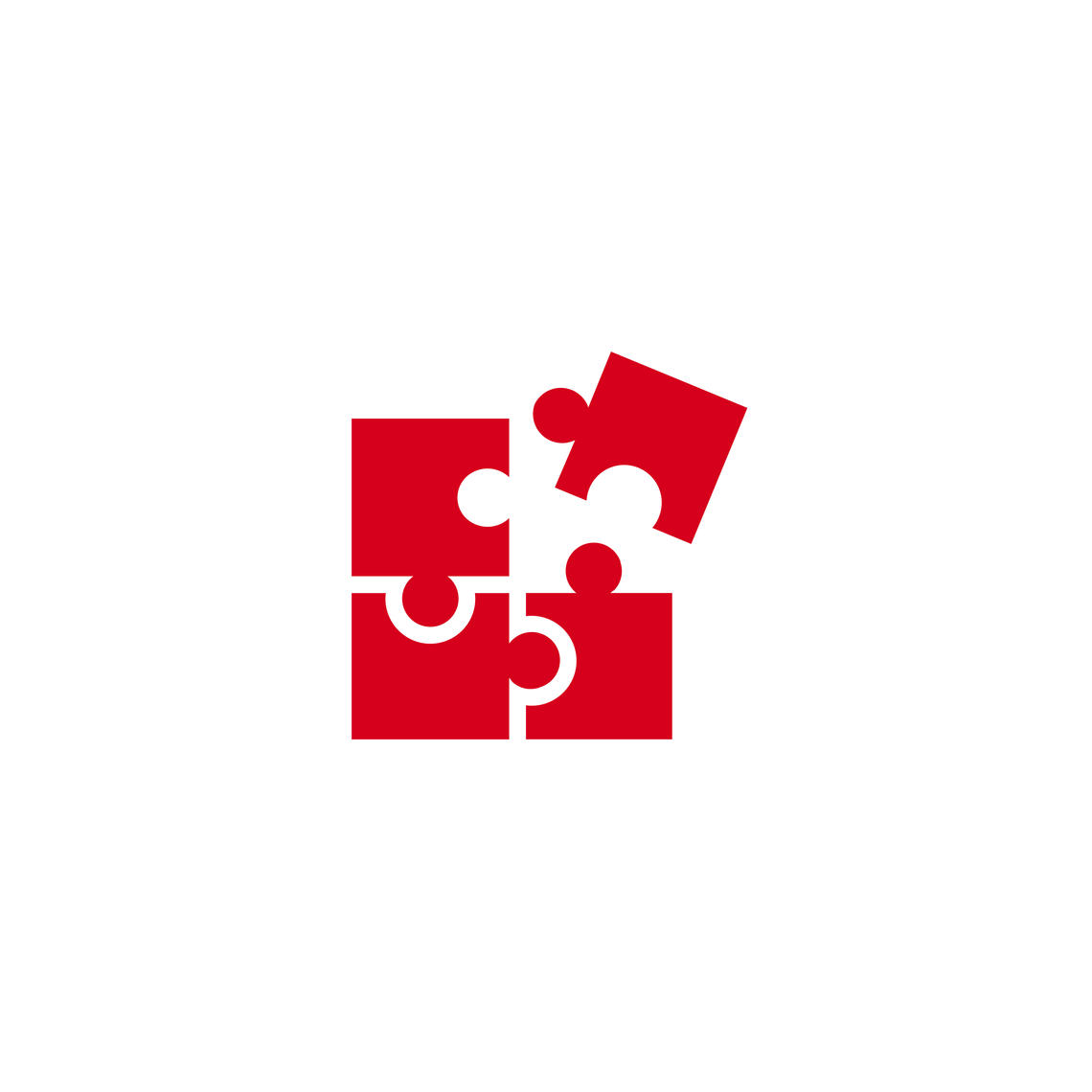 Build your own summit experience. You could attend every session or just those that pique your interest.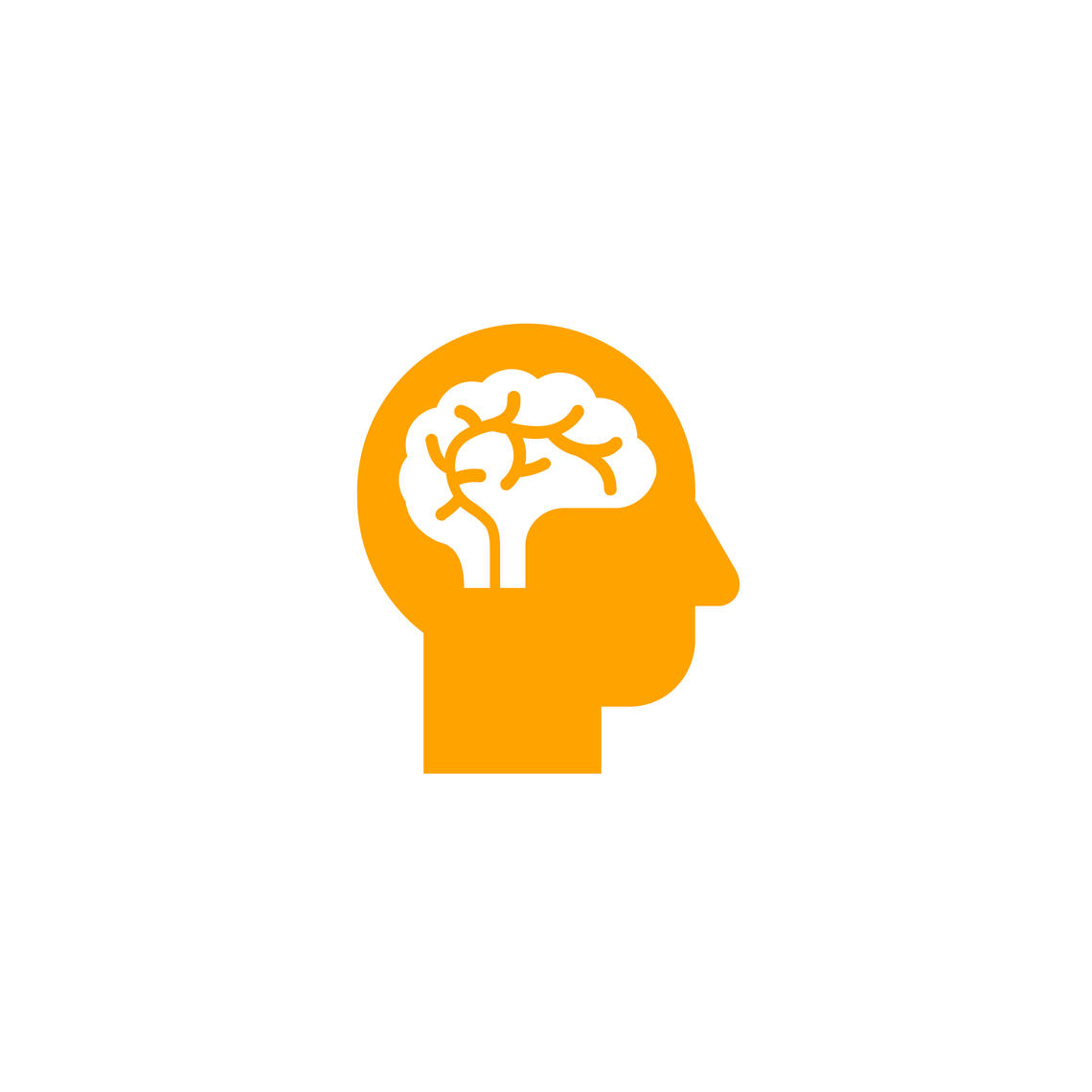 Join a likeminded community of lifelong learners who are compelled by leadership.
A digital library of articles, podcasts, videos and reflective activities to help you dive deeper into the topics that interest you most.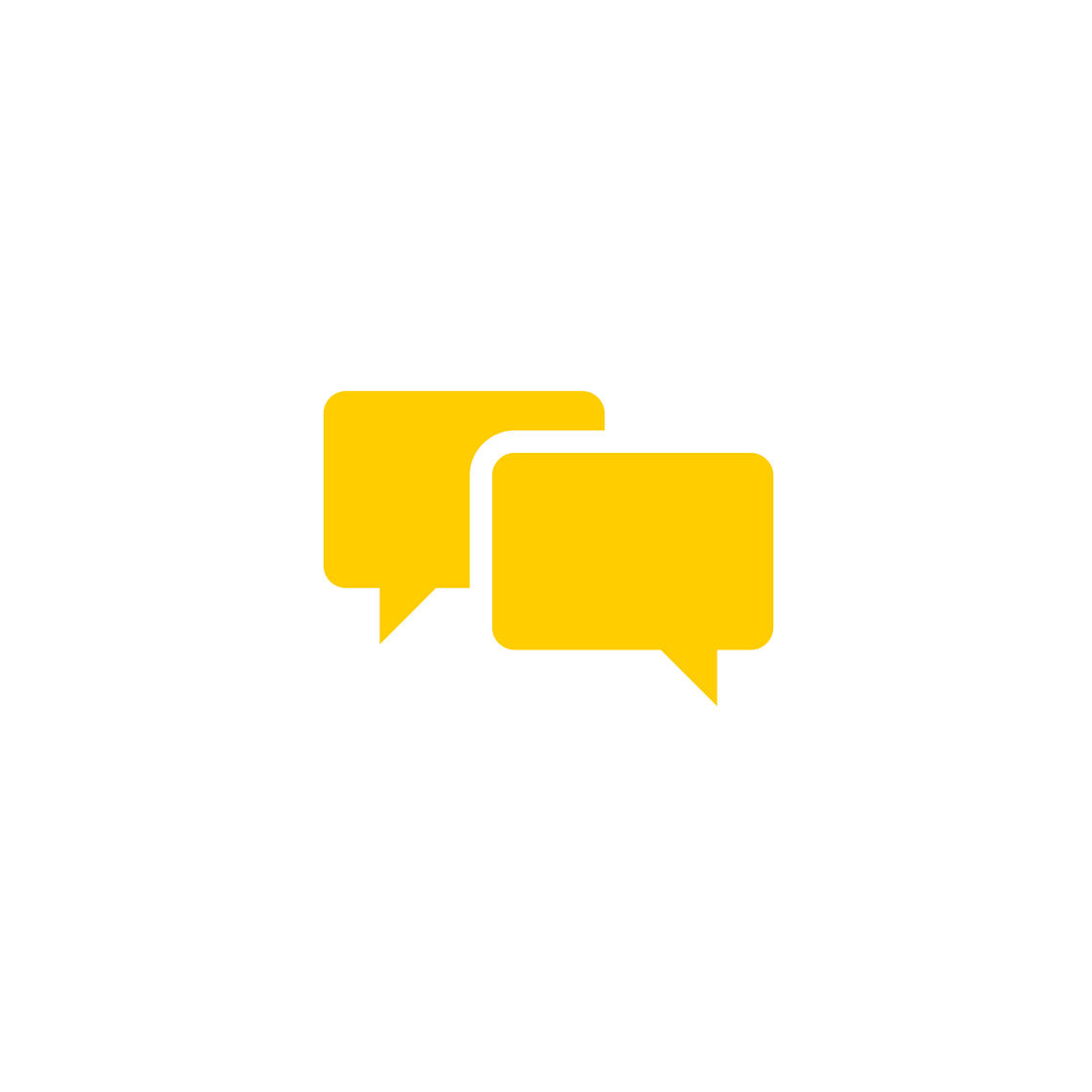 Interact with industry powerhouses and top thinkers in the leadership, ethics, and corporate governance space.
Who is this Summit for? 
If you're like us, leadership has been on your mind more than ever before, which is why we are opening our Annual Celebration to everyone interested in learning more about ethical leadership in the form of a virtual summit. So, if you're a student, scholar, already a leader, on your way to becoming a leader, or just dipping your toes into leadership, we have something for anyone who is interested in learning about leadership.
June 1, 2021 from 7:30 – 9:00am MST
Help us kick-off a month of digital learning experiences by attending the Kick-off Session. Hear more from key CCAL contributors on the obstacles the leaders of tomorrow will conquer, navigating complex decisions, how our thinking on leadership is shifting, and how organizations foster a forward-looking perspective. Participants will have an opportunity to share insights, meet other attendees in breakout conversations, and wrap the program up with Q&A.
Week 1 – Leadership Evolution:
This week builds on the discussions from the Kick-off and centres on the evolution in our research and thinking about leadership. We will be breaking down the typical stereotypes and hype surrounding leadership, to help participants shift their focus towards creating habits that enable leadership learning.
Topics include: mentorship, what leaders should be paying attention to, are leaders born or made. 

Full details coming soon. 
Week 2 – Decision-making:
This week is about exploring concepts, ideas and the challenging decisions leaders are faced with on a daily basis. Sessions focus on exploring difficult questions, navigating complexity, and giving attendees the opportunity to reflect on their own decision-making capabilities.
Topics include: the role of workers in business, building safe workplaces, the role of poverty and leadership, and decision-making under pressure.
 
Full details coming soon. 
In the final week of the Summit, the focus shifts to taking action. Participants will be invited to take their ongoing learning and apply it to creating an action plan. This week culminates in a final session where a panel of Experts will answer questions collected from throughout the month. Participants will have the chance to gain new perspectives and opinions on their leadership challenges.
Topics include: active listening, impacts of AI, and how to turn your learning into action.
 
Full details coming soon.