Alumni Recognition
Haskayne Alumni
Celebrate. Nominate. Participate. Find out more about the Haskayne Alumni Awards and Alumni Weekend.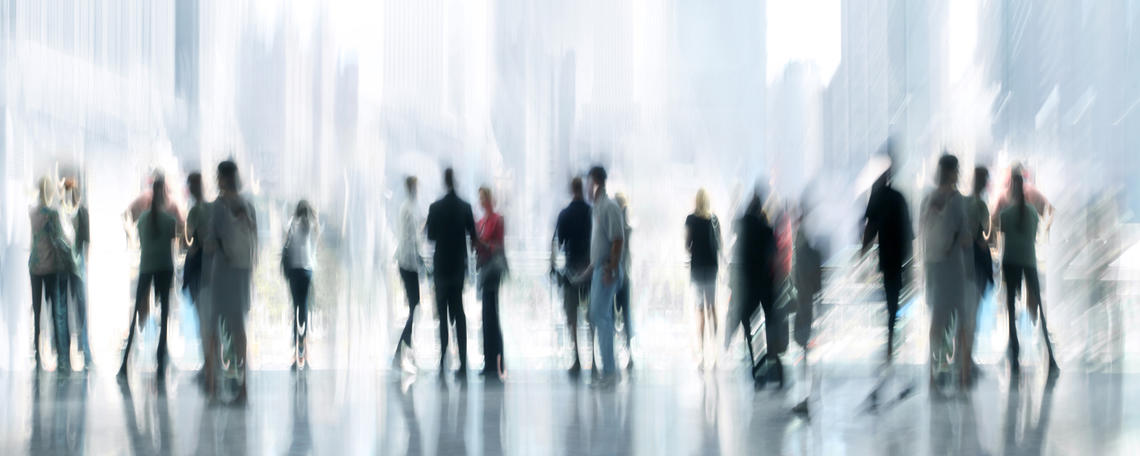 Haskayne School of Business alumni are making an impact in their communities and in their careers. Celebrate the leaders, the change makers and the innovators that started their journey with a Haskayne education. If you know a Haskayne grad that is doing amazing things, get in touch with us at alumni@haskayne.ucalgary.ca
Haskayne Alumni Awards celebrates the best of our Haskayne family. Enjoy an evening celebration with alumni and community members to recognize three categories of amazing leaders: the Management Alumni Excellence Award, the Rising Star Award and the Big Ideas Bold Leaders Honorary Awards.
UCalgary graduates set out with bold ambitions and, as alumni, they lift up their communities to a brighter tomorrow. Recognize the accomplishments of Haskayne alumni by nominating them for an Arch Award, the highest honour awarded by the UCalgary Alumni Association.
Consider nominating a Haskayne alumnus to recognize the difference they are making in the Calgary community. We're proud to have many of our alumni recognized by the following community-based awards in the past and encourage you to nominate a deserving Haskayne graduate for these awards.
Honorary Degree Recipients