News and Stories
Haskayne Alumni
Wondering what impacts alumni are making around the globe?
You've come to the right place.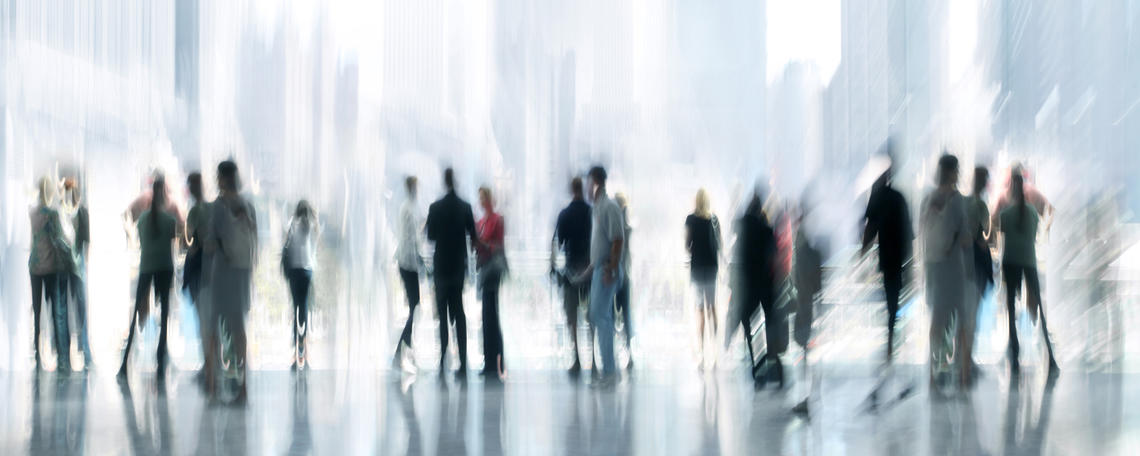 Alumni Connections showcases Haskayne alumni, student and faculty successes and stories and is posted online and in the print edition of UCalgary Magazine twice each year.
Do you have some exciting news? Post a Class Note and tell us your latest news – promotions, achievements, weddings or birth announcements – and we'll share it with your fellow alumni in an upcoming edition of the UCalgary Magazine.
Haskayne alumni with up-to-date contact information receive the Alumni Connections twice yearly via email or mail. If you're not receiving the Alumni Connections in the UCalgary Magazine, please send us your current address and email at alumni@haskayne.ucalgary.ca