Haskayne COVID-19 Business Resources
Research, webinars and programs for the business community
Big ideas in business research
The business world is rapidly changing, and Haskayne experts share their insight on this unprecedented time of change and uncertainty. Read their perspectives on the impact of the COVID-19 pandemic on business and the economy.
Behaviour research and Scandinavian experience teach that breaks improve wellness, boost productivity, reduce errors and more
Haskayne Connects is a collection of webinars and podcasts designed to help you and your business navigate through these uncertain times with ideas and insights to keep you moving forward. These webinars are free and open to anyone who is interested in attending. Register for an upcoming event or visit our archives to view past events or podcasts.
Upcoming webinars and podcasts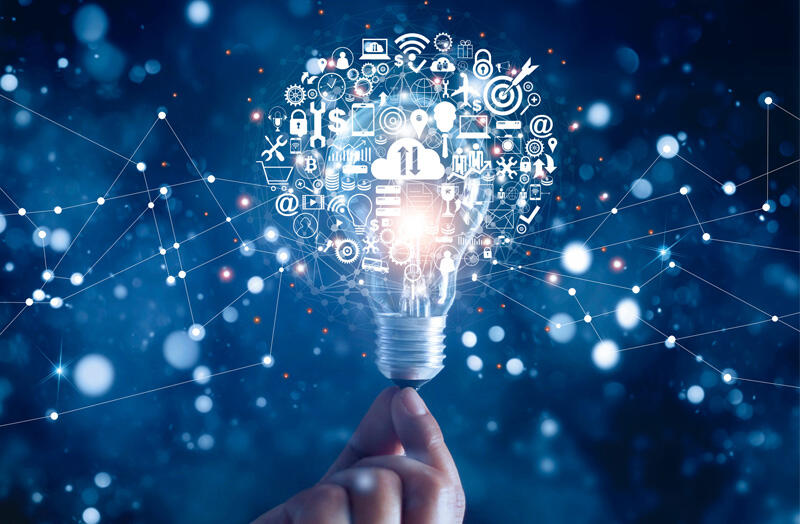 Haskayne Connects | Imagining a Rejuvenated Alberta
Hosted by: Haskayne Executive Education
Date: Wednesday, May 27, 2020
Time:
12:00 noon – 12:20 p.m. Discussion
12:20 – 12:50 p.m. Q&A
Alberta has been a centre for entrepreneurial activity and risk capital for generations. As the province continues to transition to a lower carbon-intense economy, technological innovation will become of increasing importance. The discussion will highlight recent developments and offer advice on how to accelerate this transition.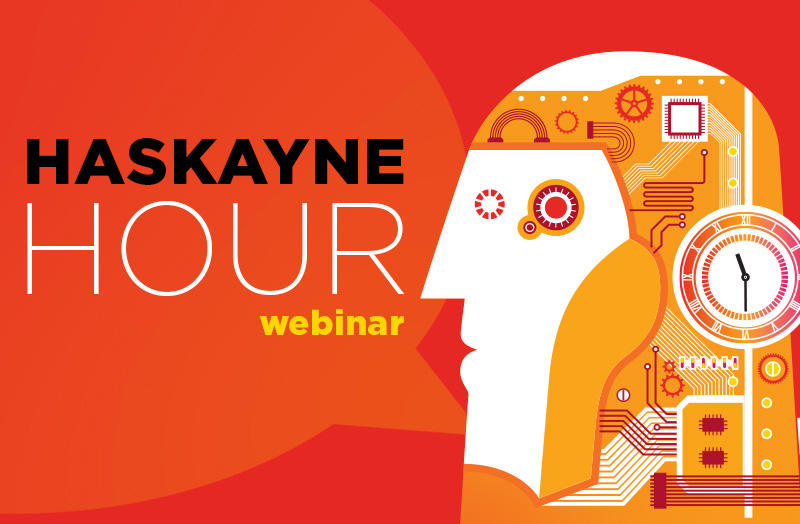 Haskayne Hour Webinar - COVID-19's Impact on Workforce: What to Think About Now
Speakers: Dr. Anup Srivastava (Haskayne School of Business) and Whitney Rockley (McRock Capital)
Moderator: Kristen van de Biezenbos (Haskayne School of Business)
Date: Tuesday, June 9
Time: 11:30 am – 12:30 pm
We are relaunching Haskayne Hour online! Haskayne Hour pairs faculty with experts in the field, providing interesting perspectives for your business strategy and practice. Join a panel of experts for a lively discussion about the COVID-19 pandemic's potential to dramatically shift the modern workforce away from in-person and in-place contacts towards digital solutions, robots and remote employment.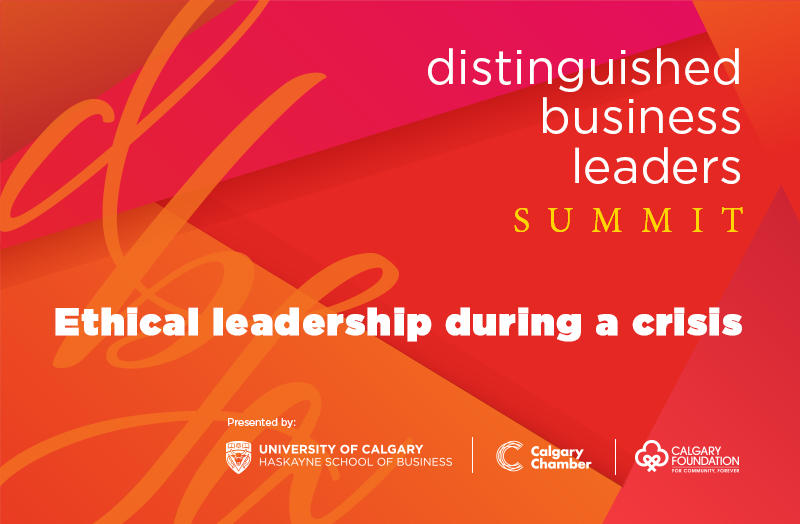 Virtual media production: Distinguished Business Leaders Summit: Ethical leadership during a crisis
Speakers: Mac Van Wielingen, Alan Norris, Dawn Farrell, George Brookman, Marcos Lopez, Alison Sunstrum, Joanne Ciulla, PhD, David Dick, PhD, Robert Thirsk
Moderator: Deborah Yedlin
Date: June 17, 2020
Time: 12:00 noon – 1:00 pm MDT
Crises shake us to our core and present unique challenges for the ethical leader. To respond to these unprecedented times, the Haskayne School of Business, the Calgary Chamber and Calgary Foundation invite you to join us for an online summit of distinguished and high-profile leaders. This one-hour virtual media production packs a full-day of content into a highly engaging production featuring three panels that will explore the role of ethical leadership in a crisis, in recovery and in transforming organizations for the future.
For more information on upcoming Haskayne Connects Webinars and Podcasts and to view past recordings click here.
Creative Destruction Lab launches rapid response innovation program
CDL Recovery is a program designed for individuals and teams developing innovations that directly address critical health or economic recovery challenges created by the global COVID-19 crisis.
Applications for the program are now open. All types of innovative teams may apply – startups, corporations, informal collaborations, sole inventors, social impact ventures and not-for-profit initiatives.
Creative Destruction Lab – Rockies at the Haskayne School of Business is one of eight sites across four countries taking part.
For more information visit: https://www.creativedestructionlab.com/program/recovery/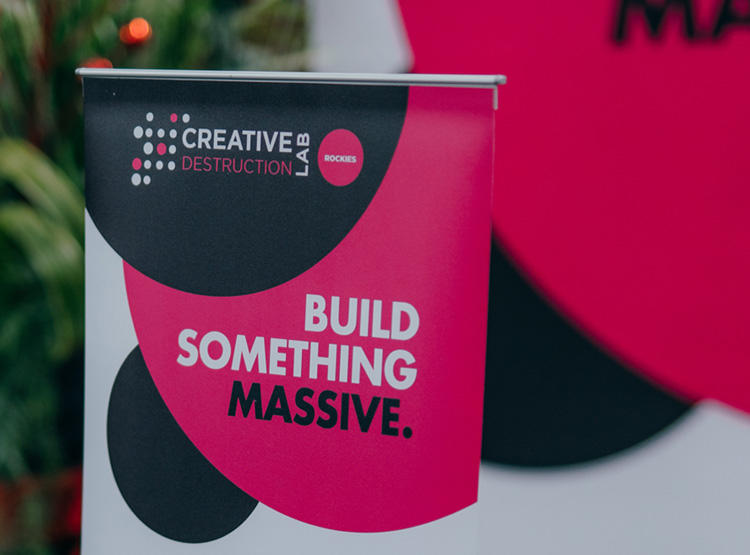 Haskayne students helping local businesses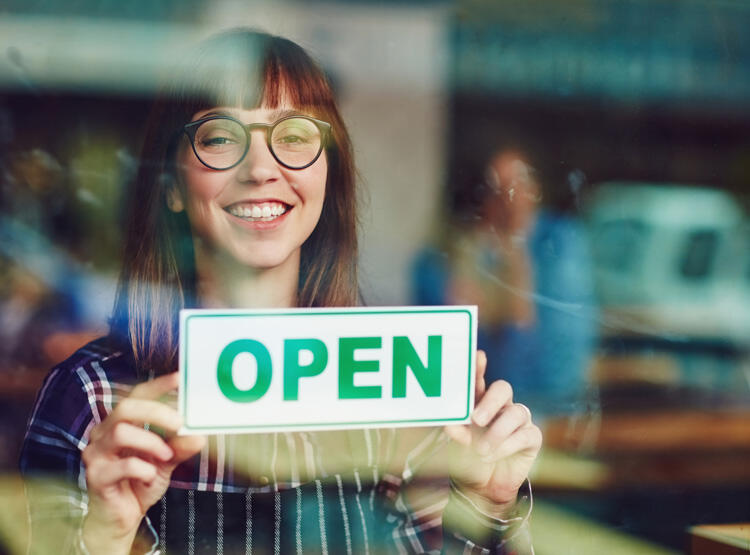 Are you interested in supporting the local business community? Do you want to gain real-world work experience and refine your problem-solving skills?
We have partnered with Calgary Economic Development, the City of Calgary, Calgary Chamber, Tourism Calgary and the Business Council of Alberta to facilitate matching students to volunteer opportunities with small and medium sized enterprises (SMEs) who are facing business challenges. Students who are interested in seeking volunteer opportunities can visit YYC Student Connection to be potentially matched with an organization.
Volunteering in the community may qualify students for financial assistance under federal student aid programs, like the Canada Student Services Grant.
Find more information on COVID-19 federal and provincial agency resources as well as UCalgary updates and support.