Haskayne COVID-19 Business Resources
Research, webinars and programs for the business community
Haskayne Connects is a collection of webinars and podcasts designed to help you and your business navigate through these uncertain times with ideas and insights to keep you moving forward.
The webinars are free and open to anyone who is interested in attending. Register for an upcoming event or visit our archives to view past webinars and podcasts.
Upcoming webinars and podcasts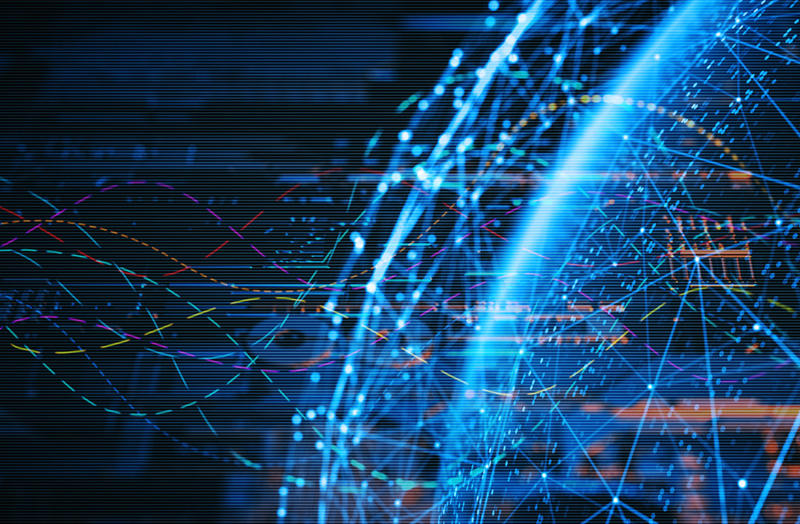 Trico Foundation Social Entrepreneurship Centre presents: Hot topic: Social Enterprises – The Ethical Challenges webinar
Date: June 22, 2020
Time: 2:00 pm – 3:30 pm MDT
What motivates a social entrepreneur's desire to have a positive impact on society? Join us for an objective discussion on Social Enterprises, where John Vincent, entrepreneur, Angel VC and mentor will discuss Social Enterprises from an ethical point of view.
Brush up on your Ayn Rand and philosophies of objectivism and altruism for what will be a scintillating debate.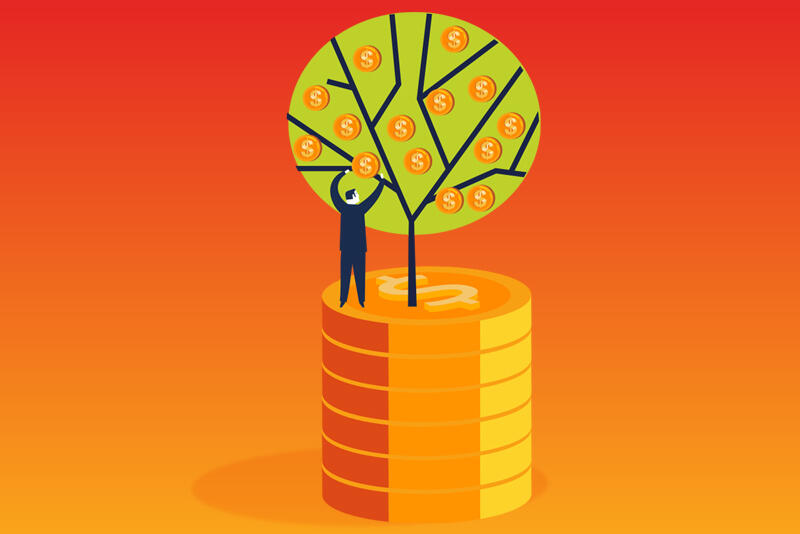 Webinar | Sustainable Finance in a Post-Pandemic World
Hosted by: Centre of Corporate Sustainability
Date: July 7
Time: 10:00 am – 11:30 am
Join the Haskayne School of Business Centre for Corporate Sustainability for a free webinar on sustainable finance. Prior to COVID-19, green investment was accelerating, but how will the trend change now? Three panellists will debate the big questions, including: Will investor appetite for ESG change? Could corporations rethink their aggressive greenhouse gas emission reduction goals? Does COVID-19 change the pace of energy transition? How will sustainable projects be financed?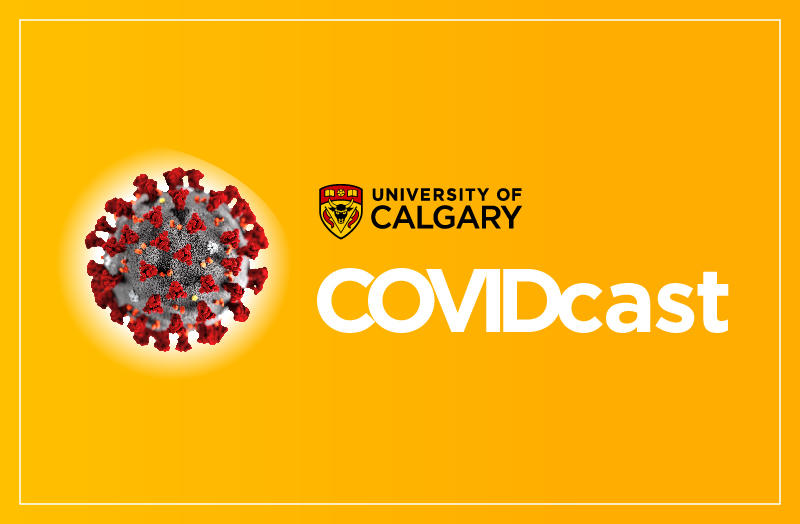 Episode 26: Fake News Detector
"Fake news" has been an issue of public interest for years, with the Internet flooded with blatantly false information that gets widely shared using social media. We talk to Dr. Ray Patterson, PhD, a professor of business technology management. Ray and a team of fellow scholars have discovered a method to detect fake news sites by analyzing their digital supply chains.
View past webinars and podcasts