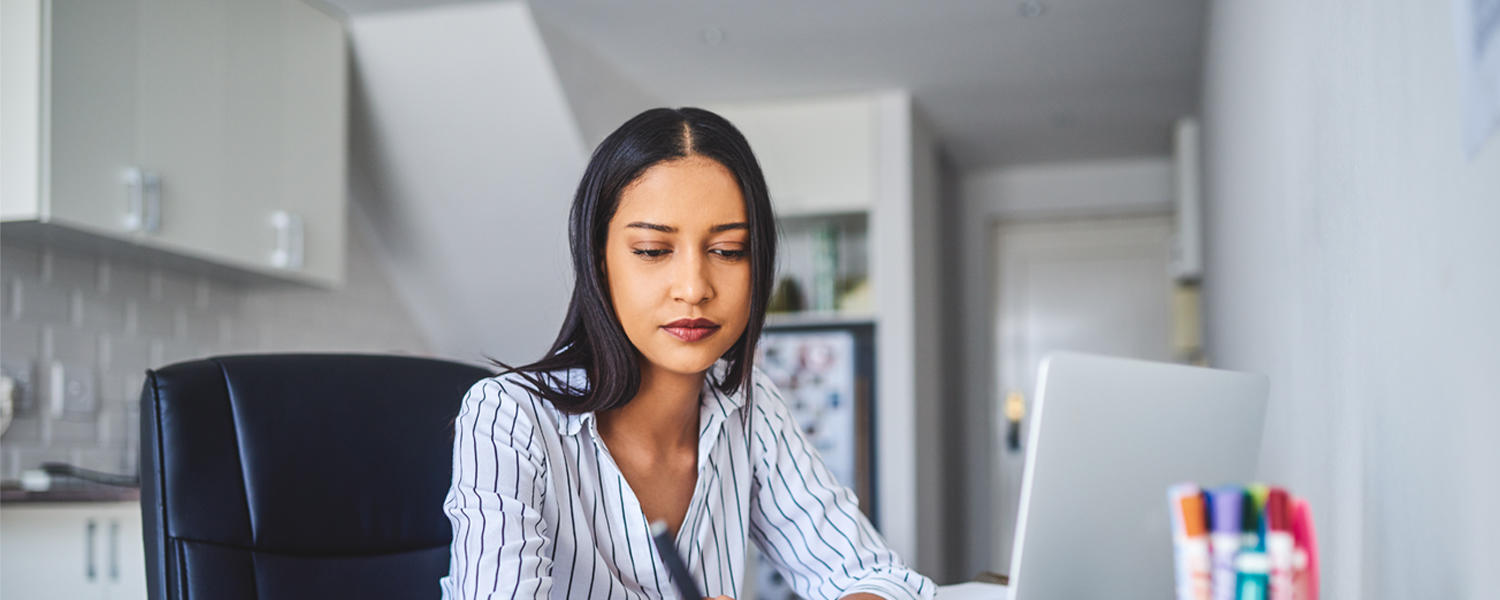 Mitacs Business Strategy Internship (MBSI) program
Haskayne School of Business has partnered with Mitacs to offer the Mitacs Business Strategy Internship (MBSI) program. The program will award $10,000-15,000 of funding to each interested and eligible undergraduate and graduate student selected to undertake an innovation project (4-month full-time or 6-month part-time) with a business or a municipality. The partner organization will contribute $5,000-7,500 (plus applicable taxes) and Mitacs will contribute the remaining $5,000-7,500.
Students will complete innovation-based projects aimed at improving products and services, processes, or the organization as a whole, while gaining hands-on experience and contributing to the business landscape. 
Real world experience
Provide students with the opportunity to apply their skills and business acumen to real-world experiential learning opportunities, while expanding their networks within the business community.
Support our community
Provide support to businesses and non-profit organizations who need additional assistance to adapt to the new economic reality.
Collaboration
Build and strengthen connections and collaborations between the Haskayne School of Business and our community.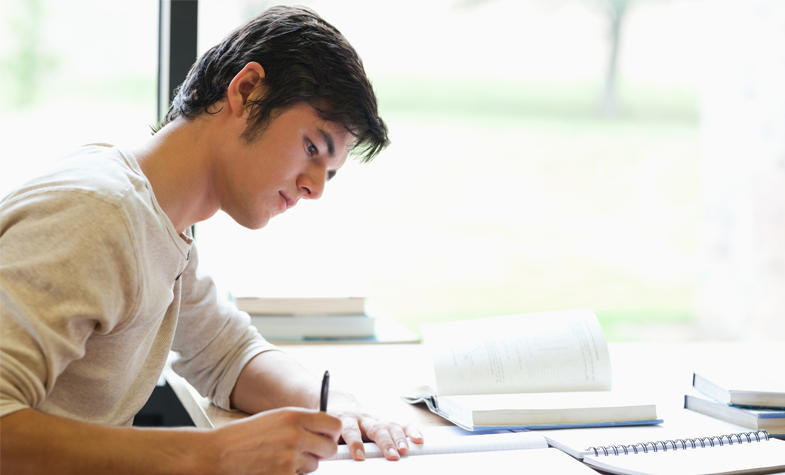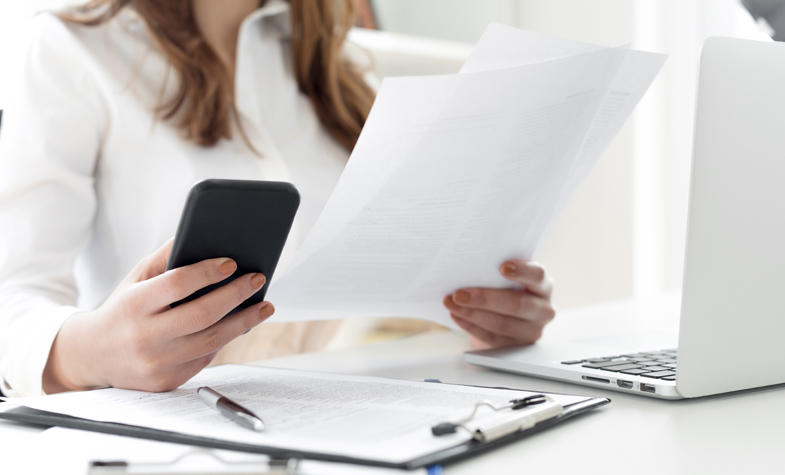 Sept. 1, 2022
Winter 2023 Start
Post on Elevate/begin hiring process: by September 1st, 2022
Application/proposal created with Mitacs and submitted by Haskayne: September 15th, 2022
Students start: January 2nd or January 16th, 2023
Feb. 1, 2023
Spring/Summer 2023 Start
Post on Elevate/begin hiring process: by February 1st, 2023
Application/proposal created with Mitacs and submitted by Haskayne: February 15th, 2023
Students start: May 1st or May 15th, 2023
May 1, 2023
Fall 2023 Start
Post on Elevate/begin hiring process: by May 1st, 2023
Application/proposal created with Mitacs and submitted by Haskayne: May 15th, 2023
Students start: September 1st or September 15th, 2023