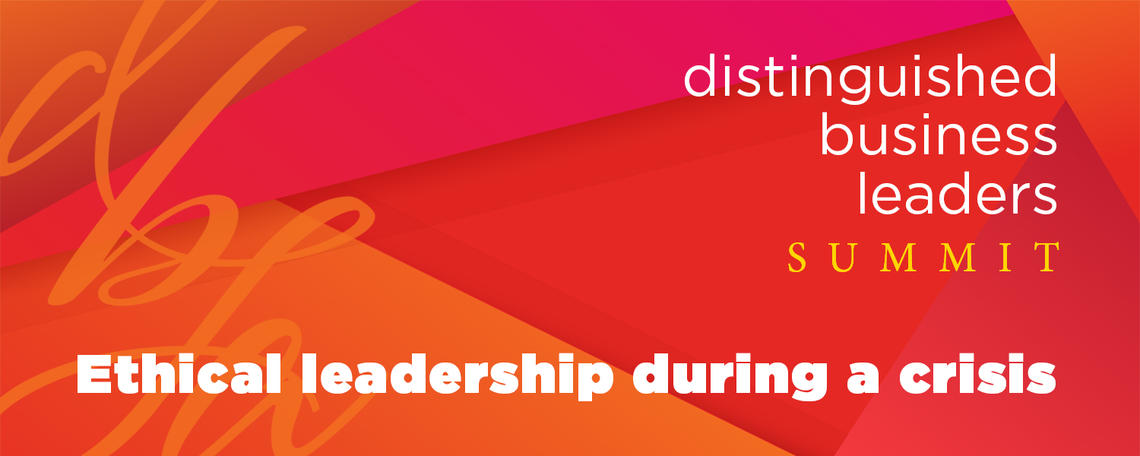 Prepare
Internet. If your wireless is unstable, you may want to hardwire into an internet port. If you are on a wireless connection, find a good place for the router, away from metal, appliances (these emit electromagnetic waves, which can disrupt your signal) and placed in a clear area above floor level.
Download the Zoom app for the best viewing experience. Viewing the webinar by browser may cause delays.
Join a little early. Sign on at least five minutes in advance of the start of the summit. The link will be opened in advance and you will be admitted from the waiting room.
Test your audio. Make sure your audio is turned on and that you have headphones if you want them.
Within the Webinar
Switch to full screen viewing when the webinar starts for an optimal viewing experience.
Chat will be open prior to the webinar starting. If you want to connect to other viewers prior to the presentation starting, add in your comment. The chat will be closed during the webinar.
The Q&A function will be open throughout the entire presentation. Feel free to submit your questions at anytime throughout the presentation.
After the Webinar
A link to a recording of the event will be sent out. Feel free to share with others who were unable to attend in real time.
An evaluation for the webinar will be sent out. Please provide your feedback on your experience.