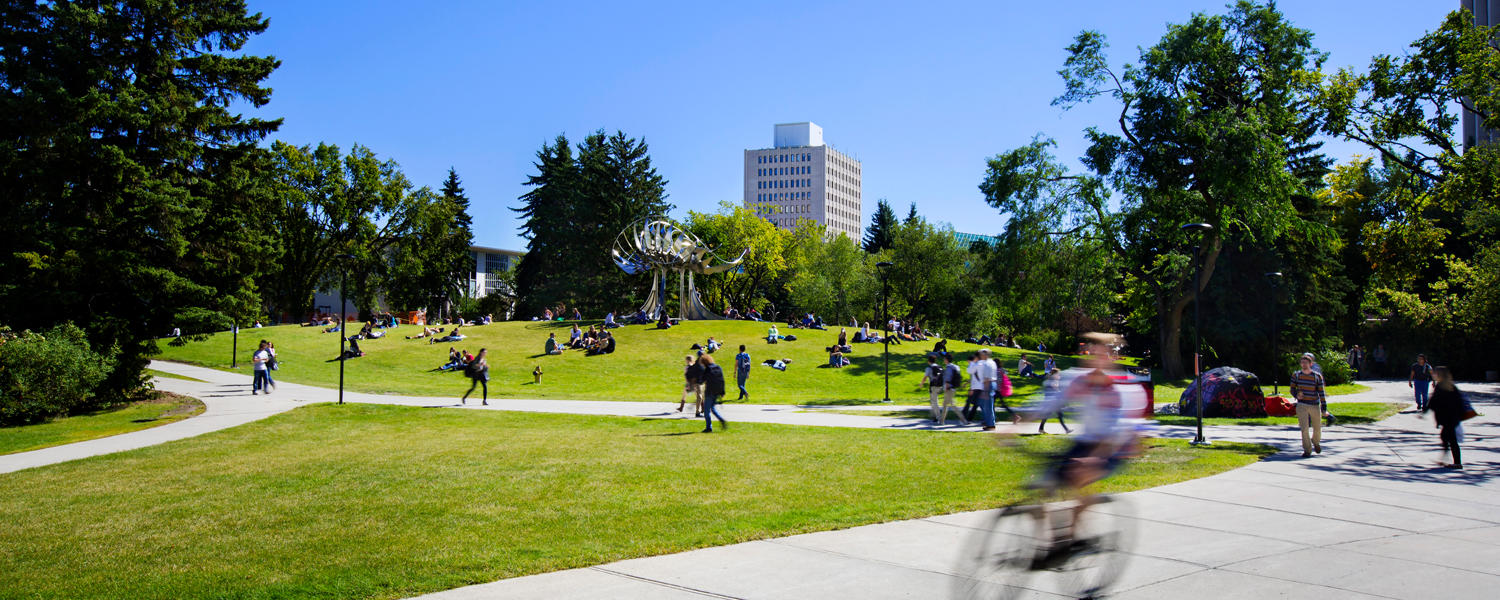 Haskayne MBA International Summer Program
June 26 - August 4, 2023 at the University of Calgary campus
MBA International Summer Program 2023
The Haskayne School of Business invites MBA, EMBA, MSc and MiM students from around the world to study in Calgary, Alberta, Canada. This exciting learning experience is open to exchange students, visiting students and current Haskayne MBA students. The program was carefully curated to offer a roster of highly selective courses for an inspiring and challenging summer of learning and growth in Calgary.
From leadership to strategy and business negotiations, our courses will challenge your to think critically as a future business leader and equip you with intellectual tools to ensure success in your endeavours. You will not only gain valuable business skills, get familiar with Canadian business culture and grow your professional network, but also get the opportunity to dive deeper into specialized topics such as corporate governance, finance and supply chain management. All summer courses are three credits/units, and most of them are five-day courses. You can choose to take one or more courses to fulfill your career and learning goals.
Come join us and make your summer 2023 at Haskayne the experience of a lifetime!
Program period: June 26 – Aug. 4, 2023
Four reasons to participate in the Haskayne MBA International Summer Program: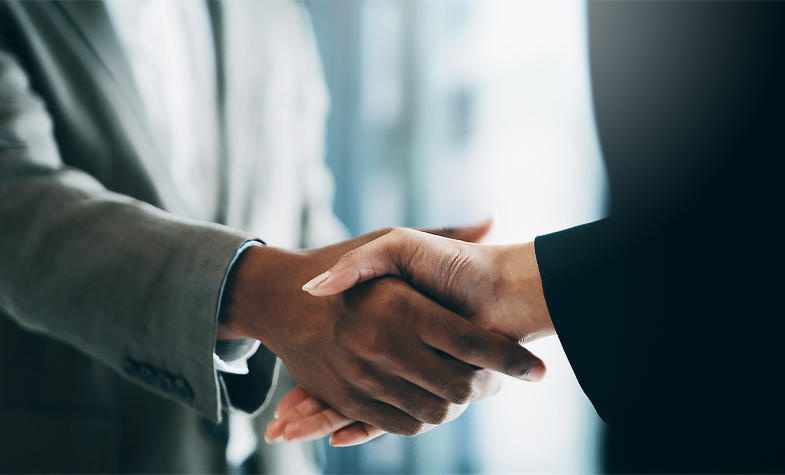 Gain essential business skills
From leadership and strategy to business negotiations and other fundamental business skills, we equip you with the foundation you need to succeed as a leader in today's workplace.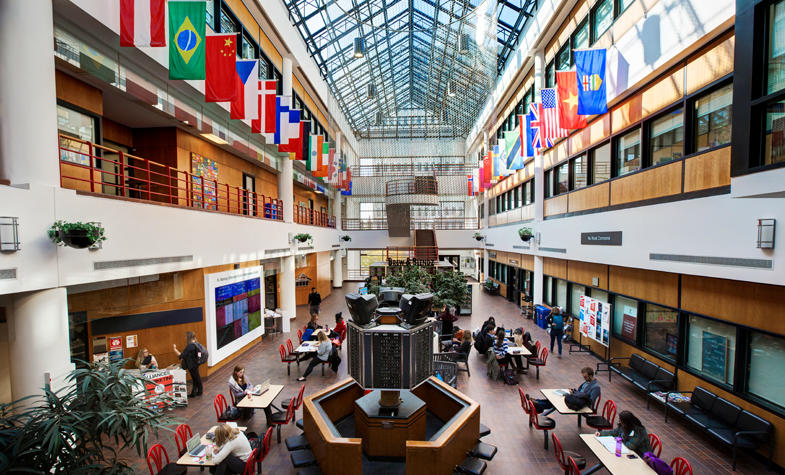 Experience high calibre teaching
The University of Calgary was ranked No. 5 in Canada as a top research university (2021) and Haskayne consistently ranks as a Top 10 Canadian Business School by Maclean's magazine.
Expand your global network
This one-of-a-kind international summer program brings together exchange and visiting students with Haskayne MBA students. Build lifelong friends and global connections!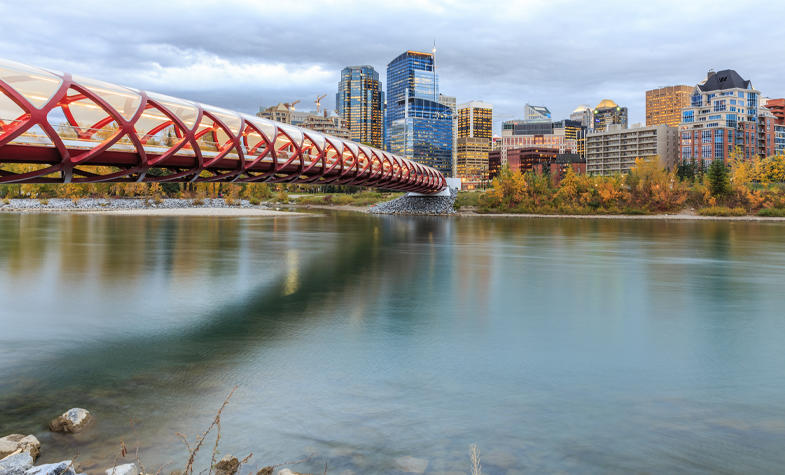 Discover Calgary and the mountains
Calgary is named the most livable city in North America and third most livable city in the world1. This urban city is surrounded by breathtaking nature.
Courses and Dates
Please note, the below course information is based off previous course deliveries and is subject to change.
Please note that OBHR 647 and OBHR 649 have supplementary fees.

"During my exchange at Haskayne (University of Calgary) in 2019, I very much enjoyed my course taught by Leighton. What I loved about the course was that it was very interactive. Leighton's teaching style was unique and engaging. I liked that we had practical negotiations which made the topic of business negotiations much more real and practical. The campus atmosphere is great and I would recommend other exchange students to stay on campus if they can. This way, it is easier to connect with other students. When it comes to free time, Calgary is very close to the Canadian Rocky Mountains for hikes and long walks. The nature is truly amazing."
Anna-Sophia Metzel, exchange student from Copenhagen Business School '19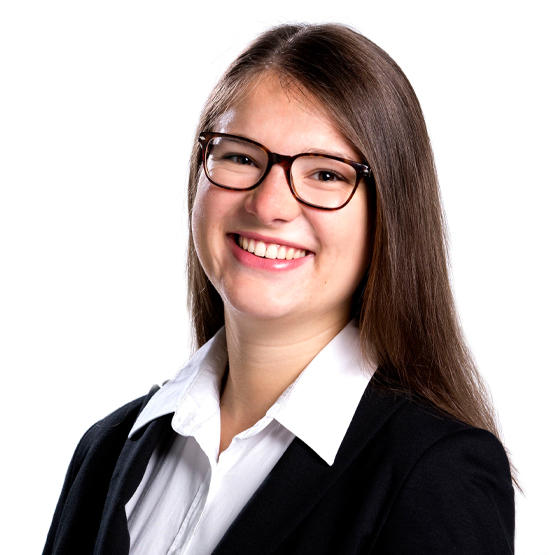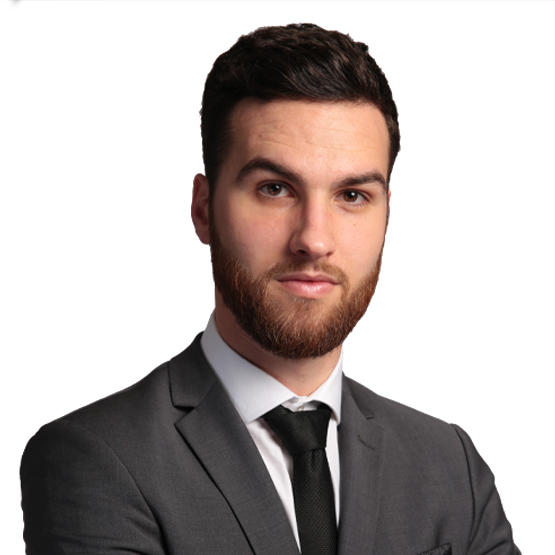 "Being an exchange student at Haskayne means being surrounded by carrying and supportive people in every aspect and at every moment. Everything was designed in such a way that the experience goes well and smoothly. I will not miss the opportunity to drop in and say hi the next time I go to Calgary."
Adrien Henry, exchange student from ESSEC Business School '21
The MBA international summer program sessions will be held at the University of Calgary campus. Notably, Calgary is named the most livable city in North America and third most livable city in the world1 . Professionally, Calgary is home to a young, well-educated and globally connected workforce. Our city has the highest concentration of corporate headquarters and second-highest small businesses per capita in Canada2. Calgary operates in many diverse sectors including: aerospace & logistics, agribusiness, creative industries, energy & environment, financial services, interactive digital media, life sciences and technology. It has been said that Calgary is a future proof city, diverse in culture and in economy3.
Enjoy Calgary's culinary scene delivering flavours from all over the world with hundreds of great restaurants to choose from. Rich in arts, culture, entertainment and leisure activities, there's always something to do in Calgary. Spend some time at the mountains and lakes, get out for a hike, kayak and just enjoy the breath of fresh mountain air.
Fun facts about Calgary and the surrounding area:
Calgary has an average of 333 sunny days annually and mild and dry in the summer with an average high/low of 23°/10° (73.4°F/50°F). Perfect weather for hiking, mountain biking, fly fishing, camping and more
The Calgary Public Library was featured in the Architectural Digest's Most Anticipated Buildings of 2018 and the New York Times named it one of the World's Top 20 Places to Go in 2019
The Calgary Stampede is known as the greatest outdoor show on earth including 10-days of exhibitions, music, entertainment rodeo and more. With over a million visitors per year, this celebration of western heritage, cultures and community spirit is a highlight for many
Calgary is conveniently located just an hour's drive from the majestic Rocky Mountains and 1.5 hours flight from Vancouver
Another fun destination only a 1.5 hour drive away is the Royal Tyrrell Museum in Drumheller. A one-of-a-kind museum known for its dinosaur collection. Once upon a time dinosaurs roamed the surrounding area of Calgary including the Nodosaur over 100 million years ago.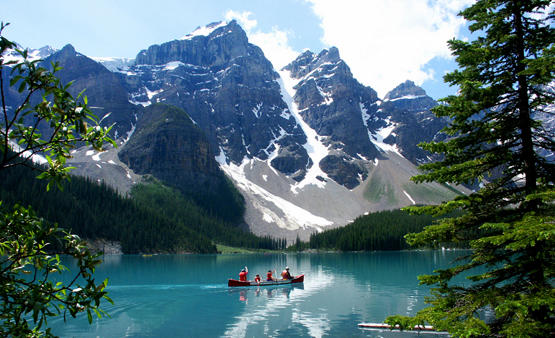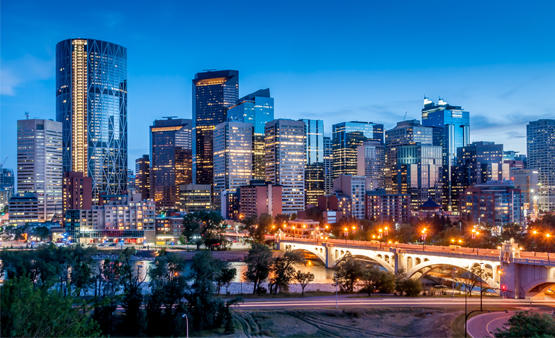 Collection of personal information
Your personal information is collected under the authority of section 33(c) of the Freedom of Information and Protection of Privacy Act. If you have any questions about the collection or use of this information, please visit our Access to Information page.