We are grateful for the generosity of our many donors who are helping us transform business education.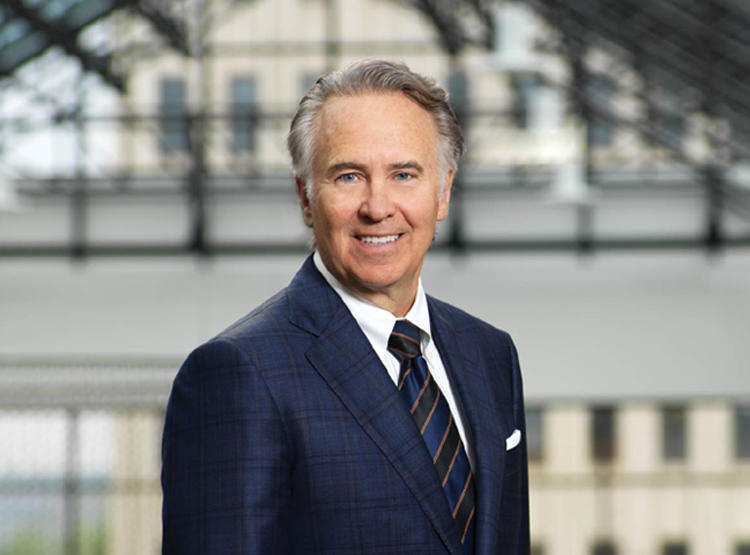 Ronald P. Mathison
Mathison Hall is named in honour of Calgary business leader and philanthropist Ronald P. Mathison, chairman of MATCO Investments Ltd., who spearheaded the philanthropic funding for the building with a $20 million gift.
"My late father, Ken Mathison, and Richard Haskayne were lifelong friends. This was the genesis of my wanting to make this gift,"
In 2012, Mathison gave a $10-million gift to establish the Mathison Centre for Mental Health Research and Education in the Cumming School of Medicine at UCalgary. He is also a member of the Haskayne Founders' Circle and started the Ronald P. Mathison MBA Fellowship in 2002.
Rob Peters, BA'67
Calgary-based investment firm Peters & Co. Limited has been instrumental in the growth of Canada's energy industry since the company opened its doors in downtown Calgary in 1971. Its co-founder is now turning his attention to future generations of business leaders who will soon make their own impact in the business community. On March 14, 2019 University of Calgary President Ed McCauley announced a $5 million gift from Rob Peters and family.
"My hope is that this space will offer the students a break from the intense schedule of their studies. Surrounded by a welcoming, sophisticated and comfortable décor, this space will encourage students, faculty and staff to stop, make time to connect, support, refresh and refocus before returning to their studies."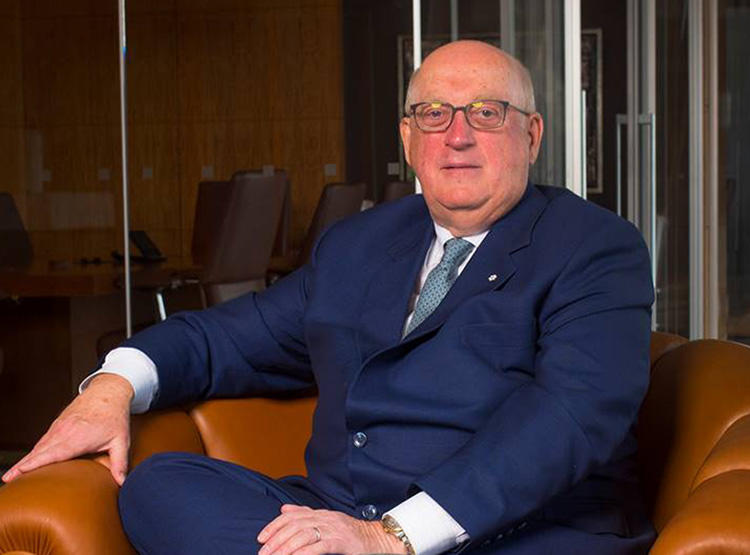 Michael Tims, BComm (Dist.)'76, LLD'09 and Renae Tims, Bed'83
Michael Tims, CM, BComm (Dist.)'76, LLD'09, has an almost five decade history of engagement with the University of Calgary. From student to Business School instructor, from volunteer to valued advisor, Tims is a highly unique alumnus. He and his wife, Renae, BEd'83, have generously supported initiatives across the university, but are true champions for business education. Through their gift to the Haskayne Capital Expansion Project, the construction of Mathison Hall is one important step closer to realization.
Tims added: "This project will be outstanding for students, faculty, the university and the Calgary community. We are delighted to join with Ron Mathison, Dick and Lois Haskayne and so many others; and to further a connection with a University that has played such an important role in our lives so far."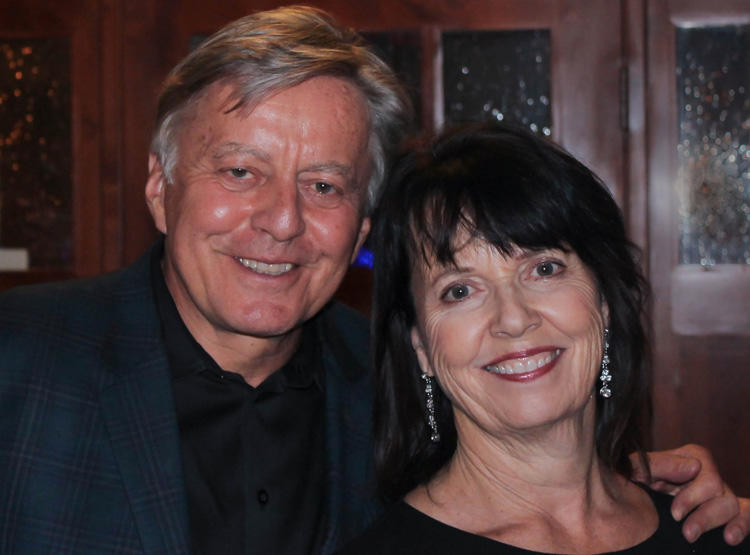 Mac and Susan Van Wielingen
Mac and Susan Van Wielingen, through their private family foundation, Viewpoint Foundation, have fueled transformational leadership development initiatives at the University of Calgary since establishing the Canadian Centre for Advanced Leadership in 2012. Their support of the Haskayne Capital Expansion Project builds on their ongoing and passionate commitment to enhance business education and ethics research so that future leaders can transform their business communities and more broadly, business' role in society. 
"We are very excited to support the Haskayne School of Business in the creation of this new space as we have seen the school's positive impact over the past eight years training and educating future leaders. Our hope is that this unique space will provide more opportunities for student, faculty, and business leaders to collaborate, engage in open dialogue, and continue to challenge and learn from one other."