Insights
Global Business Futures Initiative (GBFI)
The GBFI Insight articles are rooted in management research, evidence-based recommendations and best practices. Business leaders and policy makers looking to achieve productive corporate longevity require tools to help detect marketplace disruptions and to turn threats into growth opportunities.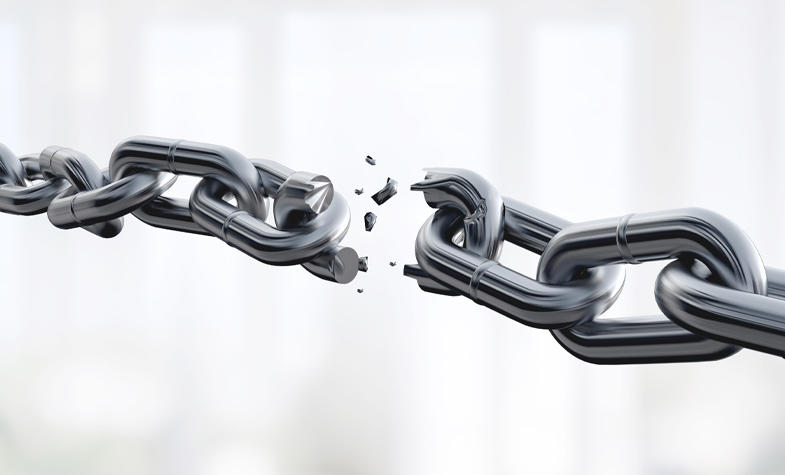 Proactive Growth Management: A Bottleneck Approach in Strategic Practice
Today's market environment puts constant pressure on managers to achieve and maintain the continuous growth of their companies. As such, it becomes crucial for managers to continuously identify and successfully relieve strategic bottlenecks. The article offers a holistic, practice-oriented framework intended to help executives identify, prioritize and execute strategic projects that stimulate firm growth by eliminating the internal and external limitations. It is a simple, flexible, repeatable framework for growing firms, offering strategic clarity and enabling making growth-effective decisions quickly, regardless of the available resources. This can help organizations understand and respond to rapid changes in their external environment.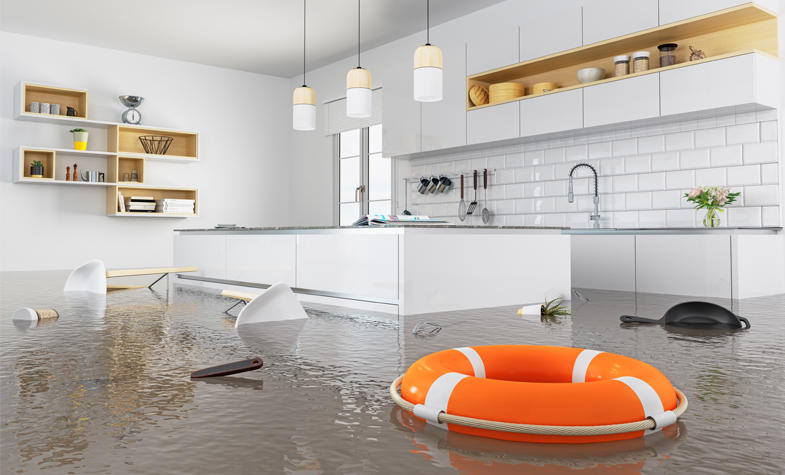 Strategic Optionality: Managing Assets Portfolio for Achieving Growth and Longevity in Turbulent Environments
What can you do today to prepare your business for a turbulent future? How can you build in strategic resiliency and thrive on future disruptions? The Rutgers Business Review article features a framework of corporate strategic optionality with an aspiration for antifragility and readiness. The practical guidance for corporate strategic leaders (board members and senior executives) provides an opportunity to take advantage of environmental jolts (e.g., pandemics, crises, disruptions in the marketplace). The proposed framework complements the traditional risk management approaches, shifting from a protective stance to preparing for strategic uncertainty.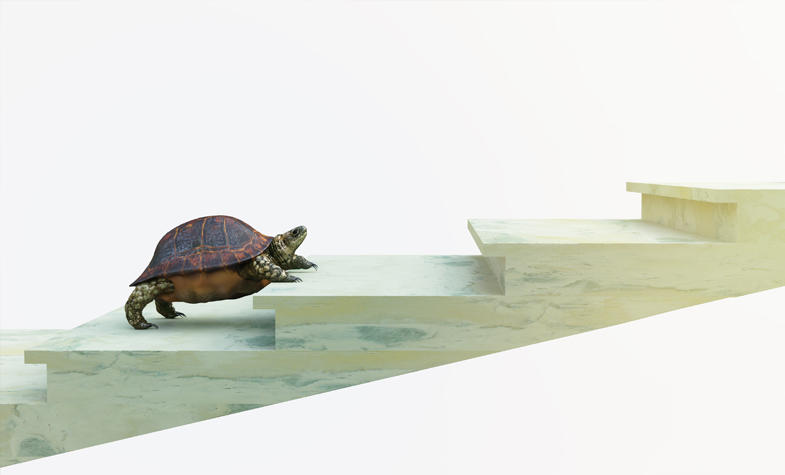 Learning from the Failure of the EU Payment Services Directive (PSD2): When Imposed Innovation Does Not Change the Status Quo
Is it possible to stimulate societally-important innovations within an established industry? Particularly when most incumbents passively ignore or openly resist change? Based on a detailed case study of Payment Services Directive (PSD2) implementation failure in the German banking industry. PSD2 serves as a vivid exemplar of "imposed innovation," a change that does not make microeconomic sense to incumbent firms can still gain momentum in today's markets. Influenced by non-market stakeholders, the study provides practical suggestions on how to improve the effectiveness of imposed innovation from the public policy and firm perspectives.