Dr. Barrie R. Nault
Distinguished Research Professor
Director – Informatics Research Centre (iRC)
Professor, Faculty - Business Technology Management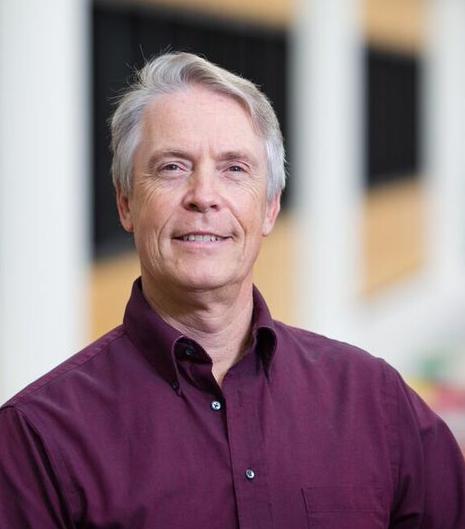 Dr. Barrie R. Nault is Distinguished Research Professor, and director of the Informatics Research Centre (iRC) at the University of Calgary. Before moving to Calgary in 2001 he was on faculty at the Ohio State University, the University of California, and the University of Alberta. He received his Ph.D. in Management Information Systems at the University of British Columbia (1990). Dr. Nault was an Information Systems Department Editor for Management Science from 2004-07.
Part of his current research is on how information technology affects productivity directly and indirectly, through outsourcing, through complemetarity with other capital and labor, through transaction costs, and through relationships along the supply chain. He also studies ownership, incentives, membership and investment in new organizational forms such as alliances, networks, virtual organizations, and supply chains. He has recently done work on versioning strategies for information goods, entry into e-commerce markets, third-party logistics, and in environmental incentives for new energy technology conversion. In addition, he studies the relationship between information technology and inflation, trade and productivity, understanding the ways information technology value is created and how it affects the macroeconomy. 
His additional experience includes consulting for the Transportation Research Board of the National Academy of Sciences, as a joint venture consultant for the British Columbia Systems Corporation's board of directors, as a network alliance consultant for Shell Canada Limited, and as an information systems advisor to the Canadian Cholesterol Reference Foundation. Prior to returning to complete his Ph.D. he worked for Merck Frosst Canada Inc. (Subsidiary of Merck and Co.), and for Canadian Pacific Limited.
RESEARCH INTERESTS: Information Technology Value: Macro Effects, Systems for Information Sharing in Supply Chains, The Impact of Information Technology on Organizations and Markets, Incentives and Investments in Networks, Management of New Technology Entry and Exit, Environmental and Public Policy Programs for Technology Conversion, Macroeconomic Determinants of Inflation, Fairness in Supply Chains, Information Technology and Public Safety Networks, Impacts of the Smart Grid