Business Technology Management
Academic Areas
Business Technology Management examines the use, management, and impact of information technologies on individuals, organizations, industries, the economy and society.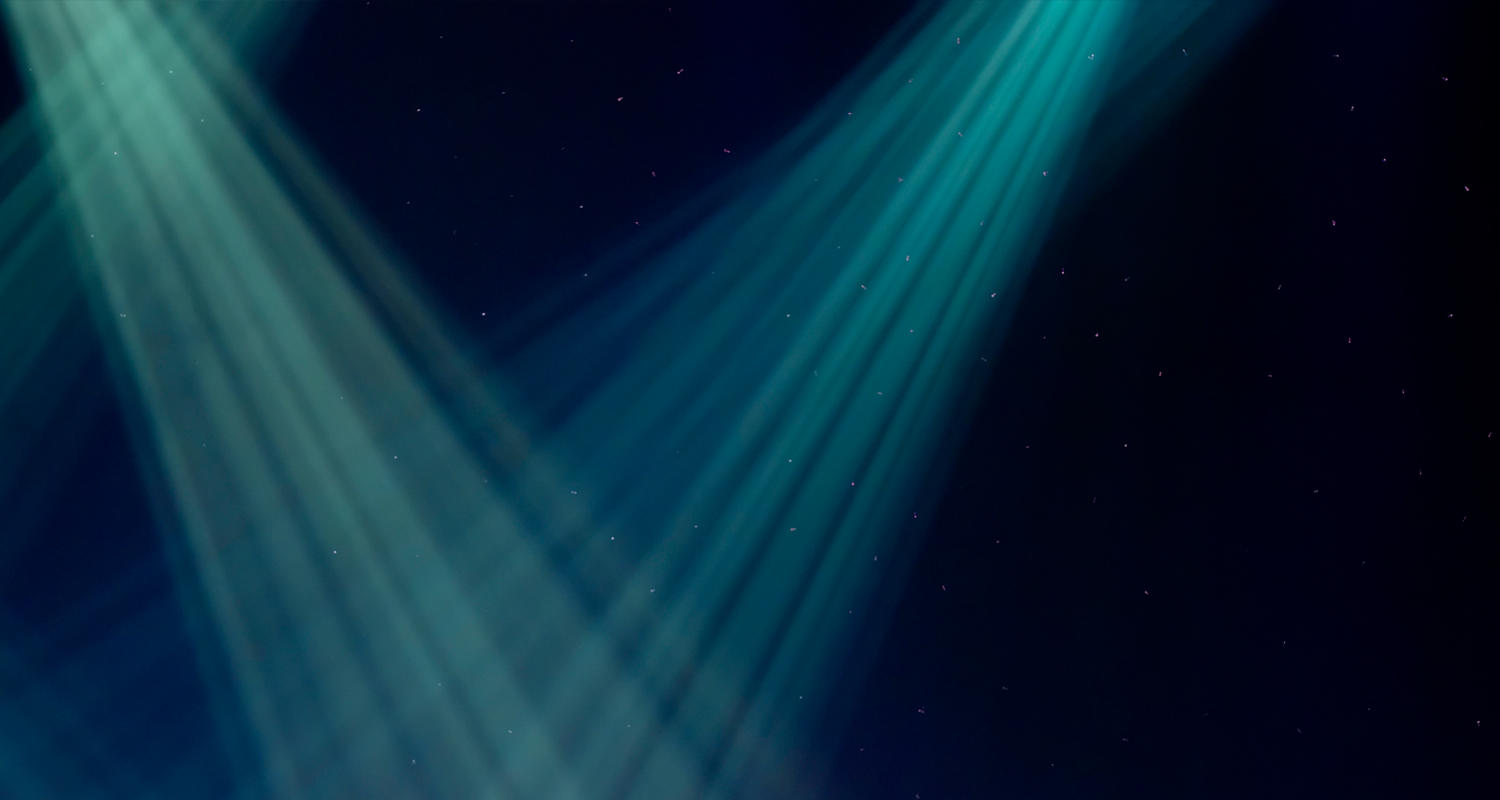 Spotlight on Research
An empirical examination of voluntary profiling: Privacy and quid pro quo
Byungwan Koh, Srinivasan Raghunathan, Barrie R.Nault
This paper is published on ScienceDirect.
Evidence suggests that firms which use customer data analytics perform better than those that do not. However, the current policy of voluntary profiling allows firms to collect and use customer information only if customers voluntarily disclose information with them. Further, surveys and literature show that many customers are not comfortable with firms collecting their information due to privacy concerns.