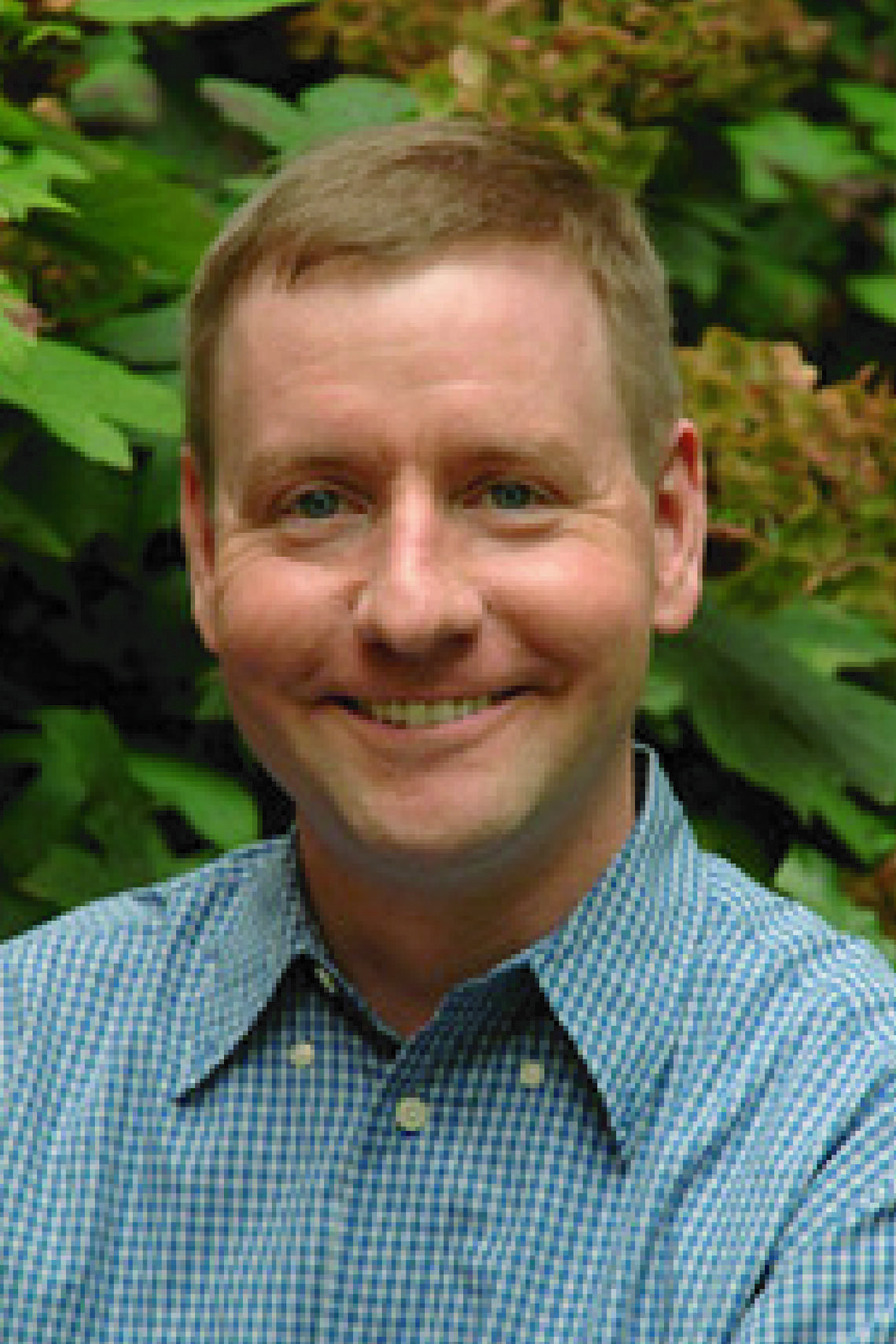 Dr. Kristopher J. Preacher, PhD, Vanderbilt University
Embracing nonlinear regression without getting all bent out of shape
Most social scientists are trained in the use of multiple linear regression and its many extensions, including structural equation modeling and multilevel modeling. Linear models have enjoyed unrivaled dominance in the field because of their perceived simplicity and generality. Yet, in many settings, linearity is highly restrictive and unrealistic. Nonlinear regression and nonlinear mixed-effects modeling offer a flexible set of alternatives that often are more faithful to reality, better reflect theory, and apply directly to interesting research hypotheses. Moreover, nonlinear models are surprisingly simple to apply, yet relative to linear models they are rarely used. We deconstruct the familiar linear regression model and frame it as a restrictive special case of a much broader class of nonlinear models. We explain how parameters of nonlinear models can be moderated, and we generalize familiar methods for plotting and probing linear interactions to the case of intrinsically nonlinear functions like logistic curves, exponential curves, and trigonometric functions. All of the options that are familiar from multiple linear regression are still available with nonlinear regression.
July 20th, 2023 at 3pm, Scurfield Hall 465. Reception to follow. RSVP to robert.maigari@haskayne.ucalgary.ca
This presentation is delivered in cooperation with the Organizational Behavior and Human Resources area of the Haskayne School of Business. The content was developed in collaboration with Haley Yaremych.
Finding the Haskayne School of Business
All classes during the Rocky Mountain Methodology Academy are held at the University of Calgary in Mathison Hall, rooms 425 and 435. The Haskayne School of Business occupies Scurfield and Mathison Halls, which are both located at the intersection of Campus Gate Drive NW and Campus Drive NW in the southeast corner of campus and next to the Education Tower and Werklund School of Education. Note that some electronic maps provided with smartphones misplace the location of the business school. If using your smartphone for navigation, head to Scurfield or Mathison Halls rather than where your phone might be incorrectly telling you to go.
You will need accommodation during your stay in Calgary. Calgary is a large city with many options varying in price and convenience to the University of Calgary campus. We provide four regional options below for you to consider. Note that you are responsible for acquiring your own accommodation, and accommodation is not included in the price of tuition. If you need assistance or have questions, feel free to contact us at ccram@ucalgary.ca.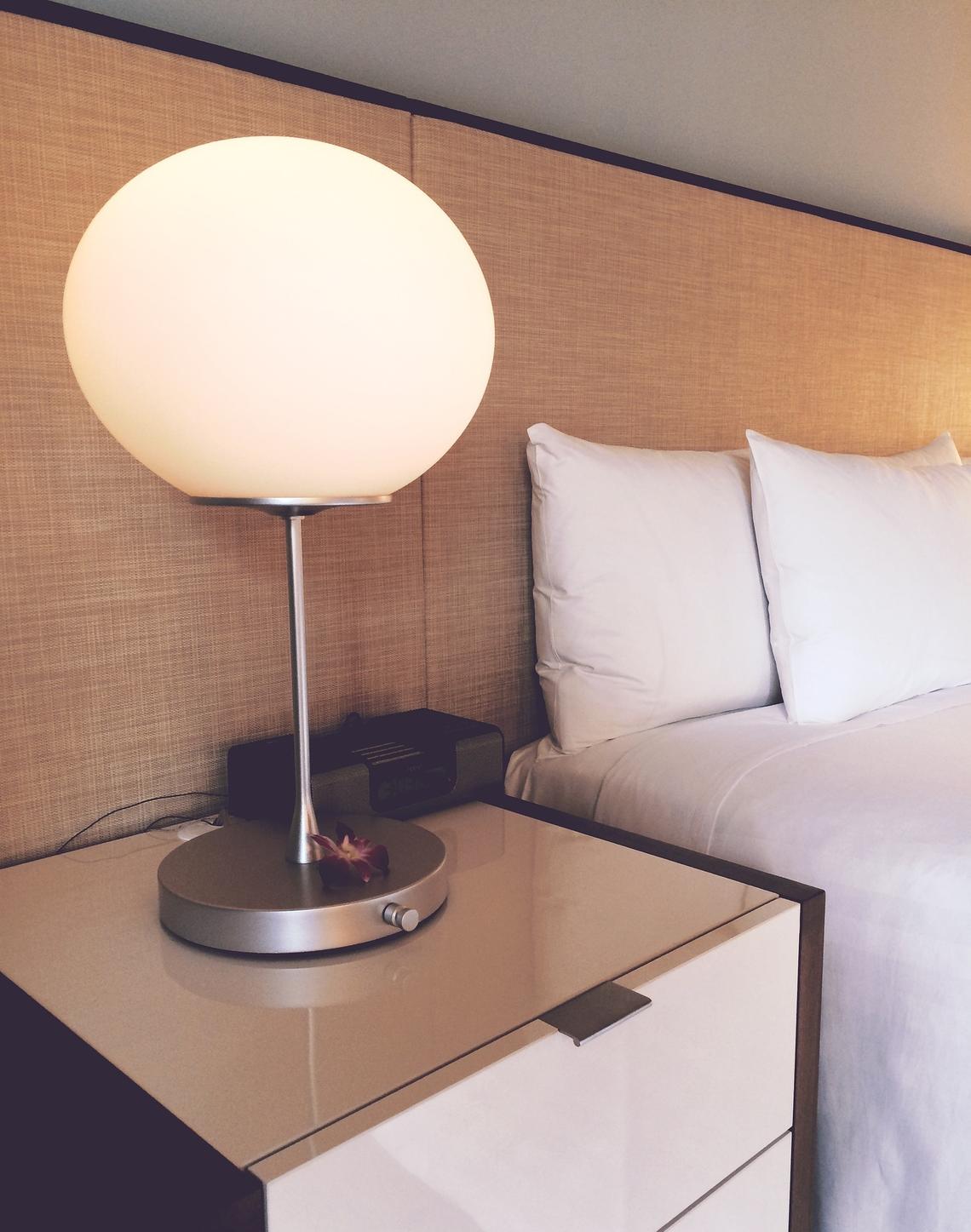 Experience CCRAM in Calgary
In-person CCRAM courses are hosted at the University of Calgary. Take advantage of this opportunity to visit Calgary, Alberta. Only an hour drive away from the extraordinary Canadian Rocky Mountains. Must-see destinations include Banff National Park, Jasper National Park and Canmore. In warmer months, you can canoe or kayak across the many beautiful lakes, hike and camp in the tall forests, and breathe in the fresh mountain air.
Explore Calgary's vibrant downtown. Calgary's culinary scene delivers flavours from all over the world with hundreds of great restaurants to choose from. Rich in arts, culture, entertainment and leisure activities, there's always something to do in Calgary.
Getting to Calgary
Calgary is easy to get to from various destinations around the world. With one of the world's most modern and welcoming airports, getting to Calgary by air is easy with commercial airline access and other options available to travellers. Nonstop flights to Calgary are available from most Canadian commercial airports as well as Amsterdam, Atlanta, Boston, Chicago, Dallas, Denver, Dublin, Frankfurt, Houston, London, Los Angeles, Las Vegas, Miami/Fort Lauderdale, Minneapolis, Nashville, New York/Newark, Paris, Phoenix, Portland (Oregon), Rome, Salt Lake City, San Diego, San Francisco, Seattle.
Do I Need a Visa to Travel to Canada?
Whether you need a visa or electronic travel authorization to come to Canada to attend a CCRAM session depends on your country of citizenship. To find out if you need one, see this government of Canada web page. Obtaining a visa takes time and there are various fees required by the Canadian government, so please plan and apply well in advance to increase the likelihood your application will be processed in time. 
If you need to cancel your registration or withdraw from your registered program, emailed notice must be submitted to a representative of the Canadian Centre for Research Analysis and Methods.
Cancellation or withdrawal of your registration will incur the following fee:
• $100 for notice of cancellation/withdrawal from the program received 31 days or greater prior to the program start date
• The fee amount equivalent to 25 percent of the program cost, up to a maximum of $500, for notice of cancellation/withdrawal from the program received between 30 and 15 days prior to the program start date
• The fee amount equivalent to 100 percent of the program cost, for notice of cancellation/withdrawal from the program received 14 days or less prior to the program start date. By request, we can apply this fee dollar-for-dollar to a future CCRAM course.
Should you be unable to attend a registered program due to acts of God, war, government regulations, disaster, strikes, civil disorder, curtailment of transportation facilities, pandemic, or other emergencies making it illegal or impossible to travel, emailed notice must be submitted to ccram@ucalgary.ca. You will be required to pay the $100 program deposit. All other cancellation fees will be waived.
Although always a last resort, we reserve the right to cancel a course or substitute a different instructor if circumstances require. We strive to give at least three weeks notice when such a cancellation or substitution is required. If a cancellation must occur, the Canadian Centre for Research Analysis and Methods is not responsible for any costs you may have incurred (e.g., airline tickets or hotel bookings). 
Questions?
If you have questions, please contact us at (403)220-6600 or by email ccram@ucalgary.ca.