The Canadian Centre for Research Analysis and Methods (CCRAM) in partnership with Haskayne Executive Education, is the preeminent Canadian destination for academics and researchers to learn from the country's leading behavioural science methodologists. Among its many services, CCRAM offers online and in-person workshops from Canada-affiliated researchers and educators who focus their research on the development and dissemination of knowledge and tools useful to the behavioural scientist. CCRAM workshops cater to scientists across various disciplines – social sciences, health, business, or elsewhere in the scientific community – who want to learn directly from methodology experts in data analysis, design and methods.
If you have any questions regarding the courses or summer offerings by CCRAM, email: ccram@ucalgary.ca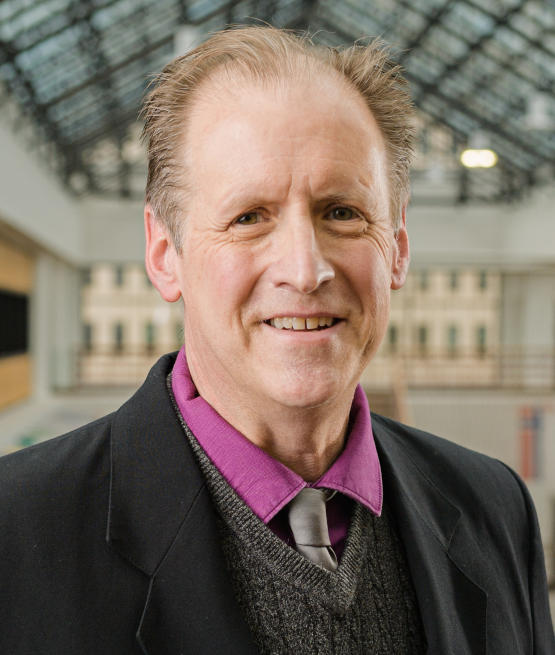 Dr. Andrew F. Hayes, Ph.D.
Canadian Centre for Research Analysis and Methods (CCRAM) Academic Director
Dr. Hayes received his Ph.D. in Social Psychology from Cornell University. Practicing primarily as a quantitative methodologist, he is currently a Distinguished Research Professor at the Haskayne School of Business at the University of Calgary with an adjunct appointment in the Department of Psychology. He is the author of Introduction to Mediation, Moderation, and Conditional Process Analysis (2022) and Regression Analysis and Linear Models (2017), both published by The Guilford Press, and Statistical Methods for Communication Science (2005), published by Routledge. He also invented the PROCESS macro for SPSS, SAS and R, widely used by researchers examining the mechanisms and contingencies of effects. He teaches courses on applied data analysis and also conducts online and in-person workshops on statistical analysis to multidisciplinary audiences throughout the world, most frequently to faculty and graduate students in business schools but also in education, psychology, social work, communication, public health and government researchers. His work has been cited well over 140,000 times according to Google Scholar and he has been designated a Highly Cited Researcher by Clarivate Analytics in 2019, 2020, and 2021.