The Canadian Centre for Research Analysis and Methods (CCRAM) is the preeminent Canadian destination for academics and researchers in government and industry anywhere in the world to learn from Canada's leading behavioural science methodologists. Among its many services, CCRAM offers online and in-person seminars from Canada-affiliated researchers and educators who focus their research on the development and dissemination of methodological knowledge and tools useful to the behavioural scientist. CCRAM seminars cater to scientists across various disciplines – social sciences, health, business, or elsewhere in academia, government or industry – who want to learn directly from methodology experts in data analysis, design, and methods.
Our next three CCRAM Sessions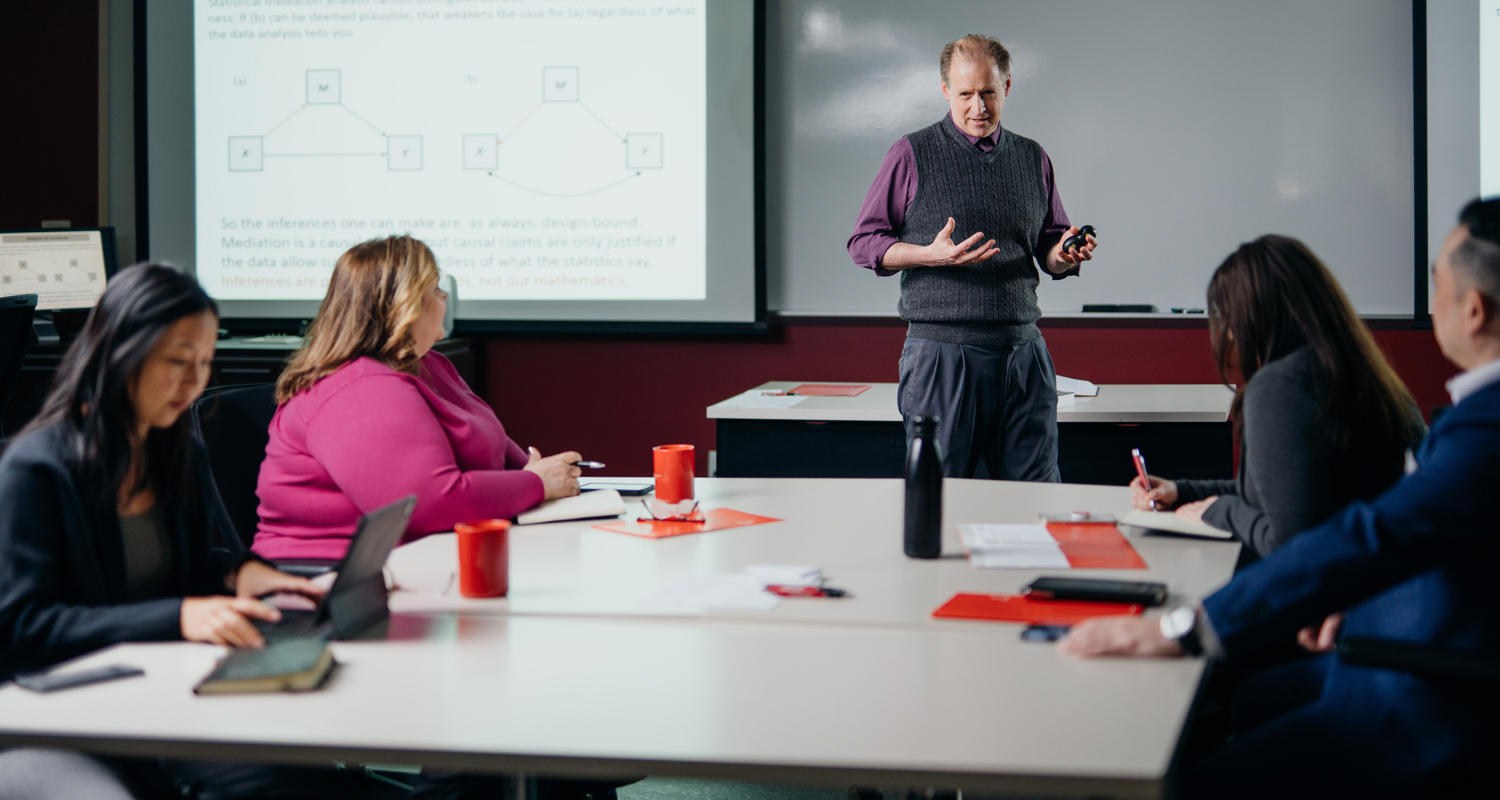 Explore our full course listing
At Canadian Centre for Research Analysis and Methods (CCRAM), our aim is to help you to work smarter to achieve the most rigorous research results. Explore the upcoming CCRAM courses and choose from online or in-person sessions.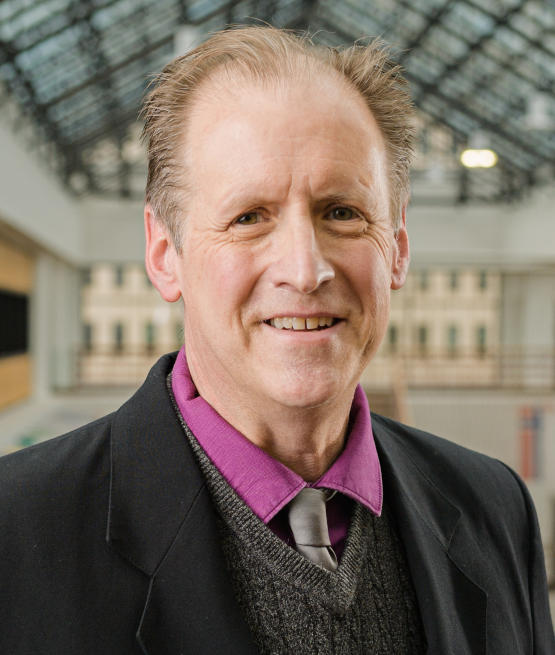 You learned about research methods and data analysis as a part of your current or past graduate training. But you probably felt soon after graduation (if not before) that this training was incomplete and that what you learned was truly just the beginning of a continuous journey of discovery and staying up to date on advances in data analysis and design. Furthermore, whether you do your research in academia, industry or government, time becomes increasingly scarce to stay current in newly developed research tools and methodologies.
CCRAM was founded, in part, to provide training missing from graduate programs as well as offer that extra boost in knowledge we all need as we advance through our careers and try to stay up-to-date and competitive. Our aim is to help you to develop skills, learn foundational concepts as well as advanced techniques, work smarter, and learn quickly in order facilitate your research and produce the most rigorous research results you can.
We fondly call our courses "CCRAMSessions" because they pack a lot of useful information about research design and data analysis into a short period of time. Whether you engage in-person or online, all courses are taught by experts in their field who lose sleep thinking about the topics they teach and can help you develop, grasp and use complex concepts and skills.
There is some magic that happens when we gather in person – connections are made and we co-create ideas together. From your experience at conferences you know – it is the people as much as the ideas that make events with other researchers memorable and worth the time and financial investment. We are making this magic happen in Calgary – a place that also offers easy international access, metropolitan dining and outstanding outdoor excursions. It is not often you get to gather with those who are devoted to advancing research. It is great to find your people and spend time learning, creating and connecting with them.
CCRAM also offers the worldwide research community additional resources beyond our course offerings, including a growing list of technical reports and tutorials, links to upcoming free colloquia and brief workshops on research design and data analysis, blog postings, and information about the recent work of our many Canada-affiliated friends of CCRAM. So welcome, and please return frequently for the latest updates on matters of methodology that you will find valuable. And don't forget to follow us @HaskayneCCRAM on Twitter, Facebook, and Linkedin.
- Andrew F. Hayes
Director, CCRAM