Delivered online and on demand | starting at $595 (Canadian dollars) plus 5% goods and services tax (GST).
HSK 847: Introduction to Mediation, Moderation, and Conditional Process Analysis On Demand ($595 CAD + 5% GST)
HSK 848: Mediation, Moderation, and Conditional Process Analysis: A Second Course On Demand ($595 CAD + 5% GST)
HSK 849: Mediation, Moderation, and Conditional Process Analysis: The Complete Course On Demand ($995 CAD + 5% GST; Save $195 compared to HSK 847 + 848)
(A 10% discount on tuition is available to graduate students anywhere in the world).
INSTRUCTOR:  Dr. Andrew F. Hayes, PhD, University of Calgary
Statistical mediation and moderation analyses are among the most widely used data analysis techniques in social science, health and business research. Mediation analysis is used to test hypotheses about various intervening mechanisms by which causal effects operate. Moderation analysis is used to examine and explore questions about the contingencies or conditions of an effect, also called "interaction."  Increasingly, moderation and mediation are being integrated analytically in the form of what has become known as "conditional process analysis," used when the goal is to understand the contingencies or conditions under which mechanisms operate. An understanding of mediation and moderation analysis is in the job description of almost any empirical scholar. In these courses, you will learn about the underlying principles and the practical applications of these methods using ordinary least squares (OLS) regression analysis and the PROCESS macro for SPSS, SAS and R, invented by the course instructor and widely used in the behavioral sciences. These courses are a companion to the instructor's book Introduction to Mediation, Moderation, and Conditional Process Analysis, published by The Guilford Press.
We are offering three versions of this course, an introductory level treatment (HSK 847), a more advanced "second course" (HSK 848) that expands on HSK 847 by covering more complex problems to give you greater breadth of knowledge, and a "complete course" (HSK 849) that covers all of the material in HSK 847 and HSK 848 plus a few additional topics and at a reduced price. All courses are delivered asynchronously online and on-demand, meaning you can begin the course as soon as you pay the registration and are enrolled in the course through our online course management system. The content is delivered by pre-recorded video, and you can progress through the modules and activities in the course at your own pace until the end of your access period. There are no set times in which you must participate or be online during your access period. The access period begins when you are enrolled in the course and ends after 45 days (HSK 847/848) or 100 days (HSK 849).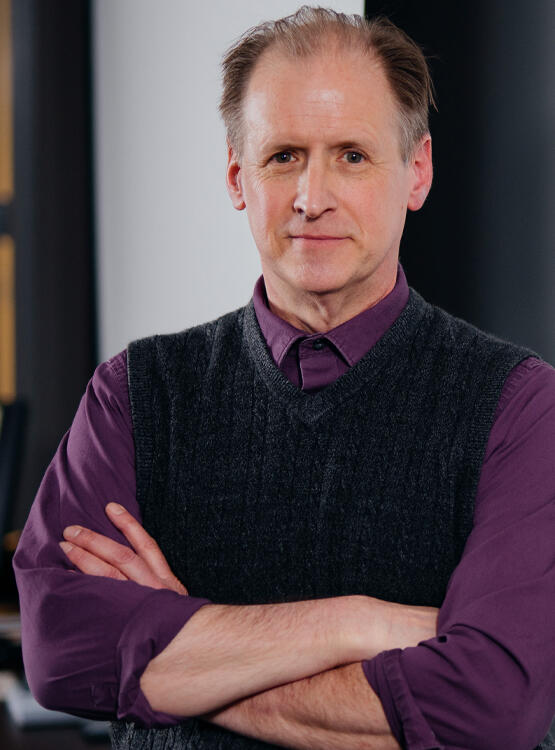 Registration
NOW ENROLLING! Registration is a 3-step PROCESS. Please follow the directions carefully at each step.
First, create an account on CCRAM's online course management portal, DigitalChalk. Only your name and email address are required, but you may complete other fields in the form if you want. Click the button below to create your account. Note: If you already have an account with ccram.digitalchalk.com, you may skip this step.
Once you have paid the tuition, please return to ccram.digitalchalk.com and log in to your account using the name and password you used to set up your DigitalChalk account. Eventually, you will find the course in your dashboard, at which point you are officially enrolled in the course. It may take up to 48 hours for the course to appear in your dashboard, but usually it won't take more than a few hours. You can begin the course once it does. The time to complete the course begins counting as soon as the course appears in your dashboard, not when you actually start the course.