With bold plans to shape a new generation of entrepreneurs, we at the Hunter Centre are striving to teach students to develop the skills to recognize opportunities, embrace challenges and extend Calgary's entrepreneurial "can-do" spirit while also providing them the foundations critical to starting a business.
Are you interested in taking academic courses that will make a real difference in your career? Want to participate in exciting extracurricular activities that will introduce you to new people and opportunities? We can help you unleash your entrepreneurial potential.
Are you a professor or instructor interested in incorporating innovation experiences into your courses? Get in touch with our team to open a conversation about how we can contribute to the great work you're already doing.
Are you interested in volunteering as a mentor, attending events & workshops, or recruiting creative students to work with you as part of a course project? Let us know how can we help you develop a meaningful relationship with entrepreneurial thinkers at the Haskayne School of Business.
Thank you for joining us for Corporate Innovation Day featuring Vijay Govindarajan

The Hunter Centre for Entrepreneurship and Innovation hosted Corporate Innovation Day on Tuesday, November 17, 2020, including a keynote address from Vijay Govindarajan, a leading expert on strategy and innovation.
 
As a part of Global Entrepreneurship Week, the Hunter Centre for Entrepreneurship and Innovation, Global Business Futures Initiative and Executive Education hosted five online events for those interested in fostering corporate innovation within their organizations (private, public and social-venture). 
- Exploring The Corporate Innovation Value Proposition with Tanya Verhulp, 9:00 a.m. to 10:00 a.m. 
A focus group explored corporate innovation experiences and the potential value it could provide to our ecosystem if well implemented.  Potential topics explored during this engaging and interactive session include : What does corporate innovation mean to you?  Why focus on corporate innovation in times of uncertainty?   How do I know if my organization has obvious corporate innovation capabilities (or obvious lack thereof)?  What role does innovation play in accelerating impactful growth? 

- Thriving In The Fourth Industrial Revolution with Oleks Osiyevskyy, 10:30 a.m. to 11:30 a.m. 

A presentation on how organizations can thrive in the Fourth Industrial Revolution, which is a revolution brought on by significant advances in digital technologies (e.g., big data, machine learning, online media, blockchain technologies, Internet of Things).  Olek's presentation will concentrate on three major themes: (1) the essence of the Fourth Industrial Revolution and its global impact; (2) practical ways to notice the changes and leverage the emerging opportunities in your business; and (3) ethical issues raising from business adaptation to the new reality. 


Keynote Address
- Leading Innovation: Three Box Solution with Vijay Govindarajan, 12:00 p.m. to 1:00 p.m. 
Vijay Govindarajan will present on the Three Box Solution: a simple, accessible and powerful framework for exploring innovation-led growth opportunities.  The presentation provided ideas on how to balance the competing and uncertain realities of their past, present and future.  These innovation strategies revolve around      
Executing your core business model at peak efficiency (Box 1) 

Avoiding the inhibiting traps of your past successes (Box 2) 

Exploring new innovations that will provide your organization with opportunities for growth and future success (Box 3)   
- Onboard, Launch and Scale - An Ecosystem perspective on Corporate Innovation in Calgary with Wally Thorson, 1:30 p.m. to 2:30 p.m. 
Attendees learned about the emerging community supporting corporate innovation in Calgary, the role that startups can play in an established organization's innovation journey and how to join this community.


-  Using Procurement to Drive Innovation and Sustainability with Jane Zhang, 3 p.m. to 4:15 p.m.
A 1-hour workshop session focused on how Sustainable Procurement can be leveraged to link spend categories with direct impact measures to the UN SDGs in a manner that can be tracked and reported. After a process-based how-to and some applications, attendees were asked to apply the general principles to an example spend category. 

Questions? Please get in touch with us! hunter.centre@haskayne.ucalgary.ca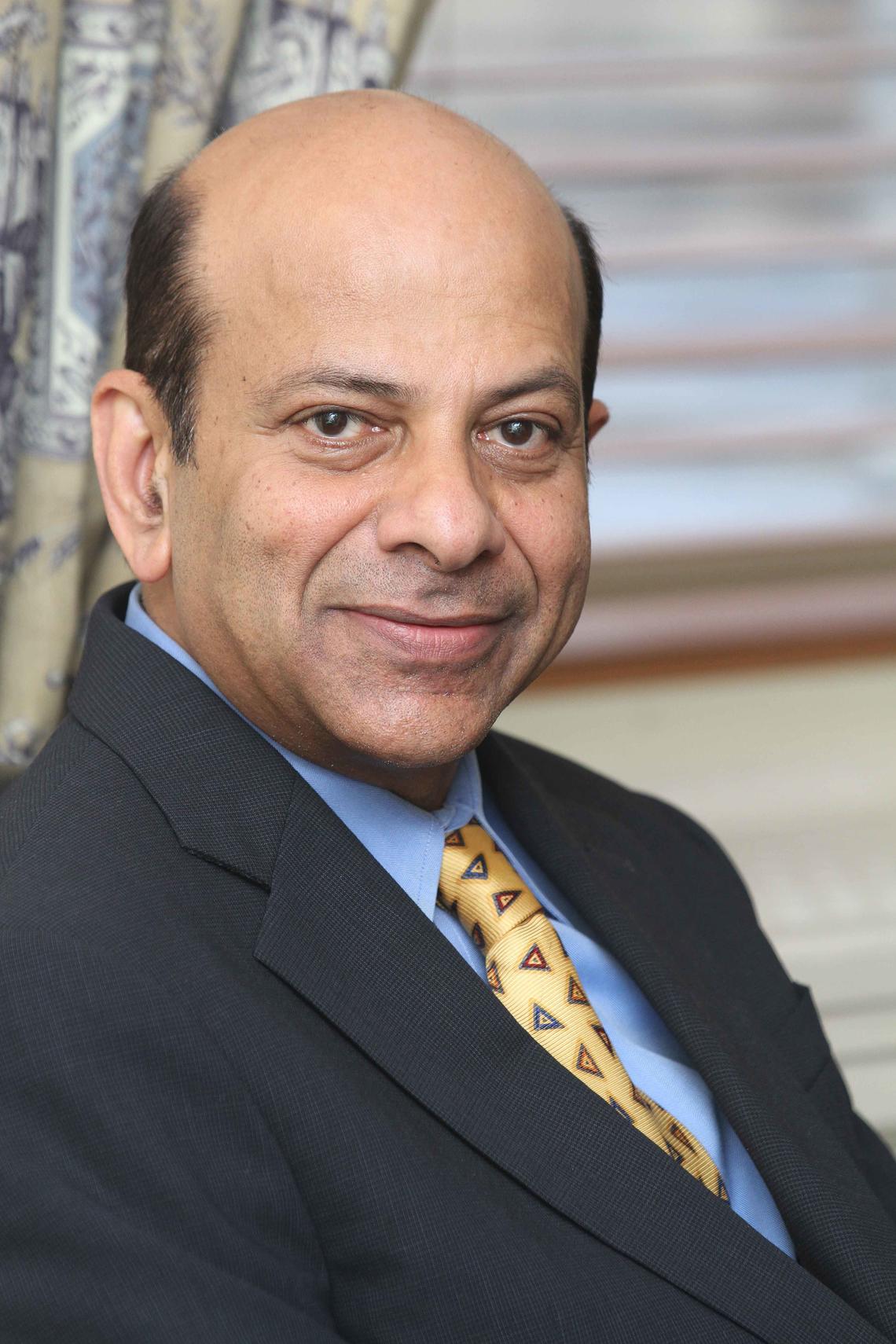 We are excited to host the The RBC Fast Pitch Competition, one of our marquee events, in May 2021. The RBC Fast Pitch Competition showcases the top teams emerging from two courses in Entrepreneurial Thinking (ENTI 317 and ENTI 201) at the Haskayne School of Business. These experiential courses motivate students to develop an entrepreneurial mindset by brainstorming possibilities, solving problems, and ultimately creating their own new venture concept aimed at capturing a unique market opportunity.