With bold plans to shape a new generation of entrepreneurs, we at the Hunter Centre are striving to teach students to develop the skills to recognize opportunities, embrace challenges and extend Calgary's entrepreneurial "can-do" spirit while also providing them the foundations critical to starting a business.
Are you interested in taking academic courses that will make a real difference in your career? Want to participate in exciting extracurricular activities that will introduce you to new people and opportunities? We can help you unleash your entrepreneurial potential.
Are you a professor or instructor interested in incorporating innovation experiences into your courses? Get in touch with our team to open a conversation about how we can contribute to the great work you're already doing.
Are you interested in volunteering as a mentor, attending events & workshops, or recruiting creative students to work with you as part of a course project? Let us know how can we help you develop a meaningful relationship with entrepreneurial thinkers at the Haskayne School of Business.
The Future of University Research: Lessons from the United Kingdom
The Hunter Centre for Entrepreneurship and Innovation is pleased to invite you to a special event honouring the legacy of Dr. Cooper H. Langford and his passion for entrepreneurship and innovation within higher education. 
What is the role of university research for post-pandemic recovery, and how can Canadian universities evolve to address these and other pressing societal challenges? Join us for an engaging discussion about the future of university research with Professor Jeremy Hall, Director of the Science Policy Research Unit (SPRU), University of Sussex Business School. 
Drawing on the United Kingdom's experience over the last 50 years, Jeremy will discuss how their policies have resulted in universities playing a key role in the country's national system of innovation.
Thursday , March 11, 2021
Noon to 1 p.m. (Calgary Mountain Time, UTC-7)
Virtual – link to be provided a few days prior

Questions? Please get in touch with us! hunter.centre@haskayne.ucalgary.ca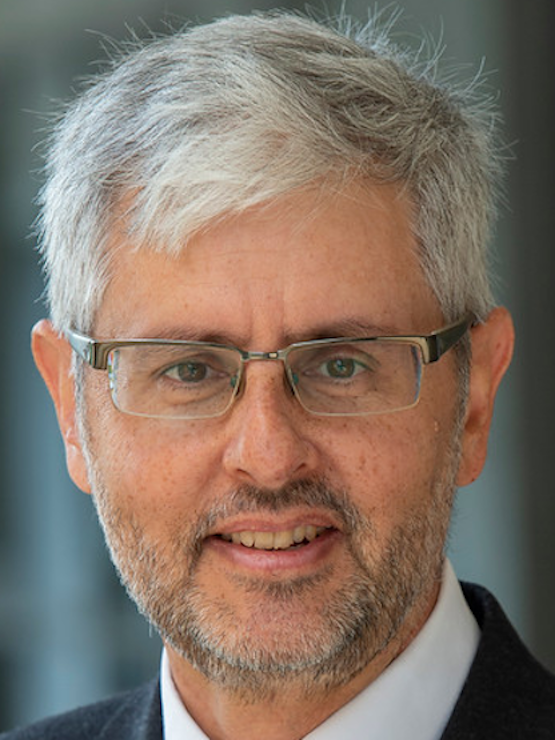 We are excited to host the The RBC Fast Pitch Competition, one of our marquee events, in May 2021. The RBC Fast Pitch Competition showcases the top teams emerging from two courses in Entrepreneurial Thinking (ENTI 317 and ENTI 201) at the Haskayne School of Business. These experiential courses motivate students to develop an entrepreneurial mindset by brainstorming possibilities, solving problems, and ultimately creating their own new venture concept aimed at capturing a unique market opportunity.