What is the Summit all about?
This is an immersive learning experience focused on developing and preparing individuals to address current and future leadership challenges at the individual, group, and organizational level. The Summit brings together influential industry leaders, top academics, and emerging student leaders for a series of live sessions, thought-provoking discussions, and online resources to give you a flexible learning experience. The Summit highlights ethics, mentoring, leadership learning, and leadership research through different virtual and in-person events and curated digital resources that will help you dive deeper into leadership.
By registering, you'll receive weekly emails for the month of May with updates about all the events happening during the summit. Stay tuned to this website for the most up-to-date session registration.
Questions? Email us at leadership@haskayne.ucalgary.ca.
Thank you for joining us!
If you're like us, leadership has been on your mind more than ever before. The Summit was open to everyone interested in learning more about ethical leadership. For students, scholars, those already a leader, on their way to becoming a leader, or just dipping their toes into leadership, there was something for anyone who was interested in learning about leadership.
Virtual sessions were all hosted live and were not recorded.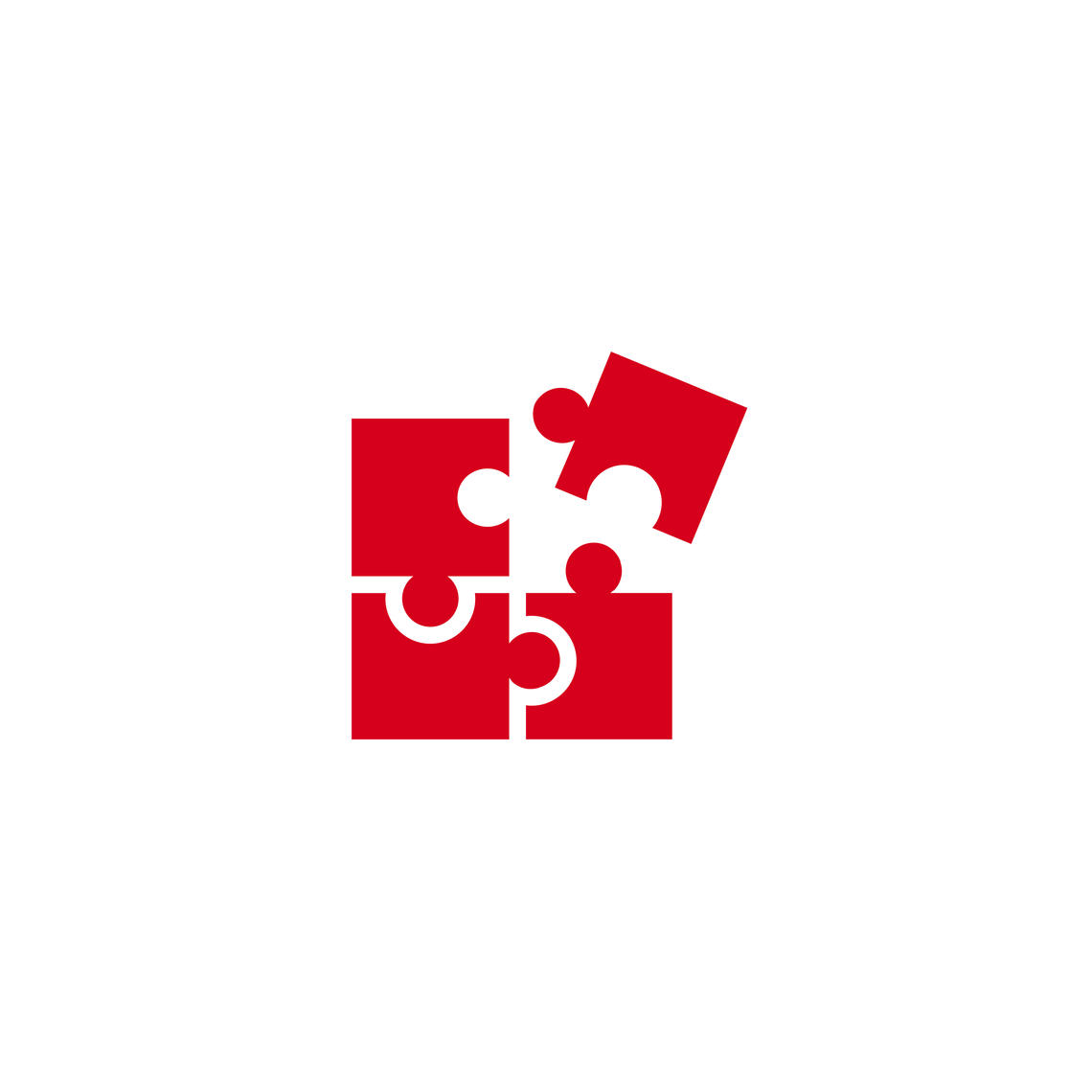 Build your own summit experience. You could attend every session or just those that pique your interest.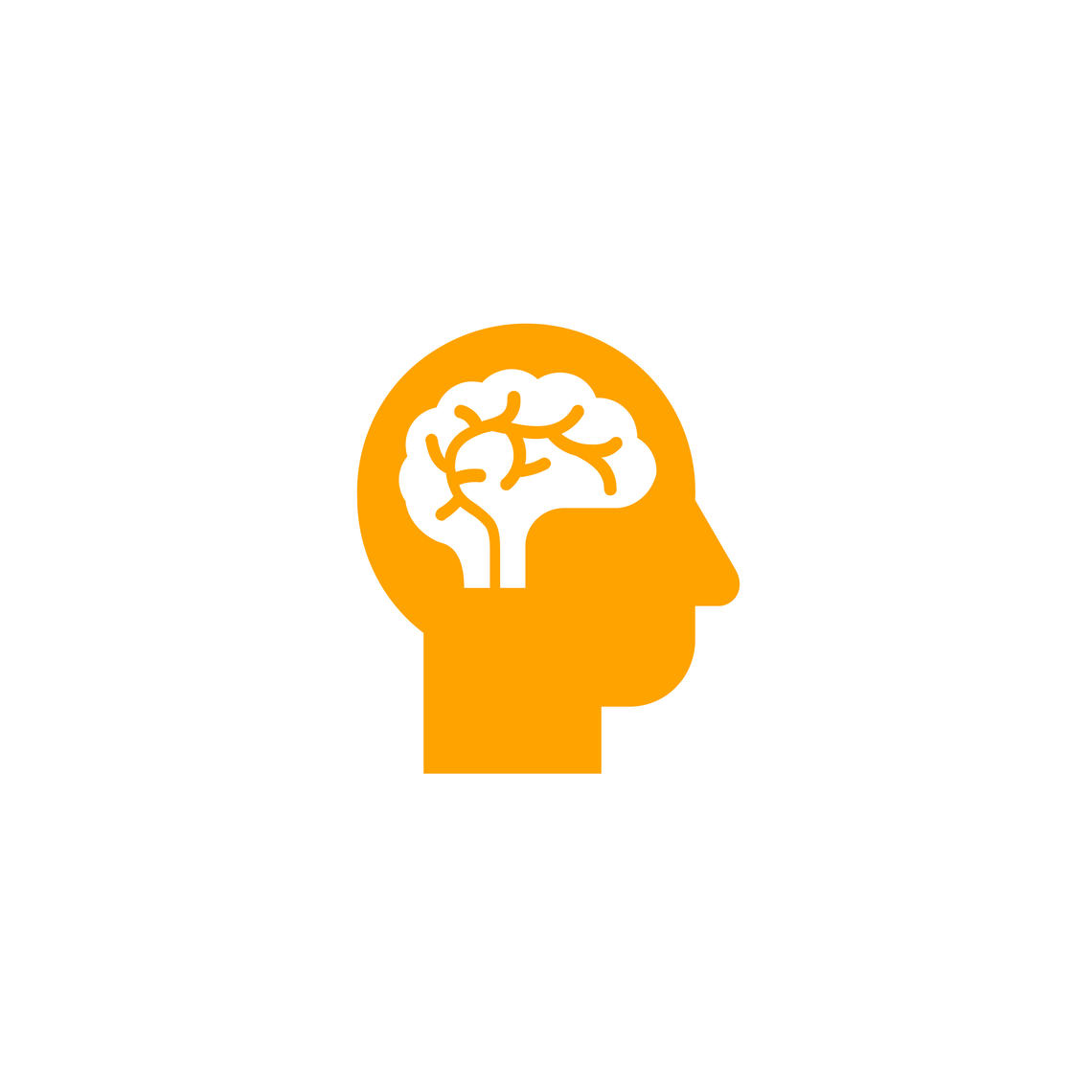 Join a likeminded community of lifelong learners who are compelled by leadership.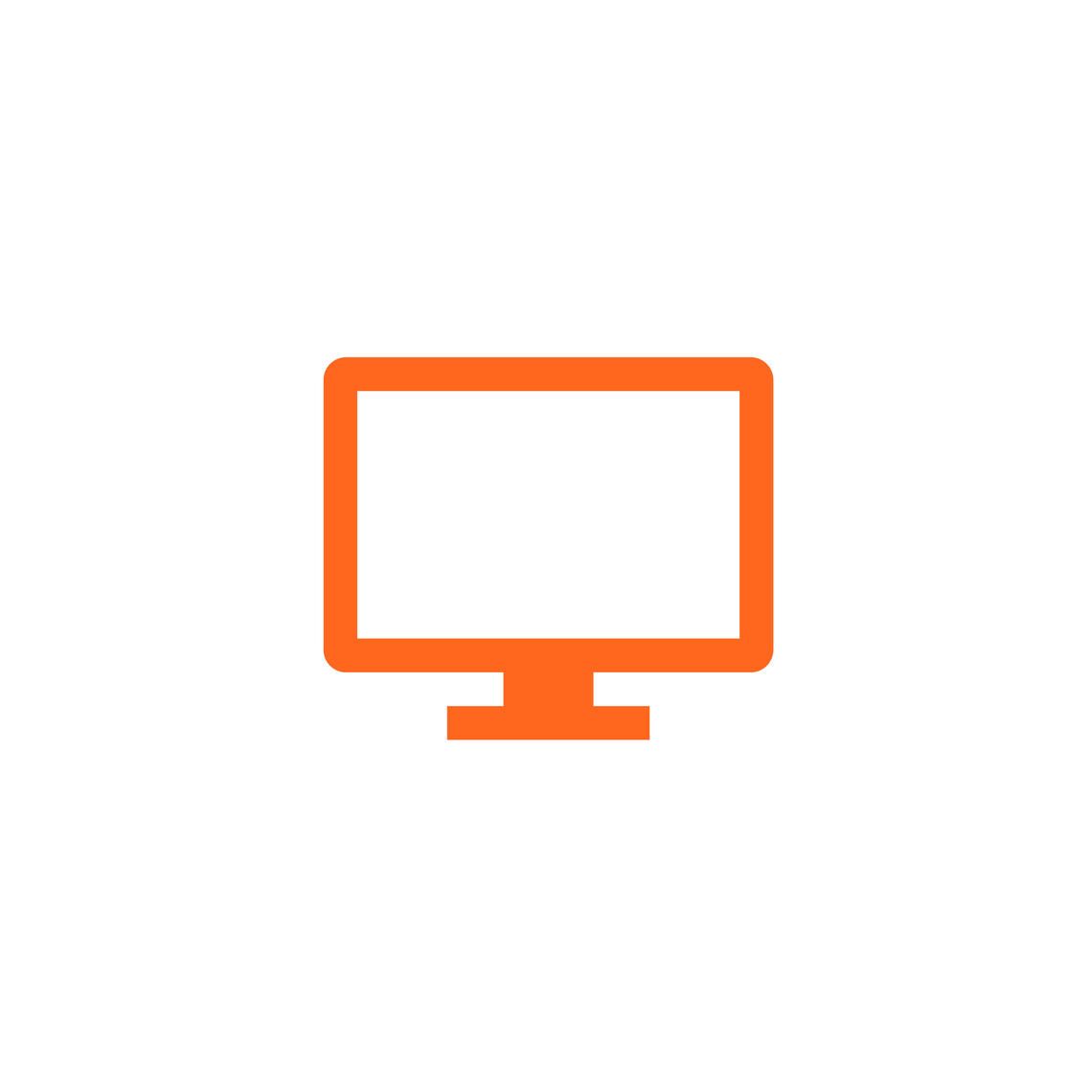 A digital library of articles, podcasts, videos and reflective activities to help you dive deeper into the topics that interest you most.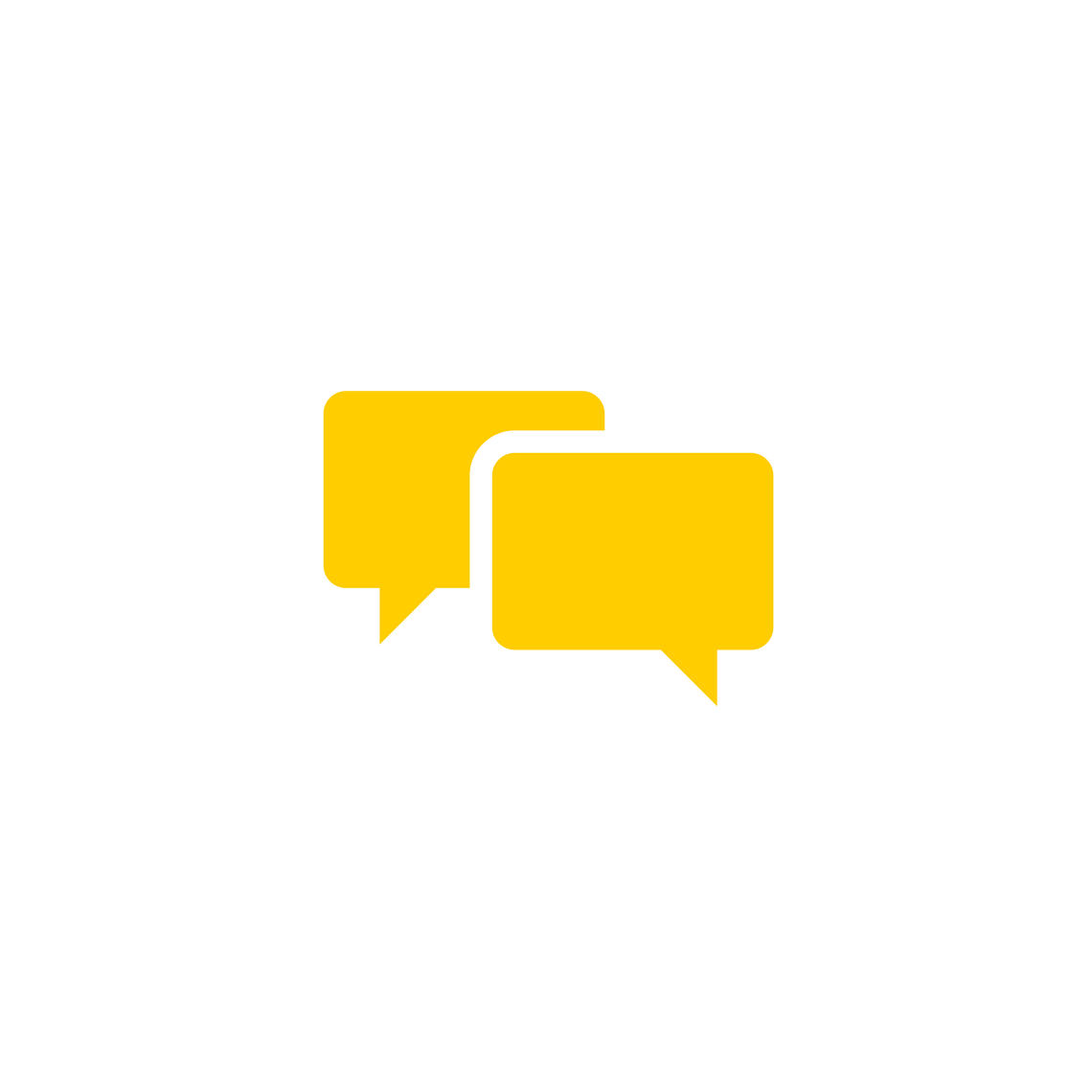 Interact with industry powerhouses and top thinkers in the leadership, ethics, and corporate governance domains.
Throughout the Summit a digital library of articles, podcasts, videos and reflective activities were published to help participants dive deeper into the topics that interested them most.