Real estate education to meet your career goals
Whether you're an undergrad, graduate student, aspiring or current real estate professional, Haskayne has a robust set of real estate courses and programs led by our faculty, who are experts in the Alberta real estate industry and beyond.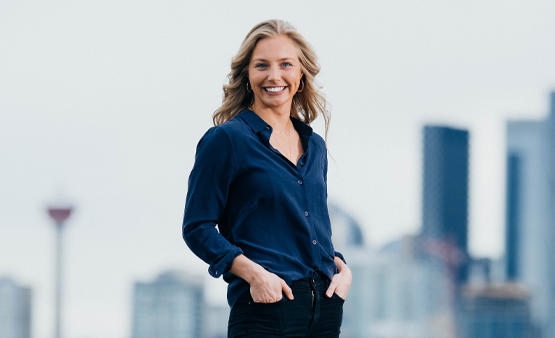 Degree programs
Bachelor of Commerce students can choose Real Estate Studies as their concentration, while MBA students can specialize in Real Estate Studies. You can also opt to take Real Estate courses as electives.
Industry professionals
Aspiring or current real estate professional? Take your RECA pre-licensing courses at Haskayne or take classes towards your Real Estate Development Leadership Certificate.