Haskayne now offers specialized courses designed and instructed by leading real estate professionals and faculty experts. By enrolling in Haskayne Real Estate Programs, you will gain a top-tier educational experience at the Haskayne School of Business, industry-recognized credentials, and skills you can immediately apply to your career.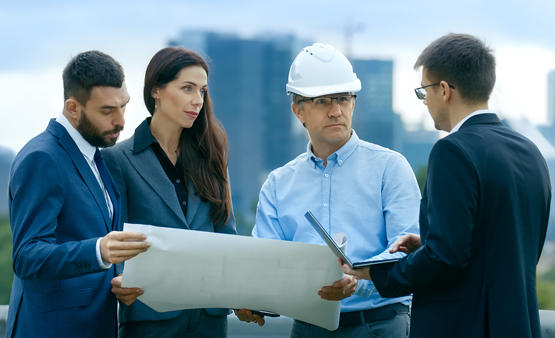 Real Estate Development Leadership (REDL) Certificate and Courses
Delivered in partnership with the Real Estate Development Institute (REDI), Canada's leader in Real Estate Development education, these immersive in-person offerings provide insight into the development process for various types of properties, including residential, commercial and industrial. Earn your Real Estate Development Leadership certificate or take individual courses to gain on specific skills.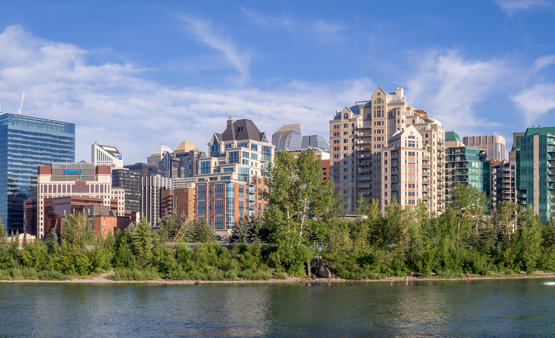 Real Estate Council of Alberta (RECA) Pre-Licensing Programs
Pre-licensing preparation programs to give learners the best possible foundation to not only pass their Real Estate Council of Alberta (RECA) real estate license exam, but also thrive as active industry participants throughout their career. Participants will benefit from courses led by top industry practitioners, real-life case studies from subject matter experts, and a connection to the network of industry members, companies and largest employers in real estate.