Be part of Canada's leading industry
Did you know real estate has been the number one contributor to Canada's GDP for the last decade*? At Haskayne, we are committed to developing the next generation of real estate professionals. Whether you're looking to get licensed, want to become a leader in the real estate development industry, or specialize in real estate through a degree program, Haskayne's expert faculty and industry resources can help get you there.
*Statistics Canada, 2023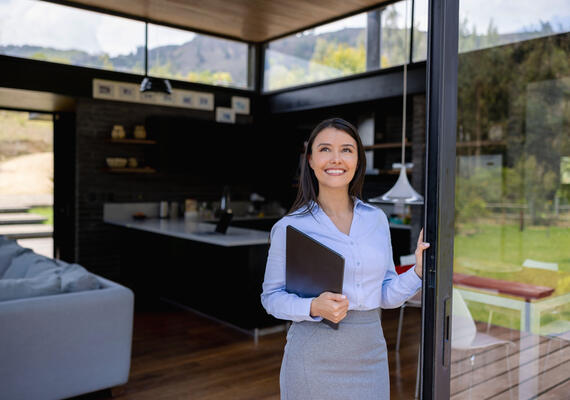 Pre-licensing courses
Want to practice real estate, become a condo manager or mortgage broker? The first step is completing your mandatory pre-licensing courses. Take yours at one of the only universities in Alberta offering Real Estate Council of Alberta (RECA) recognized courses.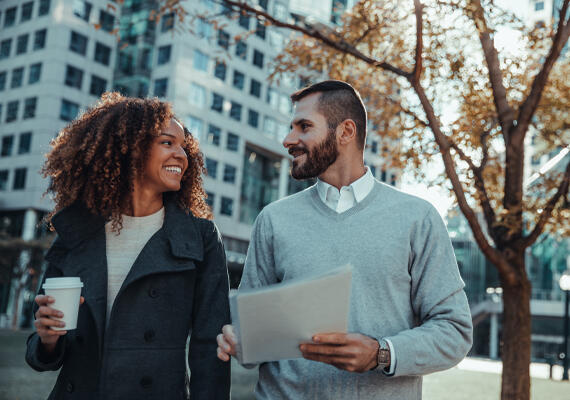 Real Estate Development Leadership certificate
Delivered through a blend of in-class and online sessions, this certificate will equip you with practical and hands-on experience in the real estate development industry through site visits, real-world simulations, case-studies, and projects.
Register for the Real Estate Development Leadership certificate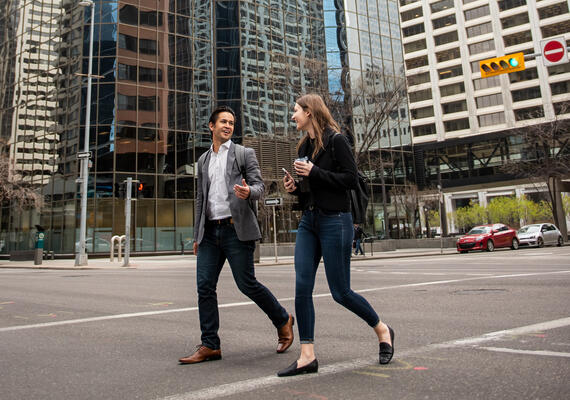 Degree programs
MBA students can specialize in Real Estate Studies, while Bachelor of Commerce students can choose Real Estate Studies as their concentration. You can also opt to take real estate courses as electives.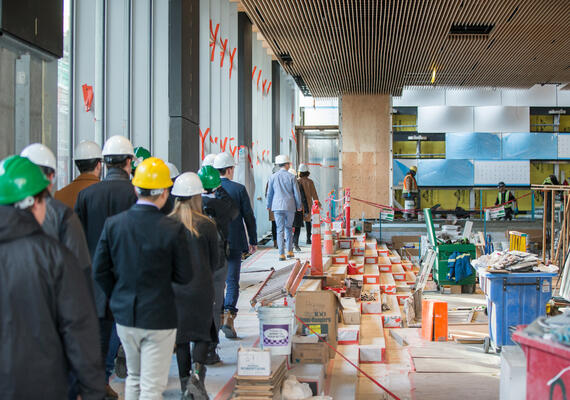 Beyond the classroom
The Westman Centre for Real Estate Studies provides real estate students at Haskayne with programs and initiatives that complement their classroom learning. Through the Westman Centre, students receive exclusive access to industry connections, resources and events.