The Westman Centre for Real Estate Studies works collaboratively with industry leaders and faculty from business and beyond to advance thought leadership for the real estate industry.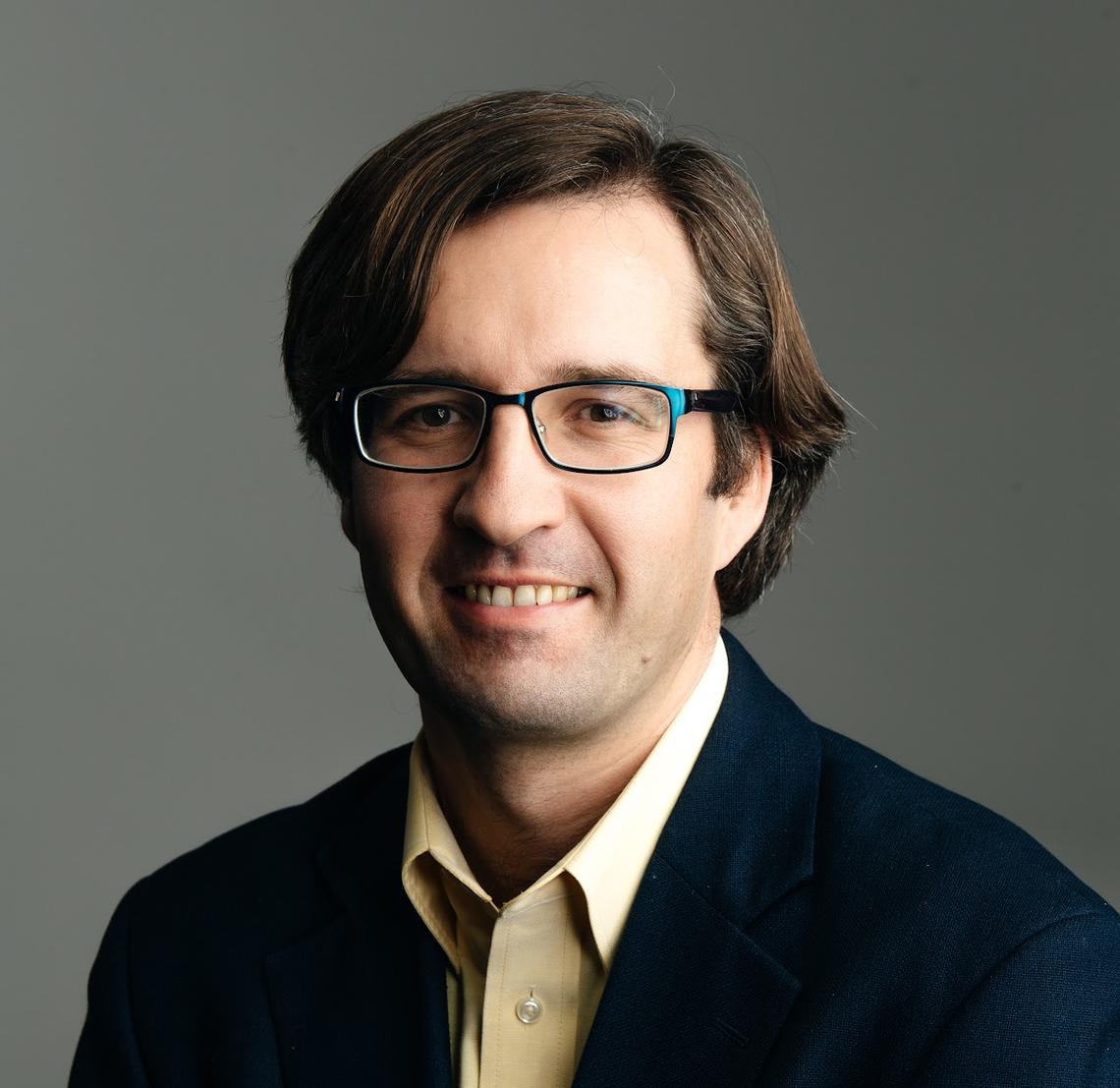 Alexander Whalley, PropTech Fellow
Professor Whalley's research interests are in urban economics, labour economics, innovation and productivity. His work has been published in the Journal of Political Economy, Review of Economics and Statistics, American Economic Journal - Economic Policy, and the Journal of Public Economics, among other outlets. Professor Whalley teaches courses in economics and real estate. 
Professor Whalley is teaching a real estate course for undergraduate and graduate students in Fall 2023 Block Week. Enrol in REAL 559/668 through your MyUCalgary account or contact an academic advisor. 
Our latest PropTech event
On June 9, the Westman centre collaborated with industry leaders to identify how PropTech can advance business objectives in the area of property management, producing tangible benefits for property managers while elevating the tenant experience.
Urban Issues and Real Estate
Housing Affordability Collaborative Research Program
The Westman Centre is proud to have supported Dr. Sasha Tsenkova at the University of Calgary's School of Architecture, Planning and Landscape, and her Partnership for Affordable Housing International Conference that was held in Calgary in November 2018. The conference proceedings, public forum and conference presentations are available here.
The Westman Centre also supported Dr. Tsenkova's event on "Affordable Housing & Design Innovation", "Housing & Inclusive Cities", and "The Future of Affordable Housing" in October 2019.
Without open, trusted and transparent collaboration between industry and academia, our economy will not be able to meet its potential. It is on us as business leaders to stay vested and committed to continuous learning.
Dr. Sandip Lalli
Former President and CEO, Calgary Chamber of Commerce