Haskayne Adventure Leadership offers unique transformational learning experiences through a range of specialized programs that take students beyond the classroom and into the outdoors. These experiences include nature-based and experiential learning, wilderness solos and expeditions, leadership retreats, martial arts training, arts-based learning, meditation, Qigong and mindfulness practice.
Our programs draw from a diverse body of traditions and research to help students enhance their academic study and experience of leadership and cultivate the foundational qualities and personal capabilities required by leaders in any domain.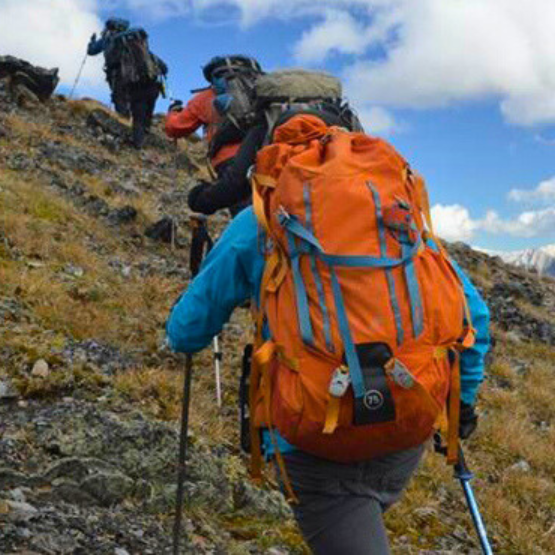 Leadership Expedition
The Haskayne Leadership Expedition (OBHR 559) is a unique field course designed to help students cultivate the practical skills and qualities they will need to thrive as leaders in the modern business world. The course is highly experiential and students will have multiple extended opportunities to practice and receive feedback on their leadership skills in a dynamic and challenging environment.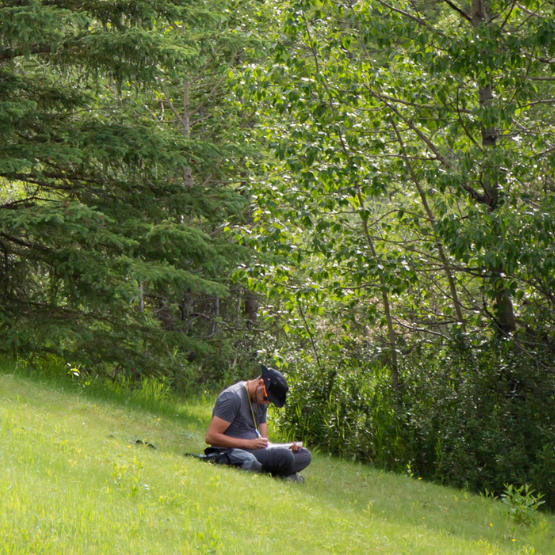 Wilderness Retreat
The Wilderness Retreat (OBHR 447) is a six day retreat set in the natural splendour of Kananaskis region of the Rocky Mountains. The Wilderness Retreat is one of Haskayne's most unique and exciting elective courses. It is offered at both the undergraduate and MBA level.
Leading in Complexity
Leading in Complexity (OBHR 668) is an intensive course designed to give students the theoretical maps, practical tools and personal foundation from which to lead and make effective decisions in complex, high stakes contexts. Drawing from both systems theory and developmental psychology it blends a traditional classroom format with nature-based activities, experiential learning, reflexive practices, and a unique martial arts-based somatic coaching approach to create a dynamic learning environment.