Adventure Leadership Education
Canadian Centre for Advanced Leadership in Business (CCAL)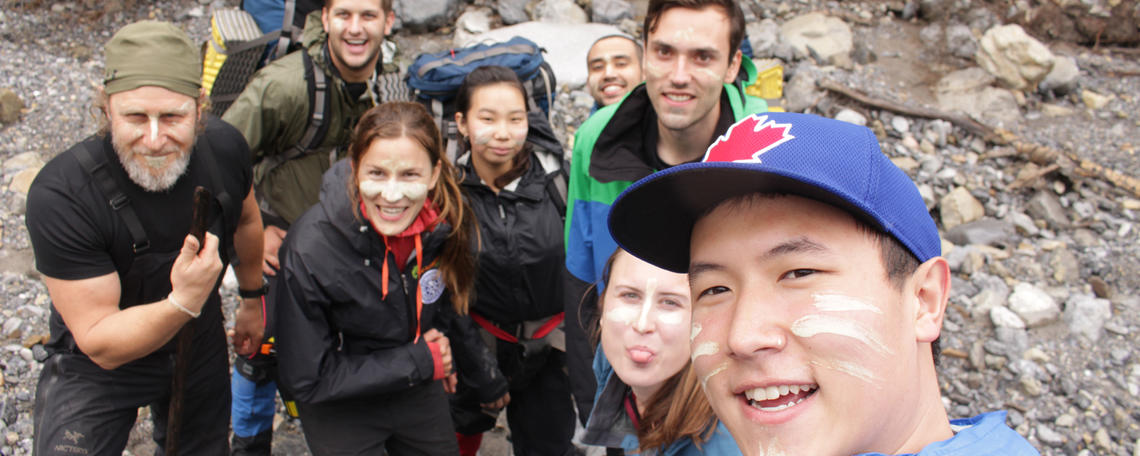 Offered through the Canadian Centre for Advanced Leadership in Business, Haskayne Adventure Leadership Education is revolutionizing student experience by offering specialized programs that take students beyond the classroom.
Through outdoor learning and other bold adventure-oriented programs, students develop skills that empower them to take action through personal development to enhance their professional performance.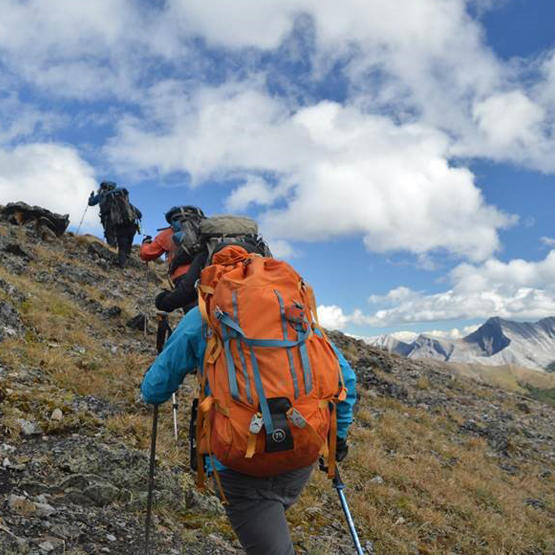 Leadership Expedition
The Haskayne Leadership Expedition is a unique field course designed to help students cultivate the practical skills and qualities they will need to thrive as leaders in the modern business world. The course is highly experiential and students will have multiple extended opportunities to practice and receive feedback on their leadership skills in a dynamic and challenging environment.
 
Wilderness Retreat
The Wilderness Retreat is a six day retreat set in the natural splendour of Kananaskis region of the Rocky Mountains. The Wilderness Retreat is one of Haskayne's most unique and exciting elective courses. It is offered at both the undergraduate and MBA level.
Leadership Experience Opportunities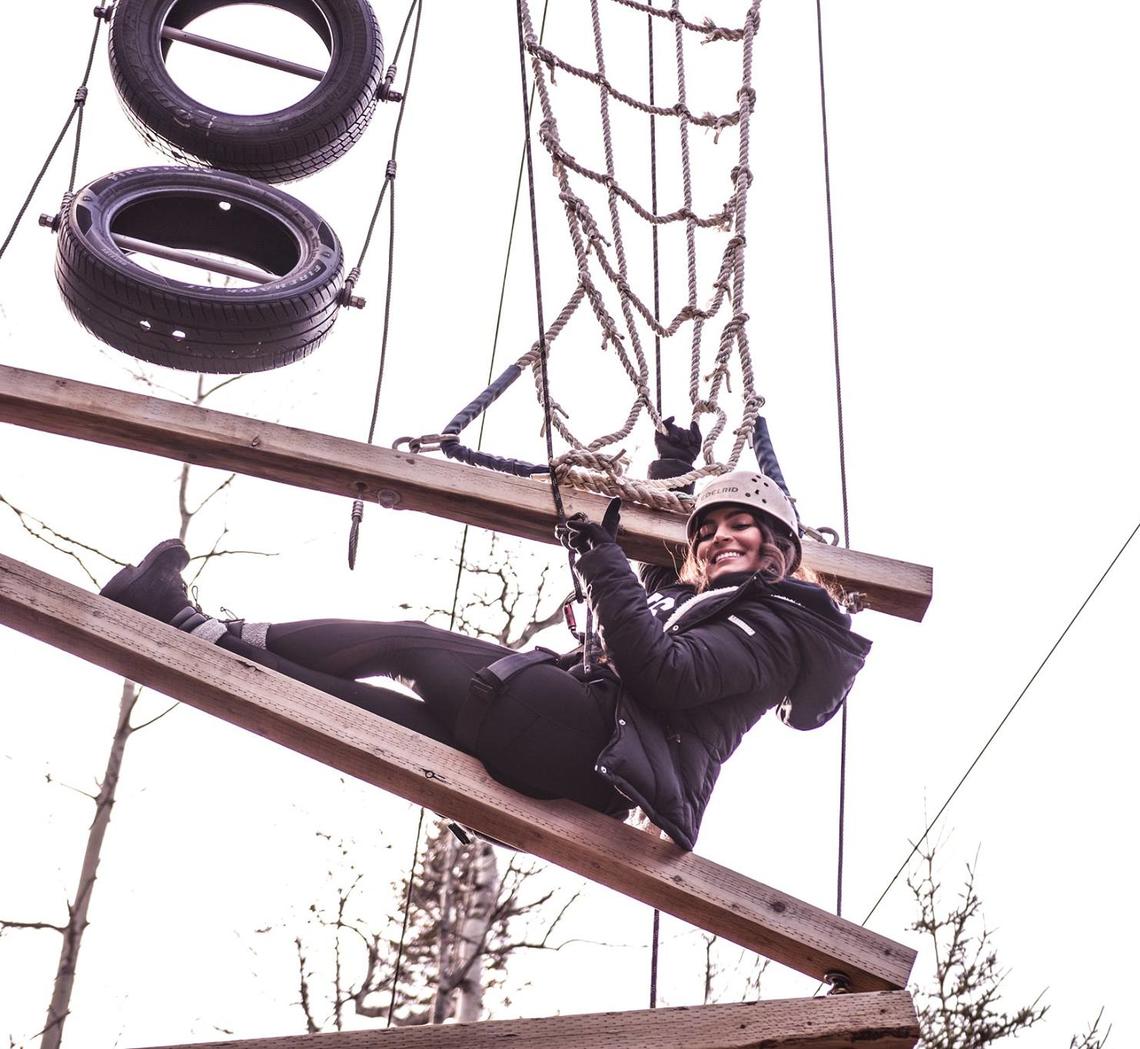 Leadership Challenge Weekend
Advanced leadership and effective teamwork. At every level of your academic, personal and career journey these two elements are critical to success. The CCAL Leadership Challenge Weekend is a unique weekend field course designed to help students practice the real world competencies, attitudes and self-awareness skills required by advanced leaders and effective teams in the modern business world. Based at a lodge in the Rockies, students will participate in a range of engaging experiential activities and challenges designed to build their leadership skills and reflect on the implications for their academic, community and professional roles.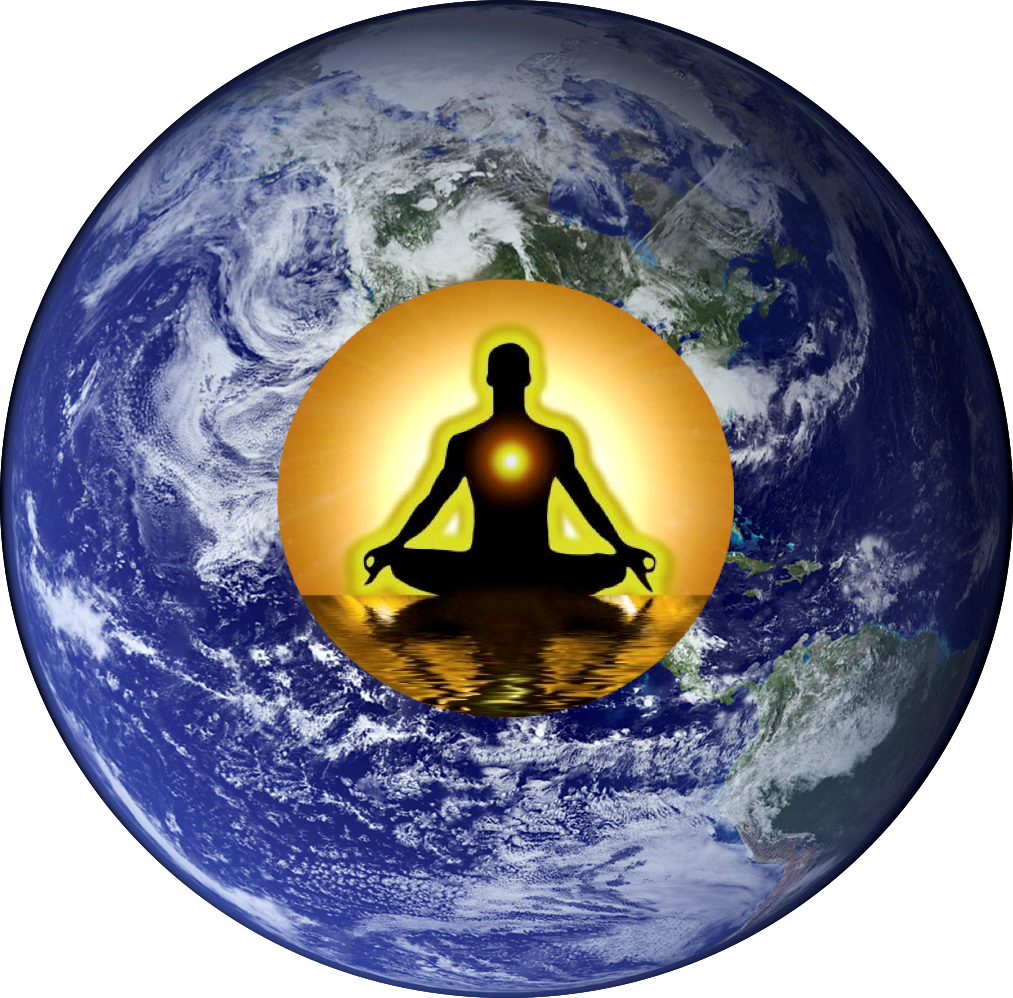 Inner Leadership
Stressed? Under pressure? Need a reset?
Return to your centre with Inner Leadership. 
Inner Leadership is offered at the end of the fall and winter terms. Offered in both a multi-week program and a half-day intensive session, the program features Chi Kung practices with basic mindfulness meditation supplemented by debriefing and reflection based on themes of leadership and self-development. Guided by Haskayne Adventure Learning Co-Chair, Dr. David Lertzman, Inner Leadership is open to all students, faculty and staff. No previous experience is required.
Questions? Contact us at leadership@haskayne.ucalgary.ca.