The Rising Star Award honours those that are taking giant strides in the first decade since graduating from their Haskayne program. The selection committee is seeking out young leaders who are driving innovation in industry and contributing to the community right now, with the potential to join the prestigious ranks of Management Alumni Excellence award winners in the future.
When selecting a Rising Star Award recipient, the committee will consider the values of leadership, commitment, excellence, integrity and service. They will be evaluated in the areas of innovation and industry change, advocacy for higher education, service to UCalgary and the Haskayne School of Business and contributions to the community.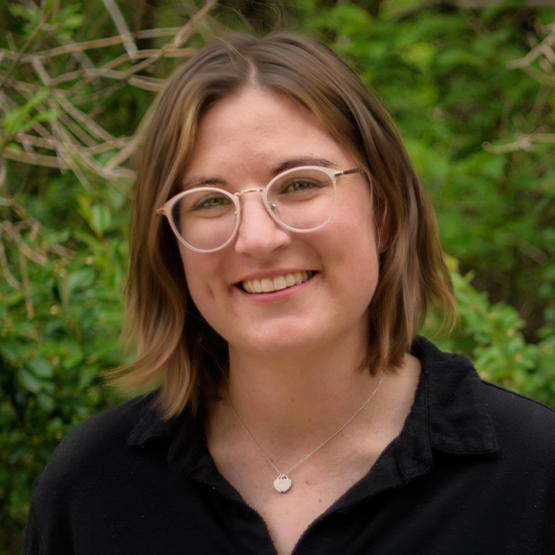 2021 Rising Star Award Recipient
Audra Stevenson, MBA'17
Interim CEO, Leftovers Foundation
Principal, Fresh Angles Inc.