Advance your career and lead change in your organization
Are you ready to transform as a leader? In just 20 months, the Haskayne Executive MBA (EMBA) will elevate your leadership skills, enhance your business acumen and nurture your critical thinking. Surround yourself with a diverse and connected network of experienced professionals, including C-suite executives from various backgrounds, industries and companies.
This MBA program is designed for mid to senior career professionals and will give you the tools to drive change in your organization. We know you're busy – that's why your regular classes are scheduled every other Friday and Saturday, plus three block weeks throughout the program. Complete your degree while you work and immediately apply your learnings.
The Haskayne Executive MBA helped me speak the same language as leaders in my organization. It gave me a broader business perspective and I was able to immediately apply my learnings to my job. My EMBA ultimately led to my promotion to Vice President.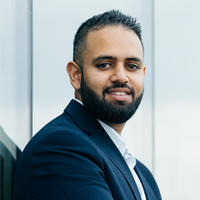 Jas Bains, EMBA'19
Vice President and General Manager, VersaCold Logistics Services
Hands-on learning is at the heart of the program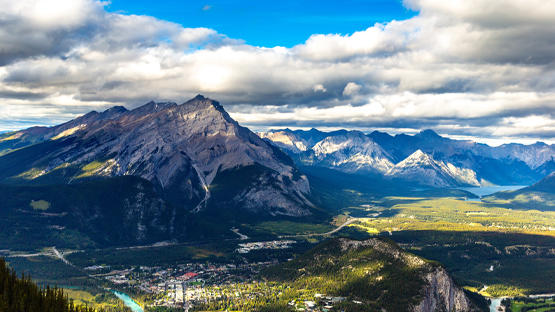 Banff leadership course
You'll kick off your EMBA with a leadership course at the Banff Centre for Arts and Creativity in the beautiful Rocky Mountains. Get to know your new classmates and start thinking about the type of leader you are and want to become.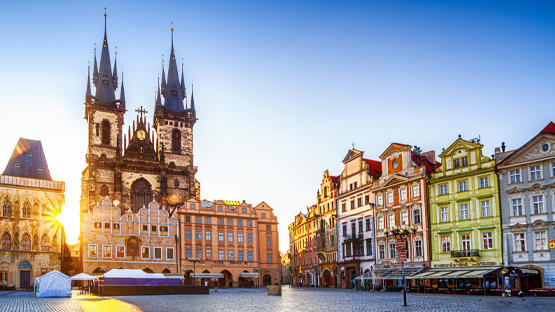 International study tour
Prague. Buenos Aires. Tokyo. These are just some of the places Haskayne EMBA students have visited as part of their international study tour, which takes place in your final semester. Which cities will your cohort choose to visit?
 
Explore the Haskayne Executive MBA