Operations and Supply Chain Management
Academic Areas
Operations and supply chain management is an academic specialization in the Haskayne School of Business. Some particular research strengths of our faculty include:
Supply chain management, encompassing all aspects, from operations strategy – maximizing responsiveness through flexibility, collaboration and logistics – through supply chain network design, including facility layout and location, and;
Health care operations management, specifically health care delivery optimization through addressing problems of access to care and quality/safety, employing quantitative tools as well as qualitative and empirical studies of health services.
Research Consortiums: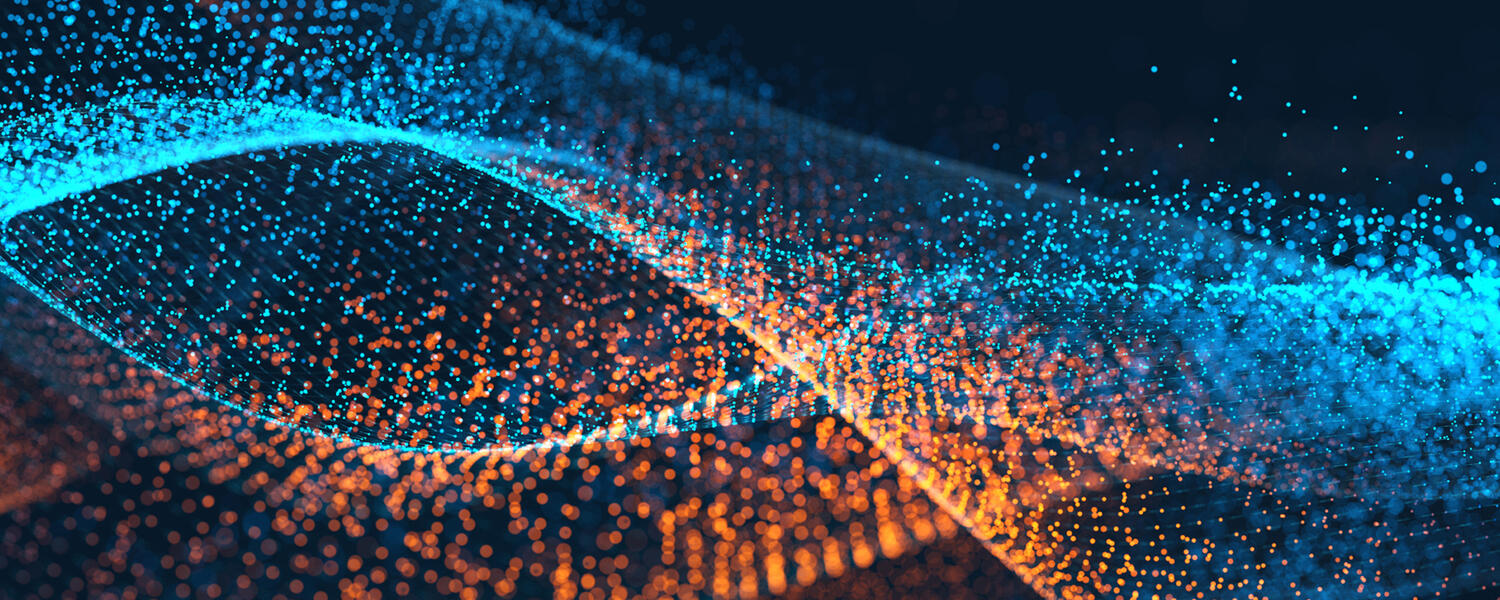 Spotlight on Research
New research on cross-dock distribution centers sheds light on how to improve efficiency.

Marco Bijvank and his colleagues develop an integrated scheduling and assignment model for reducing waiting times at distribution centers.

A dispatcher of a cross-dock terminal faces two interrelated decisions: where and when the trucks should be processed at the dock doors of the terminal. Including flexibility by operating (part of) the dock doors in a mixed service mode is known to make cross-dock operations more efficient (i.e., when both inbound and outbound trucks can be processed at these...