Operations and Supply Chain Management
Operations and supply chain management is an academic specialization in the Haskayne School of Business. Some particular research strengths of our faculty include:
Supply chain management, encompassing all aspects, from operations strategy – maximizing responsiveness through flexibility, collaboration and logistics – through supply chain network design, including facility layout and location, and;
Health care operations management, specifically health care delivery optimization through addressing problems of access to care and quality/safety, employing quantitative tools as well as qualitative and empirical studies of health services.
Research Consortiums: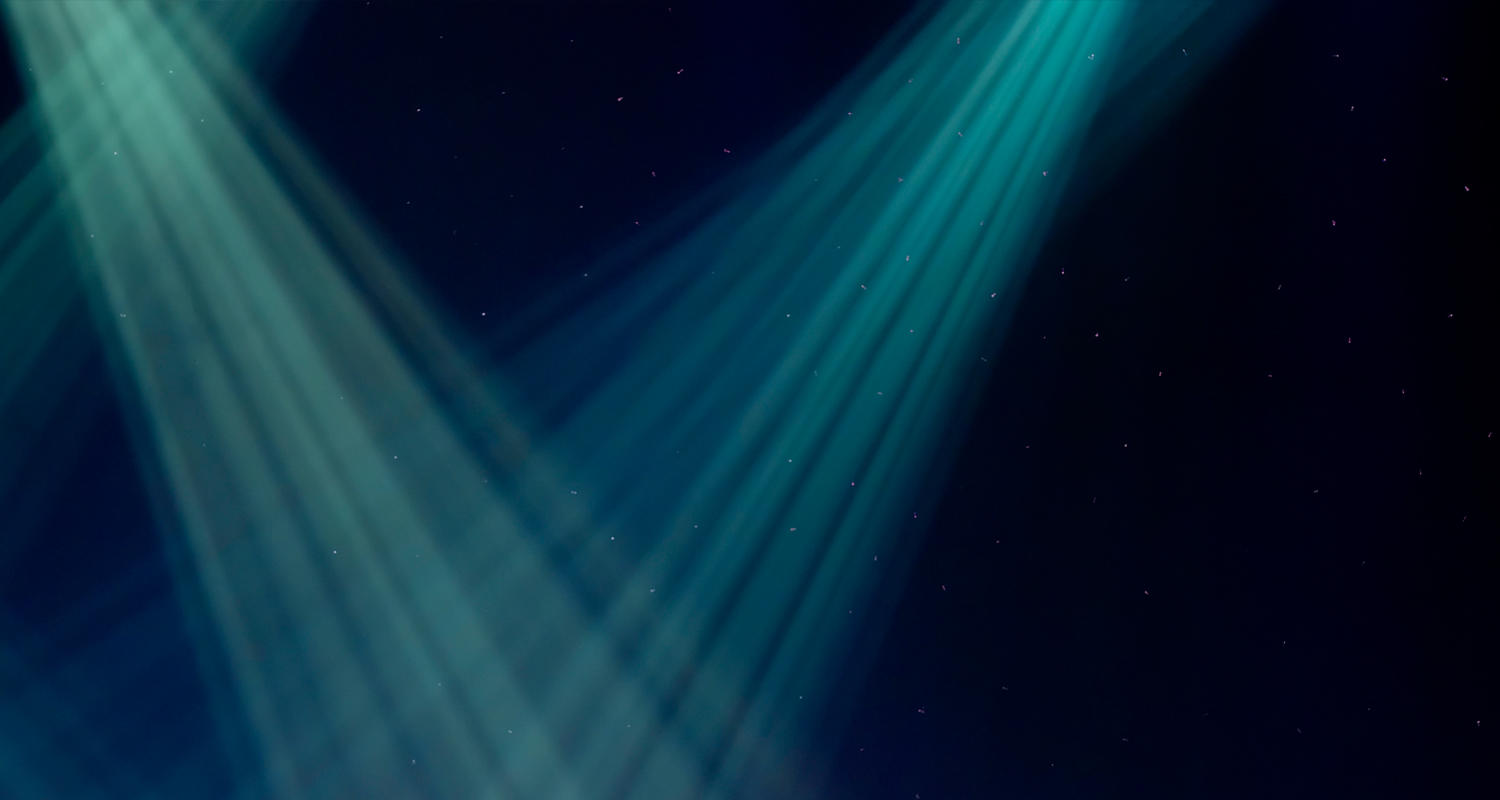 Spotlight on Research
New research on cross-dock distribution centers sheds light on how to improve efficiency.
Marco Bijvank and his colleagues develop an integrated scheduling and assignment model for reducing waiting times at distribution centers.
A dispatcher of a cross-dock terminal faces two interrelated decisions: where and when the trucks should be processed at the dock doors of the terminal. Including flexibility by operating (part of) the dock doors in a mixed service mode is known to make cross-dock operations more efficient (i.e., when both inbound and outbound trucks can be processed at these mixed-mode doors). In this paper, we illustrate that cost reductions of 20–30% can be obtained when these decisions are made in an integrated fashion instead of sequentially (such as first-schedule-then-assign). This increased operational performance depends on the utilization rate of the dock doors as well as the proportion and position of the mixed-mode dock doors. We have investigated this impact for U-shaped cross-dock terminals. First, the marginal benefit of increasing the number of mixed-mode dock doors diminishes. We recommend managers to use at least 40% of the dock doors in a mixed service mode. Second, positioning mixed-mode dock doors at the center of the cross dock seems to outperform other layout configurations. 
Their findings were recently published in the European Journal of Operational Research in the article "Integrated scheduling and assignment of trucks at unit-load cross-dock terminals with mixed service mode dock doors"