Bringing critical issues and candid conversations to Calgary
The Haskayne School of Business is thrilled to announce a new speaker series that brings visionaries from diverse business fields to Calgary for thought-provoking conversations you won't hear anywhere else in town. Next Up: The W. David Duckett Speaker Series features high-profile speakers to address critical and emerging issues in business and society. Designed to bring together Calgarians from various business backgrounds, the series stimulates discussions to help inform decisions and create viable business solutions to better our community, business landscape and economy. This twice per year speaker series – happening in the spring and fall – is hosted at the University of Calgary in the brand new Mathison Hall Event Centre.
Keynote speaker: Lisa Seacat DeLuca
For the second installment of Next Up: The W. David Duckett Speaker Series on September 19, Haskayne is thrilled to welcome technology executive, distinguished engineer and prolific female inventor, Lisa Seacat DeLuca as the keynote speaker. During DeLuca's keynote speech and fireside chat, she will tell her story as an innovator in artificial intelligence technologies. With patented innovations in AI applications such as machine learning, weather systems and in aviation, she brings an inventor's perspective and believes that the focus should be not on the technology itself, but rather on solving everyday problems.
Lisa Seacat DeLuca leads the engineering, design, and product management organization at Unstoppable Domains innovating the future of the decentralized web. She is the 2nd Most Prolific Female Inventor in the world and as a technology executive for the past decade, Lisa brings emerging technology to life. Previously, Lisa spent 16 years at IBM as a Distinguished Engineer and Director of Product Management. Lisa holds a Master of Science in Technology Commercialization from the University of Texas McCombs School of Business, and a Bachelor of Science in Computer Science from Carnegie Mellon University with minors in Business Administration and Multimedia Productions.
Lisa is an Inductee into the Women in Technology International (WITI) Hall of Fame, Entrepreneur Magazine listed Lisa as one of their "49 Female Entrepreneurs Who Are Reshaping the Business World", she's one of the 115 Most Inspirational Women in Web3 and the Metaverse, and she's been featured in #LinkedInTopVoices in Technology list three years (2019 #2, 2018 #1, 2017 #2), and was an MIT 35 under 35. She is a TED speaker, a self-published author of two children's books titled "A Robot Story" and "The Internet of Mysterious Things", and the most prolific female inventor in IBM history. Her innovation portfolio includes over 1,000 patents filed in the United States and abroad, of which, over 650 have been granted, to date. The topic of her innovations include cloud, mobile, IoT, social, security, AI, commerce, blockchain, web3. Lisa is an AAAS-Lemelson Inventor Ambassador where she increases visibility to the importance of innovation. Lisa has spoken at numerous tech conferences and written articles to share her technology and innovation passion with others.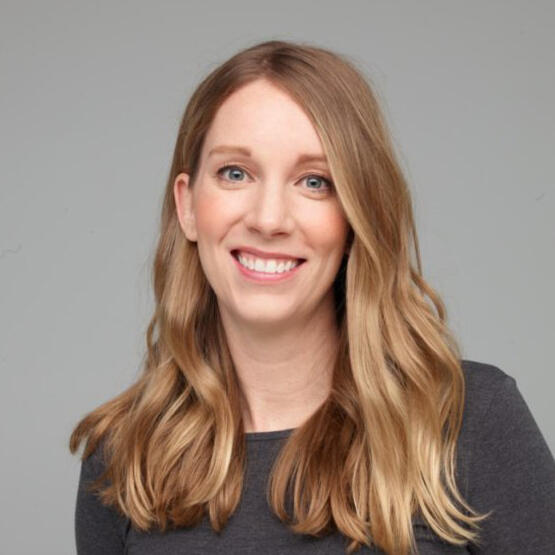 September 19, 2023
Join us for this intimate event on September 19, 2023, at Mathison Hall Event Centre, our new business building.
5:30 p.m.: Reception begins
6:00 p.m.: Program begins with keynote speech
6:30 p.m.: Three-course dinner
7:30 p.m.: Fireside chat with with Cory Janssen, co-founder and co-CEO of AltaML.
Previous keynote speaker: Frances Haugen, Making Tech Healthier
For Next Up: The W. David Duckett Speaker Series' inaugural event on April 6, Haskayne welcomed Facebook whistleblower, data scientist and accountability and transparency in social media advocate, Frances Haugen as the keynote speaker. During Haugen's 30-minute keynote speech, she discussed what propelled her to act as a whistleblower against Facebook and drew on her experience and expertise to shed light on how technology can be made healthier and how social media platforms can work for humanity – work she is set to embark on through her new not-for-profit, Beyond the Screen.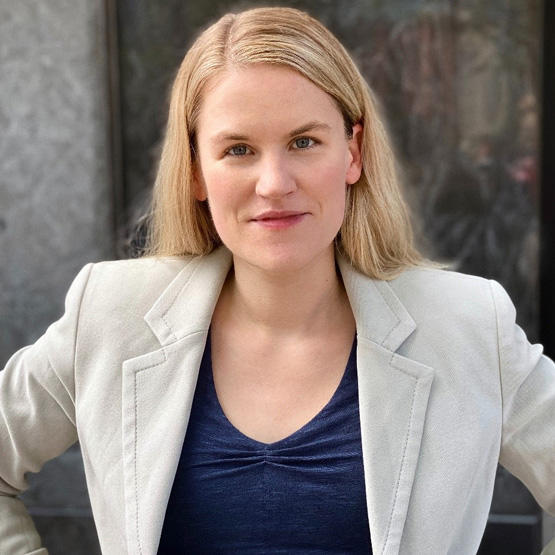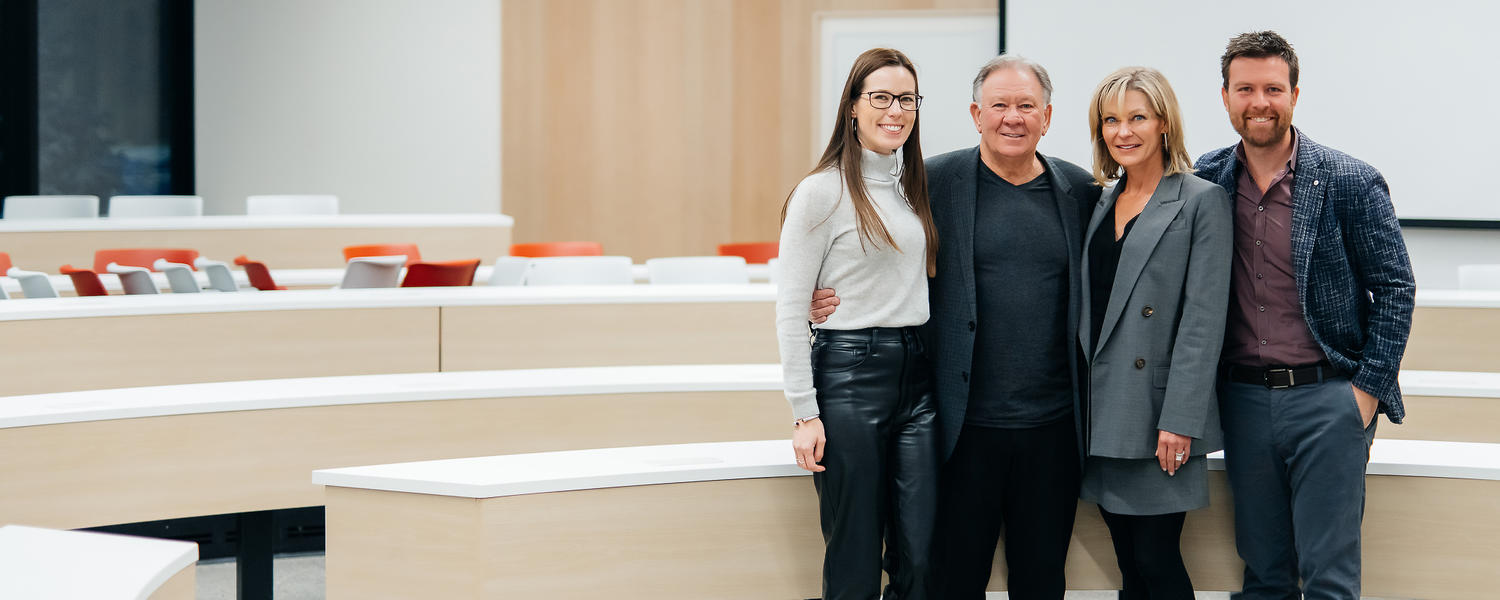 About W. David Duckett
Next Up: The W. David Duckett Speaker Series was made possible by energy business leader, entrepreneur, philanthropist and alumnus David Duckett.
"Bringing our diverse business community together to hear thought leaders share their incredible stories, experiences and insights and then to take those learnings to inform business decisions and solutions locally is what excited me most about supporting this project," says Duckett. "I look forward to hearing the important dialogue that will emerge from these critical conversations and the positive impact it will have on our city."