Bringing critical issues and candid conversations to Calgary
The Haskayne School of Business is thrilled to announce a new speaker series that brings visionaries from diverse business fields to Calgary for thought-provoking conversations you won't hear anywhere else in town. Next Up: The W. David Duckett Speaker Series will feature high-profile speakers to address critical and emerging issues in business and society. Designed to bring together Calgarians from various business backgrounds, the series will stimulate discussions that will help inform decisions and create viable business solutions to better our community, business landscape and economy. This twice per year speaker series – happening in the spring and fall – is hosted at the University of Calgary in the brand new Mathison Hall Event Centre.
Keynote speaker: Frances Haugen, Making Tech Healthier
For Next Up: The W. David Duckett Speaker Series' inaugural event, Haskayne will welcome Facebook whistleblower, data scientist and accountability and transparency in social media advocate, Frances Haugen as the keynote speaker. During Haugen's 30-minute keynote speech, guests can expect her to discuss what propelled her to act as a whistleblower against Facebook, but more importantly, she will draw on her experience and expertise to shed light on how technology can be made healthier and how social media platforms can work for humanity – work she is set to embark on through her new not-for-profit, Beyond the Screen.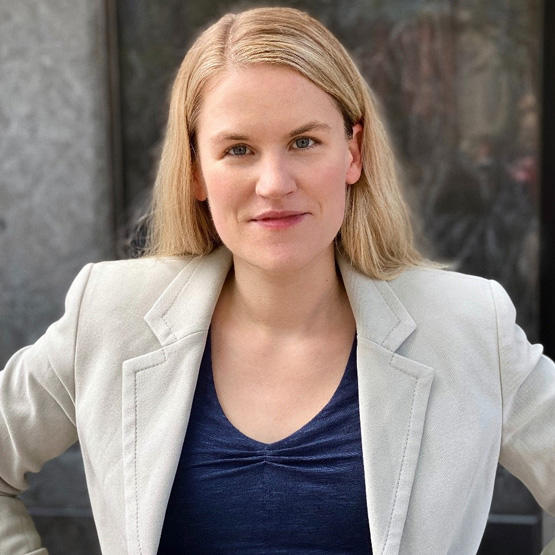 Join us for this intimate event on April 6, 2023, at Mathison Hall Event Centre, our new business building.
5:30 p.m.: Reception begins
6:00 p.m.: Program begins with keynote speech
6:30 p.m.: Three-course dinner
7:30 p.m.: Fireside chat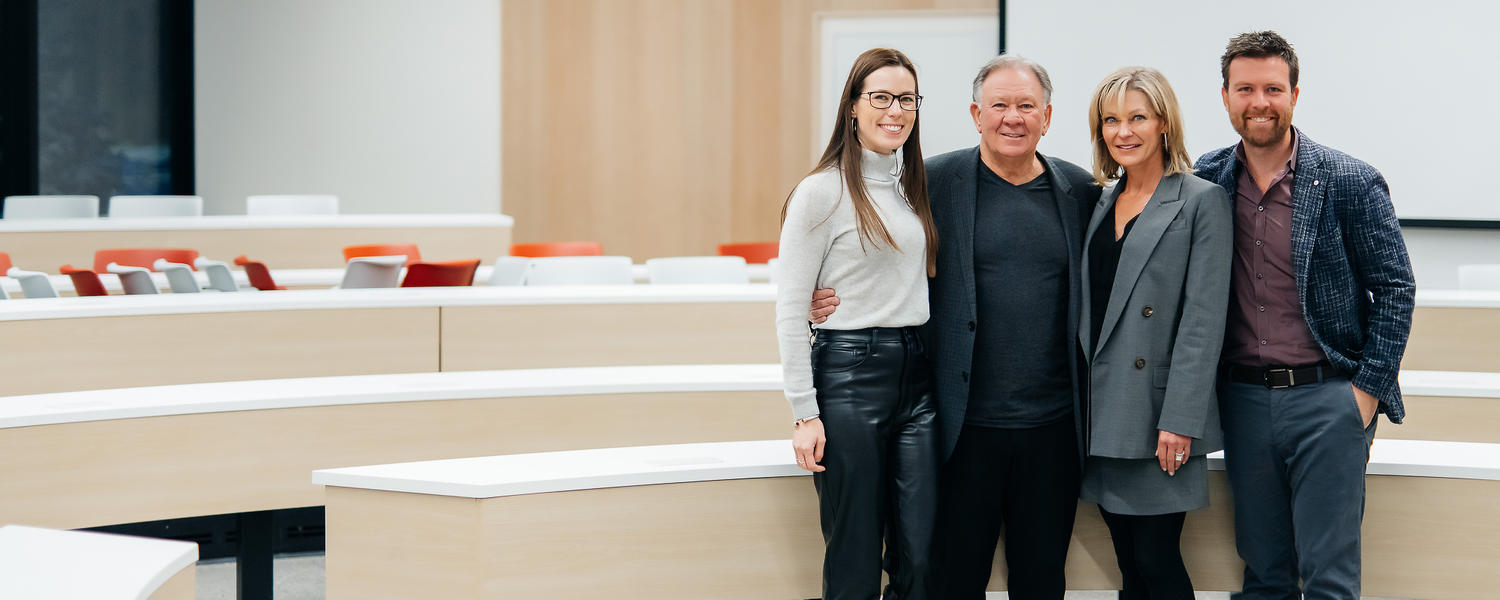 About W. David Duckett
Next Up: The W. David Duckett Speaker Series was made possible by energy business leader, entrepreneur, philanthropist and alumnus David Duckett.
"Bringing our diverse business community together to hear thought leaders share their incredible stories, experiences and insights and then to take those learnings to inform business decisions and solutions locally is what excited me most about supporting this project," says Duckett. "I look forward to hearing the important dialogue that will emerge from these critical conversations and the positive impact it will have on our city."