At a Glance
About Haskayne School of Business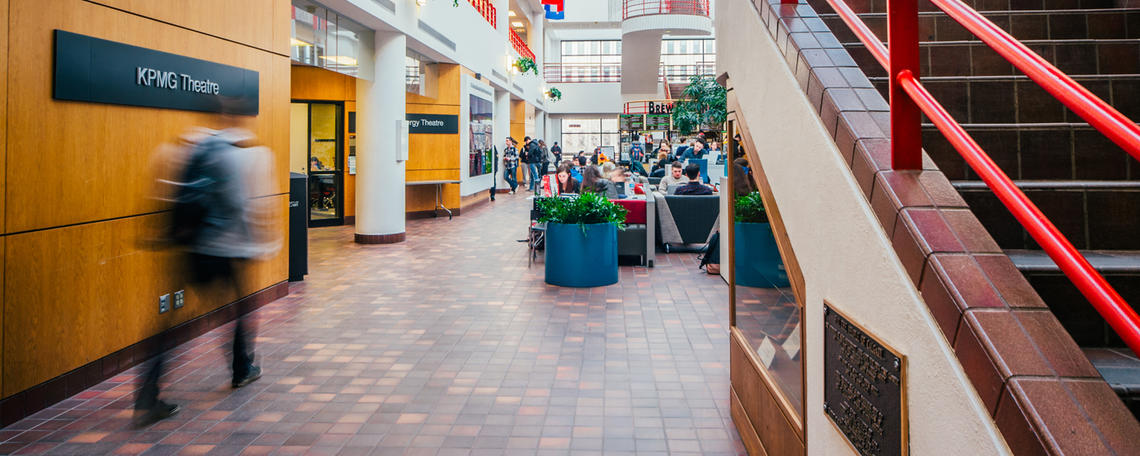 Over 4,000 full- and part-time undergraduate and graduate students
1,305 executive education participants
201 faculty and staff
25,000 alumni in 89 countries around the world
* 2018 figures
102 publications including journal articles, books and book chapters
6 Chairs
17 Professorships
12 Fellowships
10 Research Centres
* 2018 figures
Bachelor of Commerce (BComm)
Master of Management (MMgmt)
Master of Business Administration (MBA)
Executive MBA
Global Energy Executive MBA
Master of Science in Sustainable Energy Development (SEDV)**
Doctor of Business Administration (DBA)
PhD in Management
Executive education courses for individuals, organizations and board directors
**SEDV is a combined offering through the Haskayne School of Business, Schulich School of Engineering and Faculties of Graduate Studies in both Law and Environmental Design.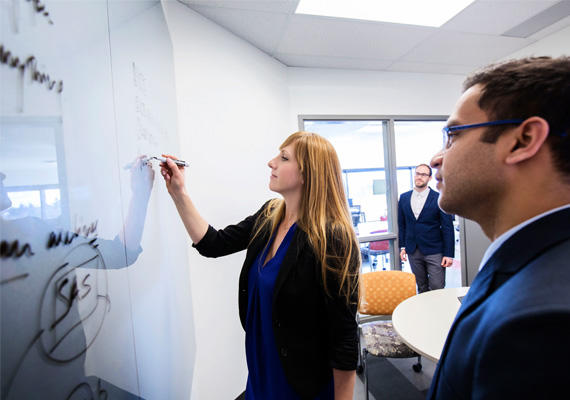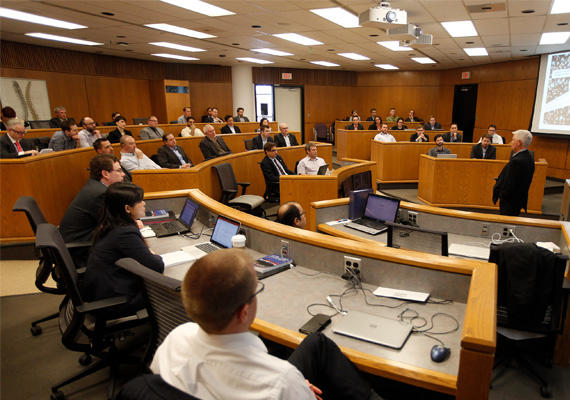 The Haskayne School of Business is accredited by the Association to Advance Collegiate Schools of Business (AACSB International).
AACSB accreditation is the hallmark of excellence in business education, and has been earned by less than 5% of the world's more than 16,000 business schools.
Haskayne has maintained its accreditation since 1985. Maintaining accreditation requires that the school undergo a rigorous internal review every five years, at which time it must demonstrate its continued commitment to the quality standards relating to faculty qualifications, strategic management of resources, interactions of faculty and students, as well as a commitment to continuous improvement and achievement of learning goals in degree programs.