Risk Management and Insurance
Academic Areas
Risk management and insurance are interdisciplinary fields that draw theory and methodologies from a number of founding disciplines including economics, law, finance, psychology, and statistics. To learn more about the research interests of our faculty, please view the bios of the risk management and insurance faculty members below.
Please note:  Applicants interested in financial risk management should visit the section for finance.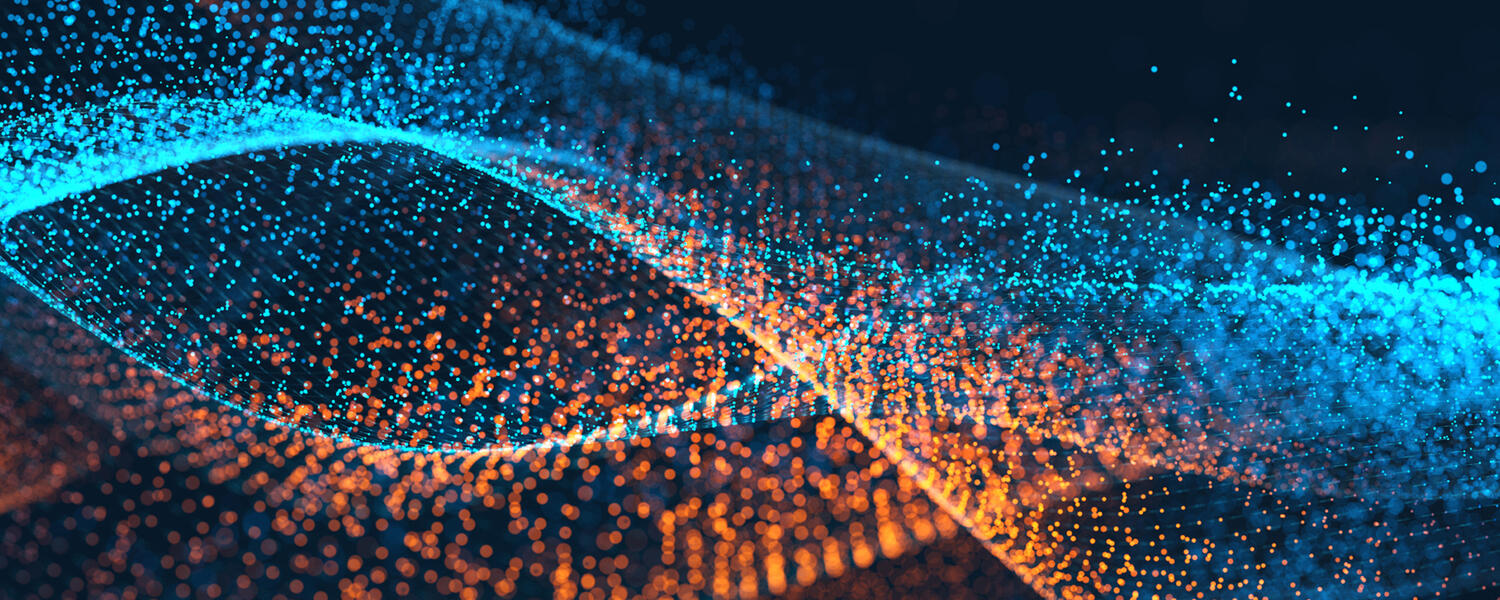 Spotlight on Research
The role of insurance in reducing the frequency and severity of fire losses
Mary Kelly, Anne Kleffner, Martin Halek and David Nickerson
This report is published on the website for the National Fire Incident Database.

Fires, whether in urban areas, the wildland–urban interface (WUI) or on undeveloped land, create significant losses in Canada. The risk associated with fire varies across urbanization, land use, fire services, vegetation, weather, and other factors. From mega–cities to suburban neighbourhoods to remote communities, the risk associated with fire and the response to fire events...
Associate Professor

Risk Management and Insurance [RMIN]

Assistant Professor

Risk Management and Insurance [RMIN]

Professor

Risk Management and Insurance [RMIN]