PhD students have the opportunity to make a significant and lasting contribution to the field of management. We provide a collaborative, supportive and intellectually stimulating research environment for the discovery and dissemination of knowledge applicable to the business community.
The Haskayne funding package is one of the most generous among Canadian business schools.
Additionally, scholarships, opportunities for publication and co-authoring articles in leading academic journals, and Support to attend conferences in years two, three and four of the program is possible. Support is subject to approval prior to attending, and is contingent upon the student presenting at the conference.
We encourage early and continual involvement in research and give students the flexibility to explore topics of personal interest. Haskayne provides excellent supervisors who will work closely with you both in the classroom and on research projects, and provide essential resources and training in quantitative and qualitative methods and research design. A Haskayne PhD enhances communication skills, creativity, critical inquiry and confidence, in partnership with diverse professional networks and mentors.
Generous Funding
The Haskayne funding package is one of the most generous among Canadian business schools.
Flexible Program
The Haskayne PhD program is a full-time, research-intensive and highly flexible program that allows students to tailor courses to their needs and interests.
Outstanding Supervisors
All of our professorial faculty members are active researchers. Most are available to supervise students and work jointly with them on research projects.
Hear from some of our current PhD students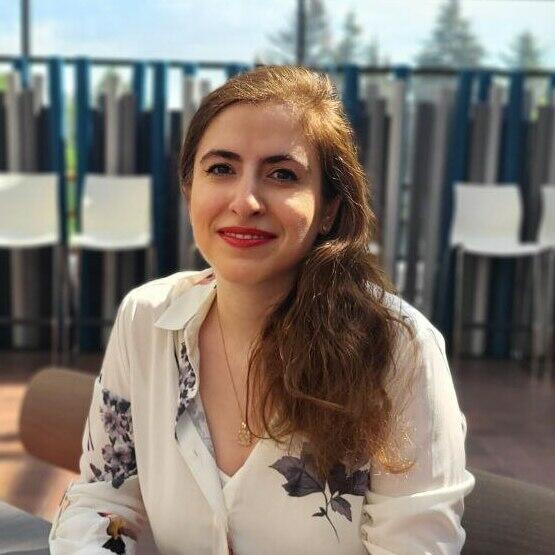 Mehrsa Ehsani
I was drawn to the Haskayne School of Business for a plethora of reasons. The strong reputation of Haskayne in the academic community was a significant pull factor, but what truly clinched my decision was the promise of meaningful collaboration with renowned supervisors and the school's holistic approach towards its students. Haskayne does not just offer a PhD program; it presents an enriching journey where you are more than just a student. The close-knit relationship amongst the Haskayne family ensures that students are supported not only academically but also emotionally and mentally, making it easier to navigate the inevitable challenges of a PhD journey. 
My research focuses on entrepreneurial strategies tailored for businesses grappling with resource scarcity at different stages of their evolution. By providing insights into effective governance and strategy, I aim to significantly benefit both budding enterprises and established firms. The innovative entrepreneurial strategies I am exploring are particularly geared towards navigating resource constraints, making them invaluable for a broad spectrum of businesses. 
The first two years of coursework at Haskayne, combined with its flexible PhD program structure, have been pivotal in honing my skills. These rigorous courses have not only deepened my understanding of intricate concepts but have also equipped me to spearhead various research projects in collaboration with other scholars. Haskayne's emphasis on real-world applicability and leadership has transformed me from a passive learner to an active project leader, ensuring that I am well-prepared to undertake and lead collaborative research endeavors. Moreover, the invaluable mentorship, feedback, and camaraderie I have experienced here have instilled in me the confidence and resilience to address and overcome the challenges inherent to such expansive research.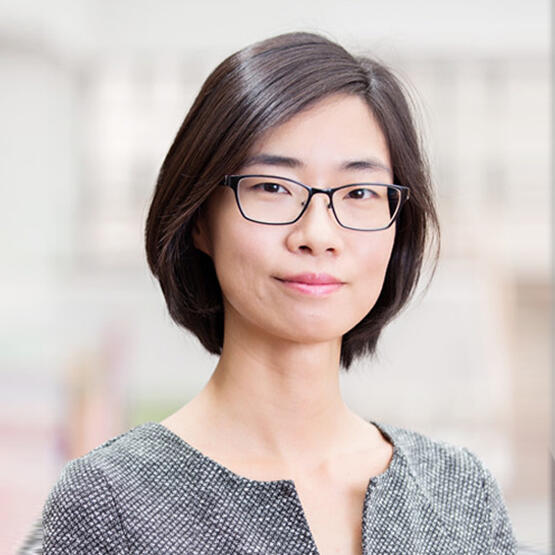 Taoting Li
My decision to pursue my PhD at Haskayne was a natural evolution of my journey. I was a former employee at Haskayne and had the privilege of contributing to a research program that helped entrepreneurs navigate the entrepreneurial support ecosystem in Alberta. This endeavour not only made me recognize my passion for supporting entrepreneurs but also allowed me to form connections with local researchers, practitioners, and policymakers who shared the same enthusiasm. Choosing Haskayne for my PhD has enabled me to both sustain productive work relationships and conduct research that is meaningful to the entrepreneurial communities in Alberta.
My research focuses on entrepreneurial ecosystems. Specifically, my research projects investigate the coordination mechanisms that enhance the interdependence of entrepreneurial ecosystems, the impacts of entrepreneurship and innovation policies on firm performance, and the influence of ecosystem elements on firm success in tech sectors. I anticipate that my research will provide policymakers with rigorous evidence for the design, implementation, and evaluation of policy interventions that support entrepreneurial ventures and SMEs.
Haskayne offers a strong, supportive, and collaborative work environment. My supervisor, other faculty members, as well as my fellow PhD students are always open to providing constructive feedback on my research. Additionally, the courses are highly tailored to my research interests and needs. I have been able to take courses from outside of Haskayne and even from other universities to address my learning needs. Lastly, the funding provided by Haskayne has alleviated some financial burdens and allowed me to concentrate on my study.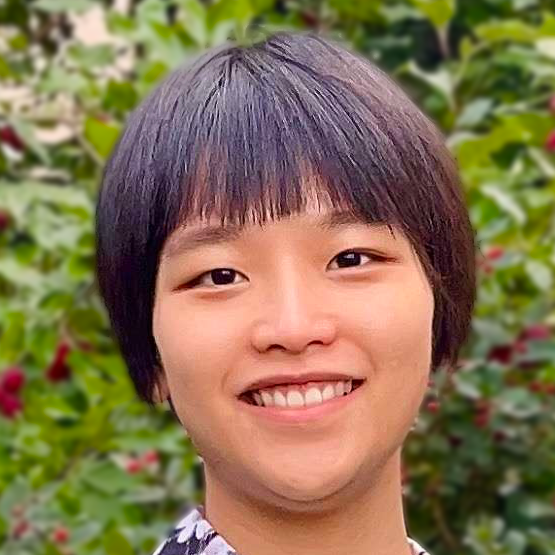 Ean Tsou
I was first interested in the Haskayne School of Business for my PhD because of the diversity of research interests and the supports provided to students in the program. I was also drawn in by the welcoming atmosphere and growth-oriented culture of faculty, staff and students. The University of Calgary was also spotlighting healthcare and life sciences innovation and entrepreneurship, which was one of my key research interests. Once I learned that the Haskayne program faculty had experience and expertise in this subject, my decision was made.
I am researching the processes utilized by entrepreneurs to advance innovation adoption in heavily institutionalized industries. My chosen context is the healthcare sector, a sector that I believe has the potential to greatly benefit from innovation but that has a reputation for being change resistant despite substantial efforts from dedicated individuals and initiatives. My hope is for my research to help inform entrepreneurs about various strategies to navigate complex industries where there is no one-path forward, and to contribute to grassroots system change..
The Haskayne PhD program provided me with a solid foundation in theory and several different methodologies, as well as directions and resources to pursue more specialized work. My supervisor and other Haskayne faculty have supported me in developing the skills I need to enact the appropriate methodologies for the research questions I am interested in. I have also benefitted from the program's supports for students to attend workshops and conferences, which have been key for further developing my research projects.