Strategy and Global Management
Academic Areas
The Strategy and Global Management (SGMA) area at Haskayne is a hub for research and teaching in such fields as business strategy, international business, corporate governance, and ethics. Our scholars conduct rigorous, innovative and managerially relevant research and strive to bring it to our classrooms, where graduate and undergraduate students learn how to make and implement big business decisions, often in the realm of large-scale allocation of resources.  The diversity of ideas explored in our area translates into a multidimensional teaching approach, which includes a mixture of theory, case analysis, experiential learning, live projects, and study abroad tours. Our faculty coaches case teams, which have over the years participated in international competitions with exceptional success. Our classes also host a number of international exchange students, who come to Haskayne from all over the world.
Our faculty regularly publishes in top management, strategy, international business, political economy and entrepreneurship journals. We are actively engaged with the global academic community, and bring state-of-the art strategy research to Haskayne through our seminar series. Our doctoral program is a rigorous, research-oriented program, designed to prepare our PhD students for successful careers in academia or in the industry.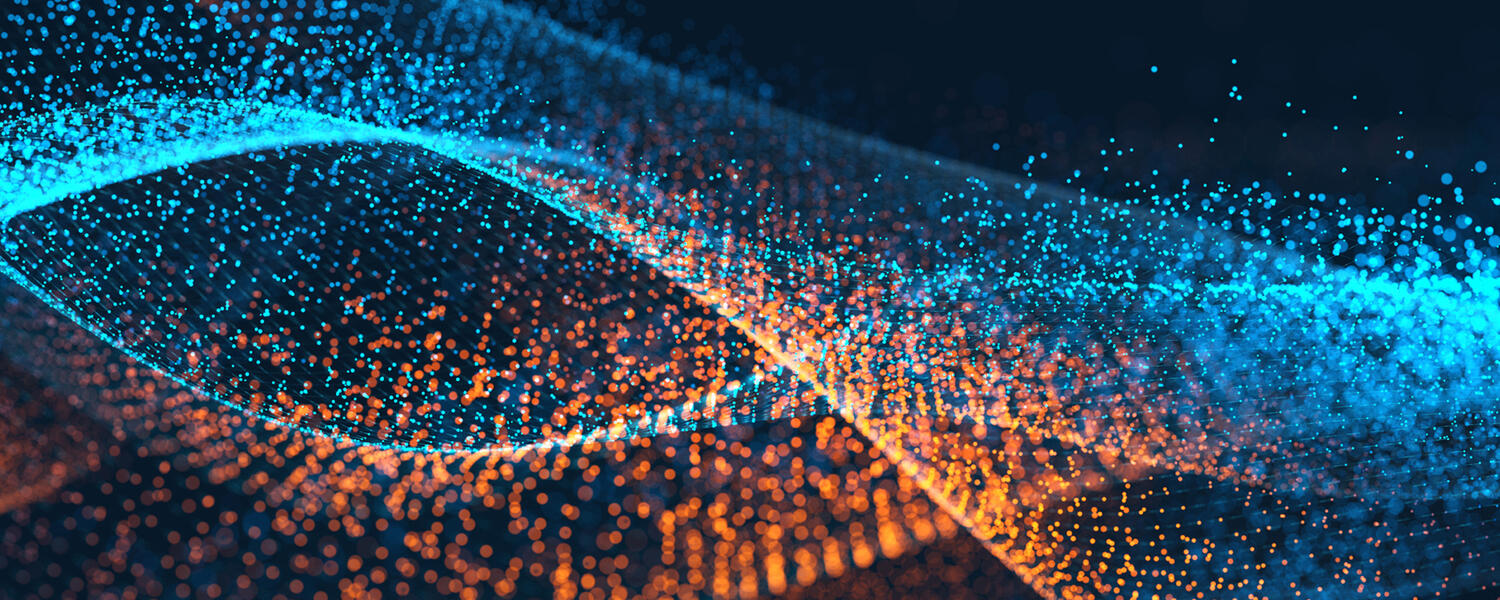 Spotlight on Research
Global value chain governance: A relational perspective
Liena Kano
This conceptual paper recently published in the Journal of International Business Studies shows that expert relationship-building can contribute to efficiency of global value chains (GVCs). The orchestrating firm in the centre of a multinational network can deploy social mechanisms to enhance knowledge exchange and processing, reduce the hazards of unreliability of partners, and increase innovation/capability development in a GVC.