Investing in your skill development has never been more important. The Haskayne MBA is designed to help you understand organizations from all angles, build your leadership abilities and develop critical thinking skills to advance your career. Through the Haskayne MBA program, you will:
Learn from award-winning professors and industry experts
Immediately apply your learnings to real-world projects
Have the option of selecting a specialization, helping you gain a competitive edge in your career
Find a program that fits your life, with daytime, evening and accelerated formats available
Engage with Calgary's business community through exclusive events and networking opportunities
Make lifelong connections through a diverse cohort made up of a mix of industries, experience, educational and cultural backgrounds
With evening, daytime and accelerated options, Haskayne has an MBA program that will fit your schedule. Combined MBA programs are also available.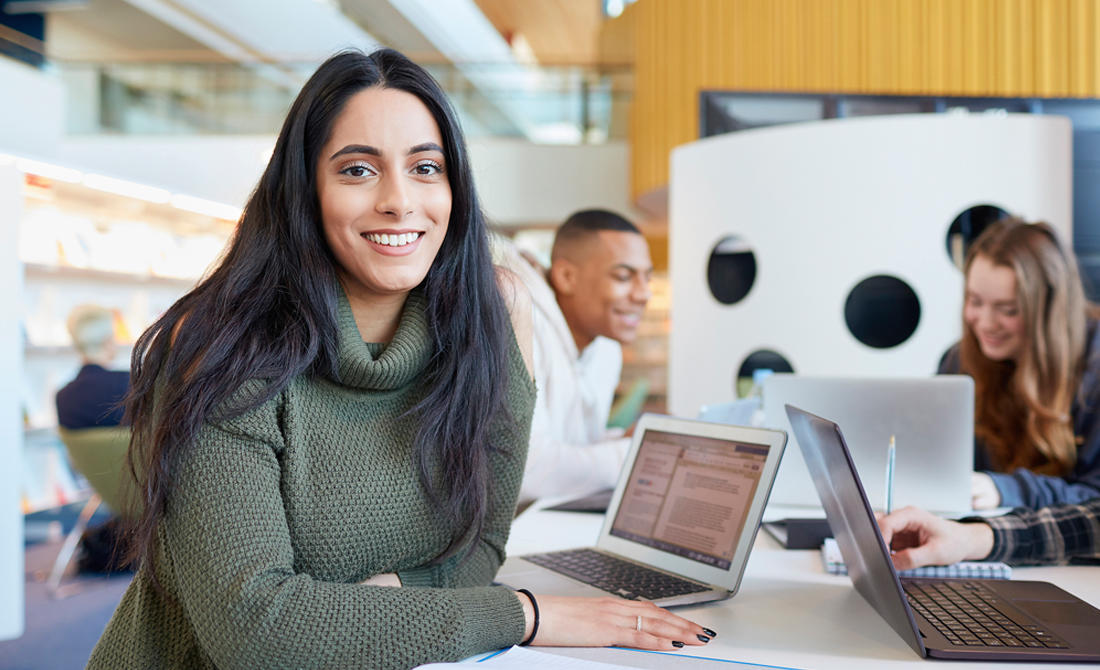 Daytime MBA
The Haskayne Daytime MBA is an immersive, full-time format. Complete your program in less than two years.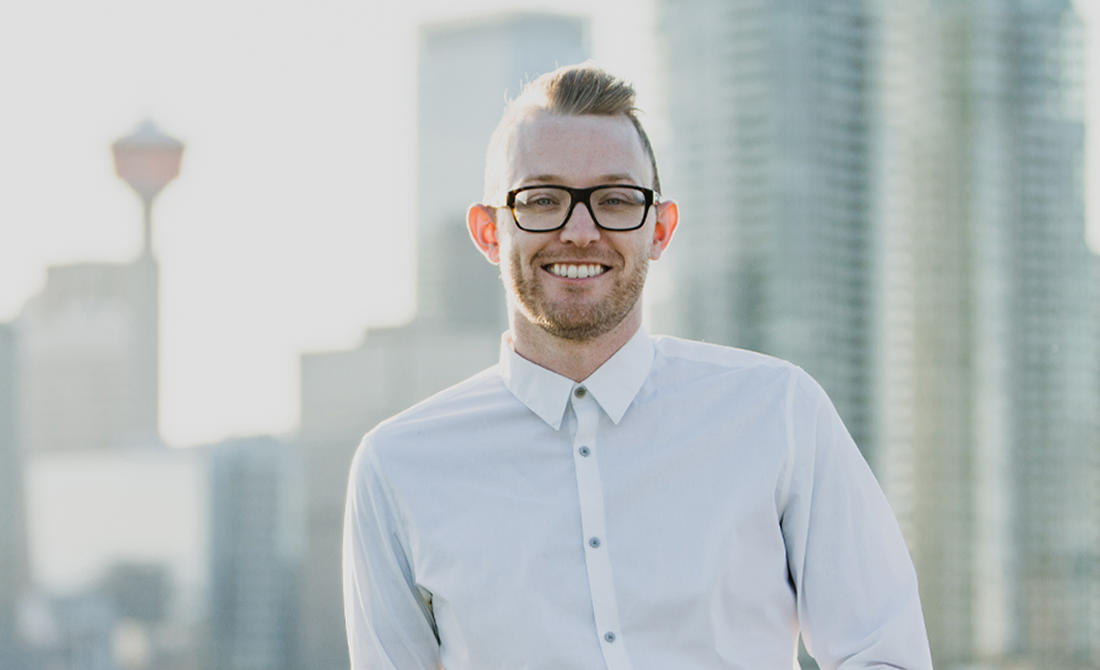 Evening MBA
The Haskayne Evening MBA allows you to take courses in the evening while you work during the day. Complete your program in less than three years.
Accelerated MBA
For graduates of four-year business programs, the Haskayne Accelerated MBA will save you 45% in tuition costs and will significantly reduce the length of the program.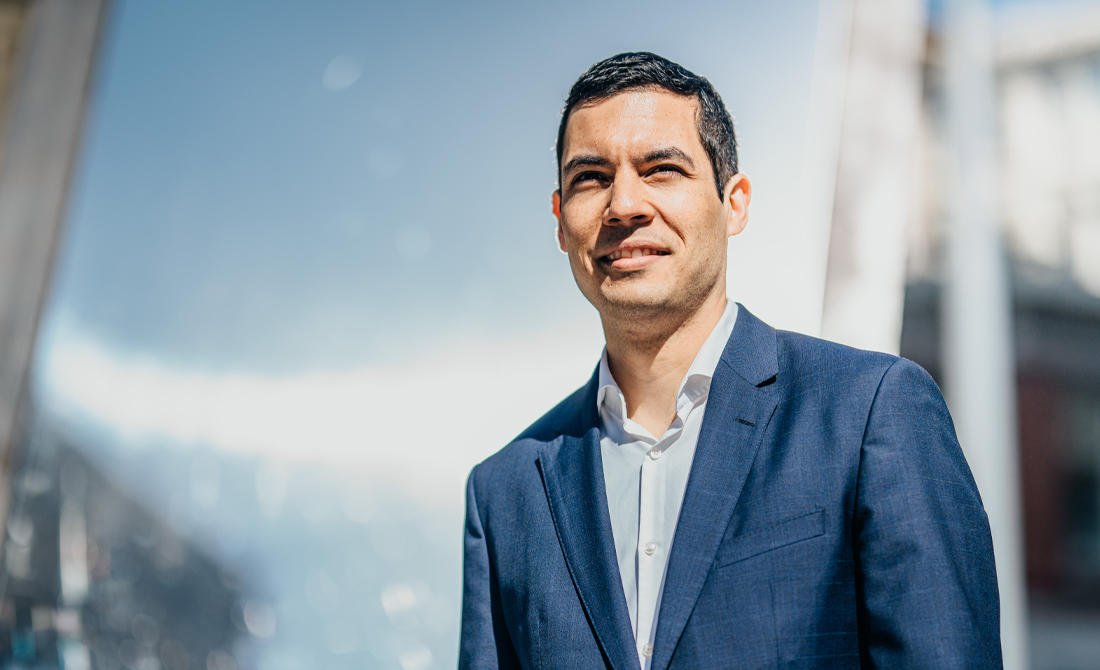 Executive MBA
For mid to late career executives, the Haskayne Executive MBA program is designed to empower you to enhance your leadership ability, grow your network and advance your career.
Audra believes the Haskayne MBA will help transform your life. Particularly people who feel stuck or people who are looking to gain new skills in order to advance your career.
Looking to transition into a new industry? Josh recommends the Haskayne MBA to experience new ideas and build your network.