Haskayne Alumni
Over 25,000 Haskayne alumni
in 90 countries around the world.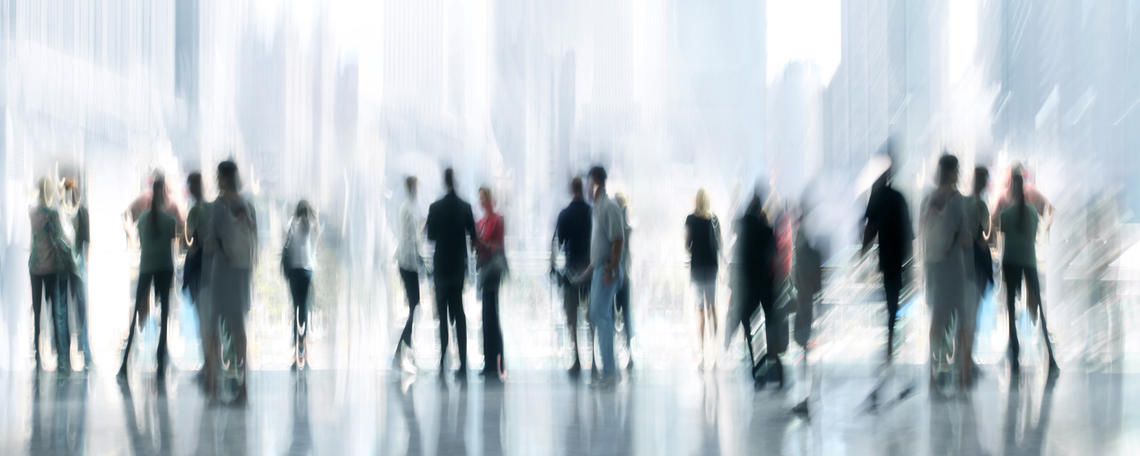 Climbing the ladder to success in a new career
How a Haskayne MBA program sharpened a former journalist's understanding of the global energy industry...
This is the space to meet fellow Haskayne alumni and grow your in-person and digital networks. Learn what alumni have been up to since graduation, how they enjoy their city's heartbeat, and what they've learned from their careers? And if they wanted to tell you one thing about themselves, what would it be?