Everything you need to start your journey
Read through these pages carefully to ensure you get the most out of your study abroad experience!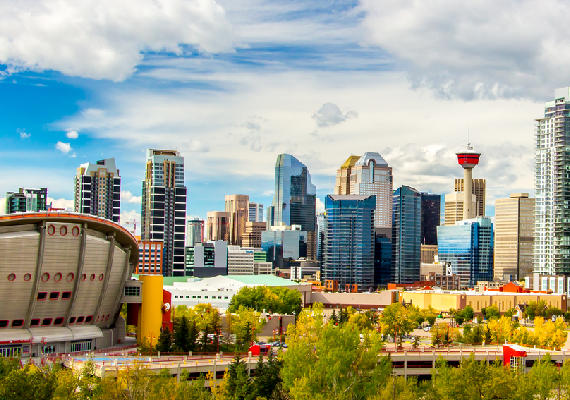 Why Calgary?
Home to 1.4 million people, Calgary (Moh'kins'tsis in Blackfoot), is Canada's youngest and third-most diverse city. Explore lively local neighbourhoods with world-class attractions like the National Music Centre, the Central Library or the Calgary Tower.