Visit the graduate studies calendar for up-to-date tuition and general fees.
Canadian and permanent residents: $24,457.14 (plus general fees)
International (visa): $47,070.14
* Tuition is for MMgmt students starting in Fall 2022. Tuition is based on 11 courses at 3 units each. Tuition is subject to change. Please visit the Graduate Calendar for up to date tuition information.
Available scholarships for the Master of Management program:
Note: Applicants to the Master of Management program are automatically considered for Haskayne scholarships at the time of application. Recipients will be selected according to the terms in the above links, as well as the competitiveness of their application.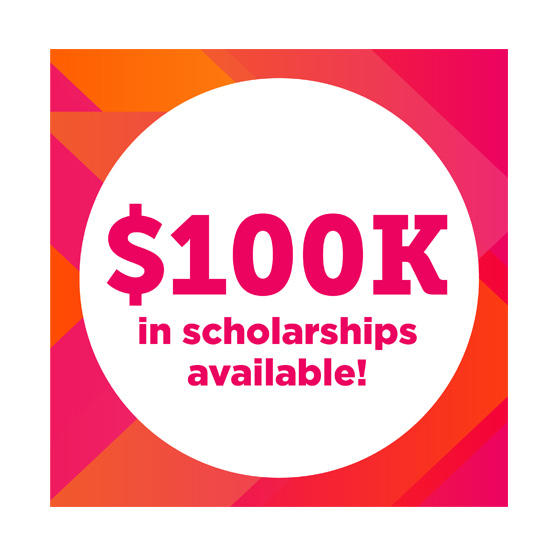 Through ATB's Students First Line of Credit you could qualify for a line of credit of up to $25,000 to help cover tuition, books, supplies and living expenses.
Available to Canadian citizens and permanent residents of Canada only. Acceptance to the MMgmt does not guarantee or imply qualification for financing. Please contact ATB directly.