Organizational Behaviour and Human Resources
The OBHR area aims to understand various aspects of human behaviour at work. Many of our faculty members are funded by the Social Sciences and Humanities Research Council of Canada to conduct leading edge research in such areas as employee motivation, leadership, workplace bullying, diversity and culture, decision-making, sustainability, and employee well-being and safety. Our area has a thriving PhD program with students from all over the world working with faculty to conduct world-class research.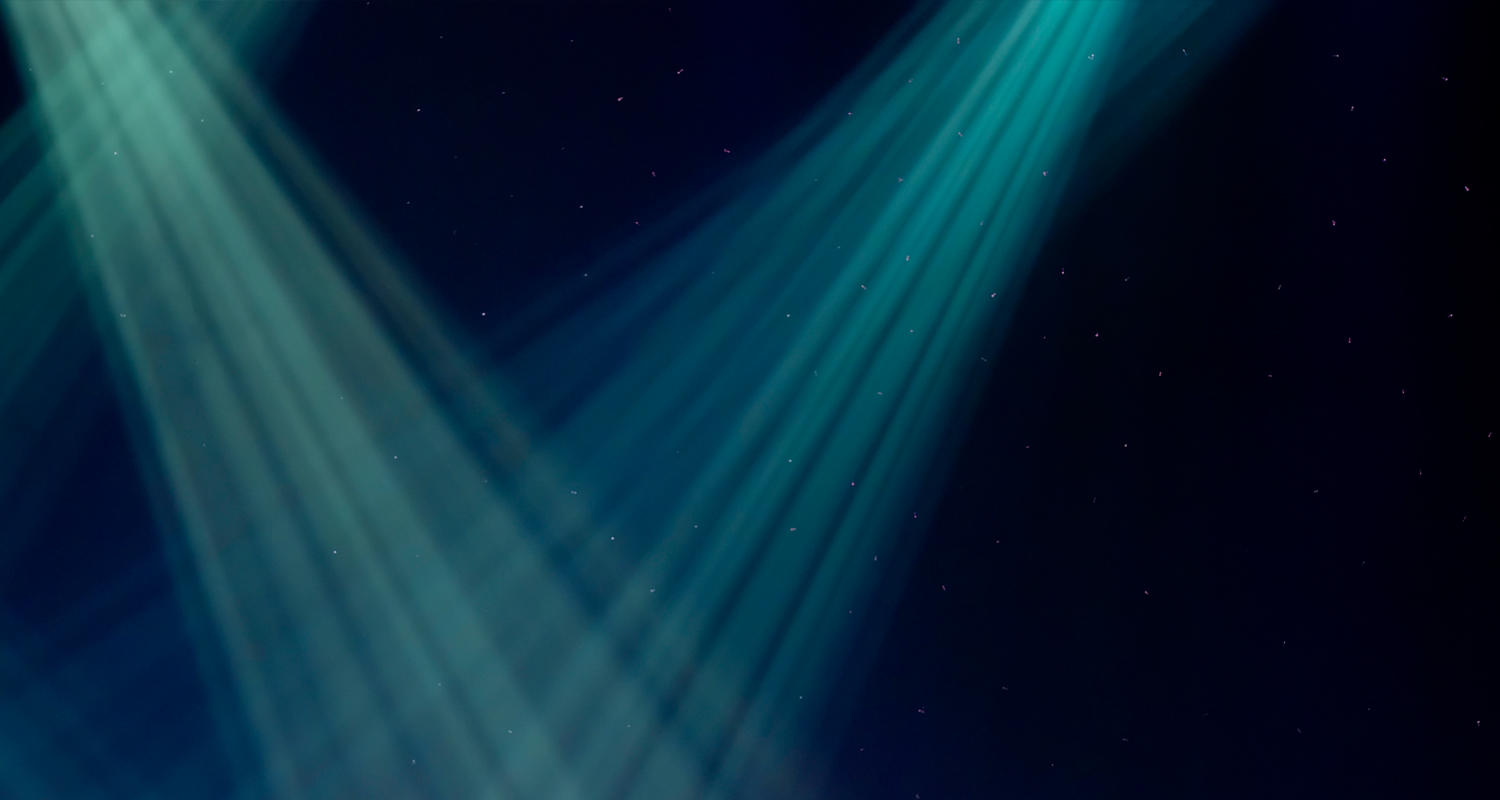 Spotlight on Research
Abusive Supervision Differentiation and Employee Outcomes: The Roles of Envy, Resentment, and Insecure Group Attachment
Tunde Ogunfowora, Justin M. Weinhardt, & Christine C. Hwang
When employees experience distressful events such as abusive supervision, they often rely on their workgroup for sense making and social support. However, research also shows that supervisors tend to differentially abuse members of the same group (i.e., abusive supervision differentiation, ASD). We argue that this behavior threatens an employee's socioemotional bond with and reliance on the workgroup for support. Specifically, ASD drives negative comparisons of "self versus others" that diminish one's socioemotional relationship with the group as a whole, particularly if one experiences more abuse than others. Drawing on attachment theory, we develop an individual-level conceptual model that links perceptions of ASD to employee outcomes through two forms of unhealthy person-group bonding—group attachment anxiety and group attachment avoidance. The results of two studies show that group attachment anxiety and avoidance uniquely explain the effects of ASD perceptions, over and above group identification. While both attachment patterns mediated the effects of ASD on psychological distress, group attachment avoidance primarily mediated the effects on quit intentions, and group attachment anxiety primarily mediated the effects on interpersonal deviance (Study 2).
This paper is published in Journal of Management.