The Finance area at Haskayne aims to be a leading centre for research and teaching excellence. Our objective is to conduct innovative and impactful theoretical and empirical research and to bring the latest finance knowledge and skills to graduate and undergraduate students.
Our faculty regularly publishes in top finance, economics, and business journals. Through our regular seminar series, we invite finance scholars from around the world to present their recent research. We also contribute to financial research through the training of PhD students who then become faculty members at other academic institutions or become practitioners in the finance industry.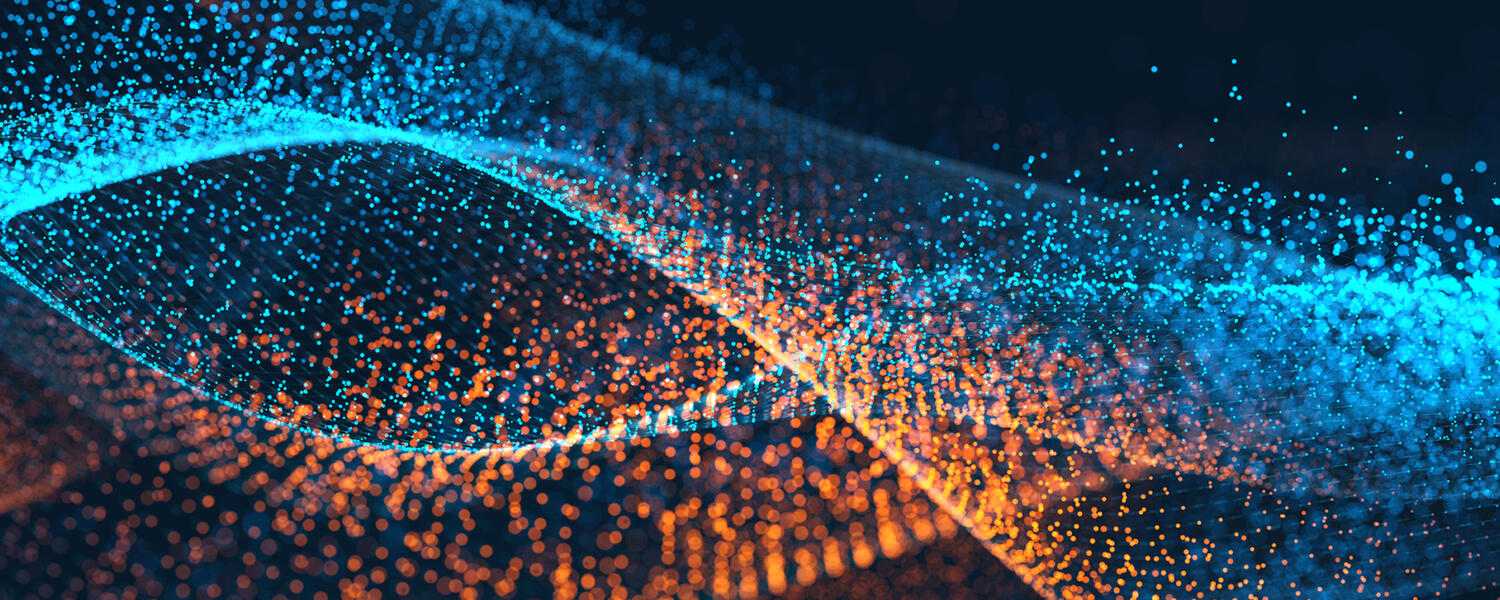 Spotlight on Research
Exploration activity, long-run decisions, and the risk premium on energy futures
Alexander David
A new paper by Alex David shows that energy firms respond to increases in energy futures prices not only by increasing inventories (a short-run decision), but also by increasing upstream investment in exploration and the development of oil fields (a long-run decision). Financial investors reward upstream investments by energy firms by lowering the risk premium (cost of capital of funding energy investments in excess of the riskless rate) in recognition of the increase in future production...