Are you looking to build on your undergrad degree?
The Haskayne Master of Management is a great compliment to your bachelor's degree. Employers are looking for candidates that have both technical skills and business acumen. Whether you're searching for your first job, pivoting to a new field, or starting your own business - the MMgmt program can help you get there.
Gain a foundation in business
The MMgmt will cover these business areas:
Business strategy
Entrepreneurship and innovation
Finance and accounting
Operations and supply chain management
Information technology
Leadership
Organizational behaviour
Marketing
Receive hands-on career support
Career development and work experience opportunities are built into this program:   
A dedicated career coach
Weekly career development workshops
Networking events
Résumé development
Practice interviews
Learn to build your personal brand on LinkedIn
Participate in an optional internship
Learn with a diverse cohort
Students in the MMgmt program are recent graduates with a non-business bachelor degree and less than three years of post-degree professional work experience. This young and dynamic group of students come from various backgrounds and bring different perspectives. Below is a recent class profile to give you an idea of the type of cohort you would be learning with.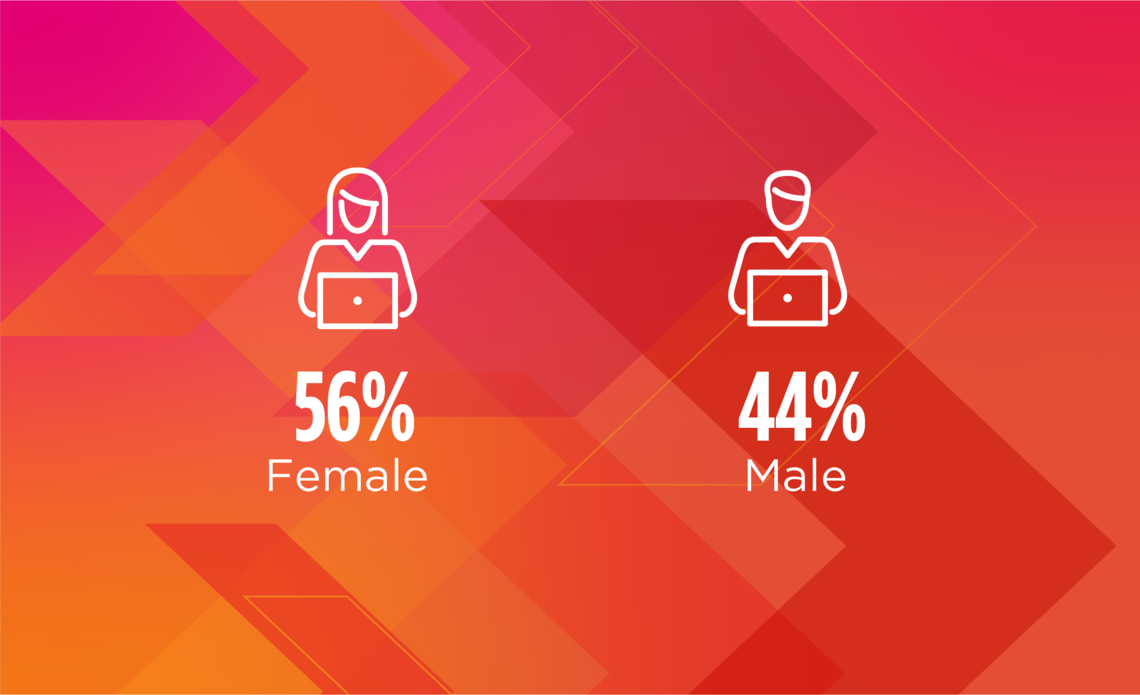 Experience level prior to the MMgmt: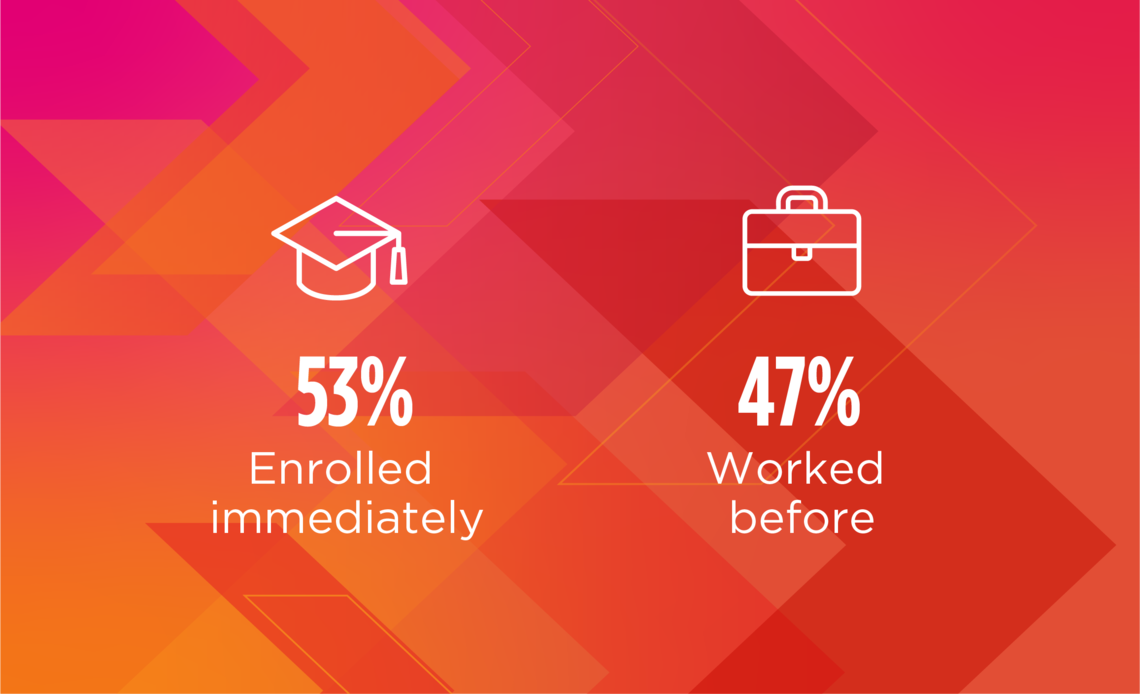 Gain a different perspective
Your classmates come from various faculties. With them, they bring different perspectives, experience and knowledge. You'll have the opportunity to work in multi-disciplinary teams. This helps to prepare you for the workplace where it's common to interact and work with many departments. To date we've had students in the MMgmt from all different kinds of non-business backgrounds, including those listed below.
Applied mathematics
Animal biosciences
Chemical engineering
Economics
Education
Energy engineering
Geography
Geophysics
History
Humanities
Kinesiology
Law and society
Mechanical engineering
Nursing
Petroleum geology
Physical education
Political science
Psychology
Social work
Sociology
Urban studies
As a recent graduate with a degree in Applied Mathematics, I had the technical skills but not the soft skills or the business acumen required to obtain a job. The Haskayne Master of Management program strengthened my collaboration and communication skills and developed my business knowledge. As a result, I am now working as a Health and Benefits Analyst at Mercer.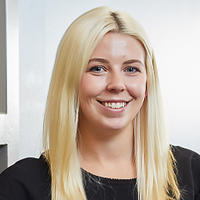 Jennifer Causey, MMgmt '20