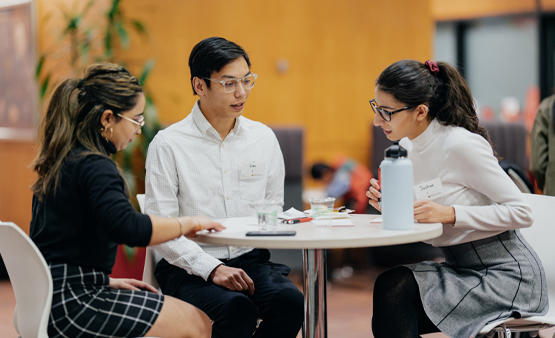 Haskayne First Year Mentorship Program
Join the Haskayne student-run First Year Mentorship Program. Students will be matched with a senior business student who will help you adjust and establish close relationships.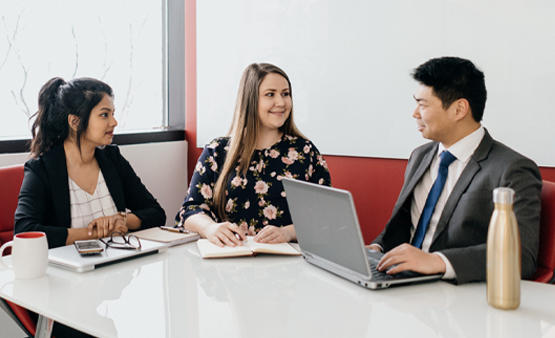 Co-operative Education   
The co-op program allows students to earn practical experience, develop a network of business contacts, and gain a better understanding of different career options.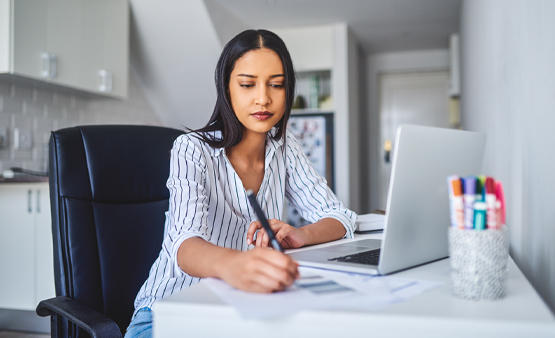 Mitacs Business Strategy Internship
MBSI provides students with the opportunity to work on innovation-based projects aimed at improving different aspects of an organization. A great way to gain work experience.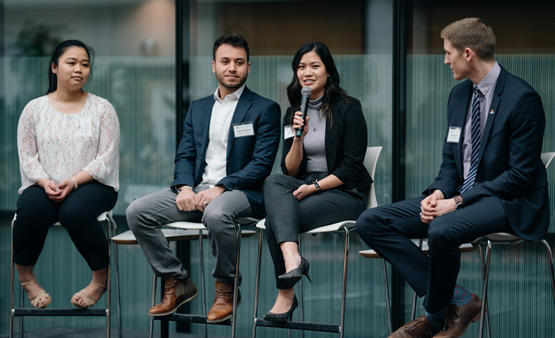 Get Involved
Meet new people and gain experience by getting involved with campus tours, student videos, speak at Open House and other fun opportunities – click the link to fill out an application form.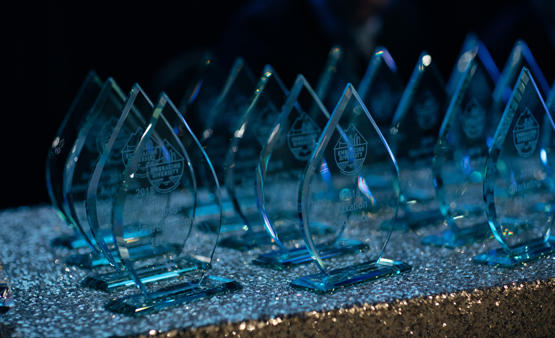 Case Competitions
Enrich your university experience by joining a case competition. Apply what you've learned in class to a real-world case study and present it to a panel of judges made up of industry professionals.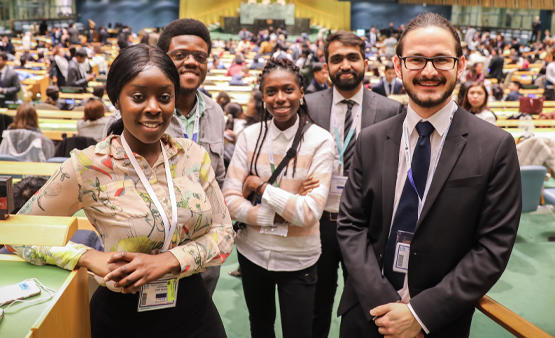 Student Experience Fund (SEF)
Apply for funding to help reduce financial barriers to participate in development opportunities or student experiences. Learn more about the types of opportunities and experiences that are eligible.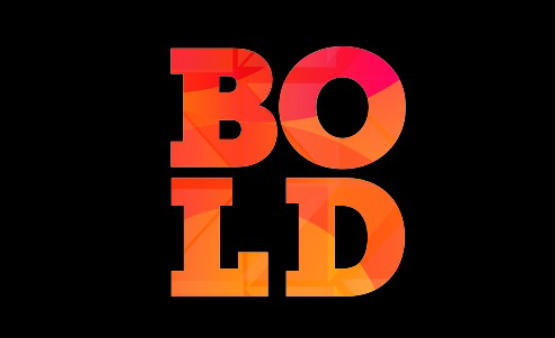 BOLD Program
BOLD is a program within the Suitable app that helps you gain experiences in nine core competencies. Receive notifications on events or experiences that match the competencies.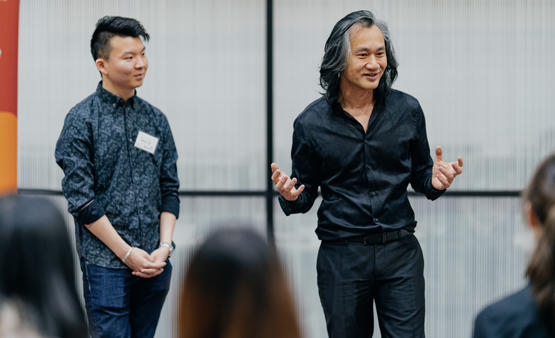 Co-Curricular Record
UCalgary provides a Co-Curricular Record (CCR) which allows you to track your extracurricular activities. This formal record can be shared with future employers.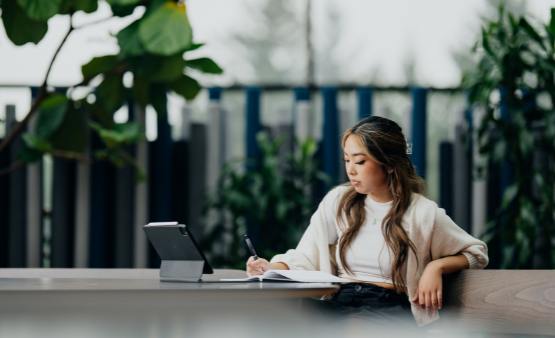 Hello Haskayne (D2L shell)
Don't miss out on any events, programs and initiatives that could help enrich your Haskayne experience. Turn on your notifications for Hello Haskayne on D2L.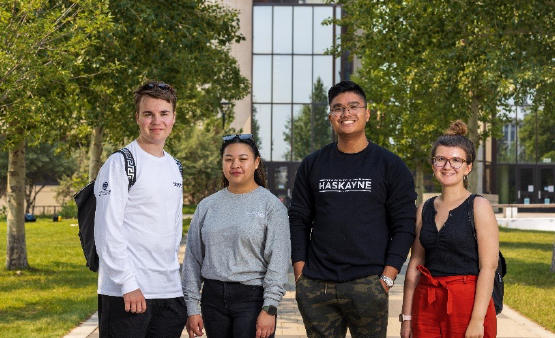 Haskayne Hut and Locker Rentals
Buy all things "Haskayne" through the Haskayne Hut. You can also rent a locker in Scurfield Hall for just $20- save your back and store your belongings safely.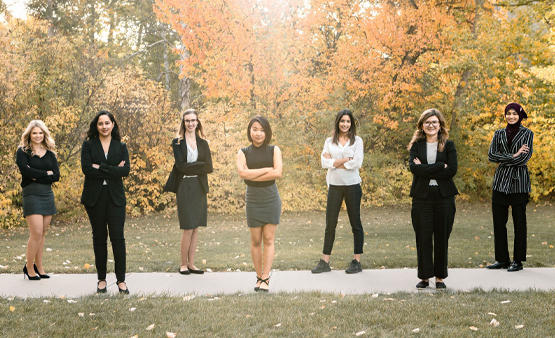 Haskayne Student Clubs
Expand your degree, grow your circle of friends and get involved with Haskayne Student clubs. Choose from 16 different clubs, you're bound to find something that is a right for you.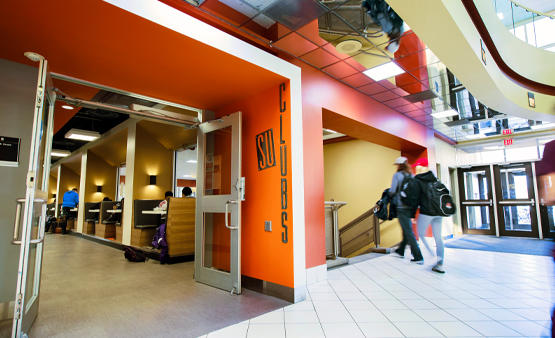 Students' Union
The SU is your advocate, activist, and representative and serves to protect undergraduate student interests with the university and all levels of government.