Entrepreneurship and Innovation
Academic Areas
The ENTI area covers entrepreneurship and innovation, in the context of existing businesses, startups and social enterprise. Our faculty members tackle a number of aspects in entrepreneurship and innovation topics, ranging from how companies create and implement entrepreneurial strategies, to understanding the context and support for young and smaller companies, to investigating how entrepreneurs think and act within resource, industry, technological, and social contexts. The faculty research is supported by a variety of grants, including the Social Sciences and Humanities Research Council of Canada, Government of Alberta, and private foundations. The faculty also creates innovative new courses and programs in entrepreneurship, empowering potential entrepreneurs throughout the university community. ENTI faculty and students are pleased to work with the Hunter Centre for Entrepreneurship and Innovation, and with the Hunter Hub for Entrepreneurial Thinking. Our area has a thriving PhD program with students from all over the world working with faculty to conduct world-class research.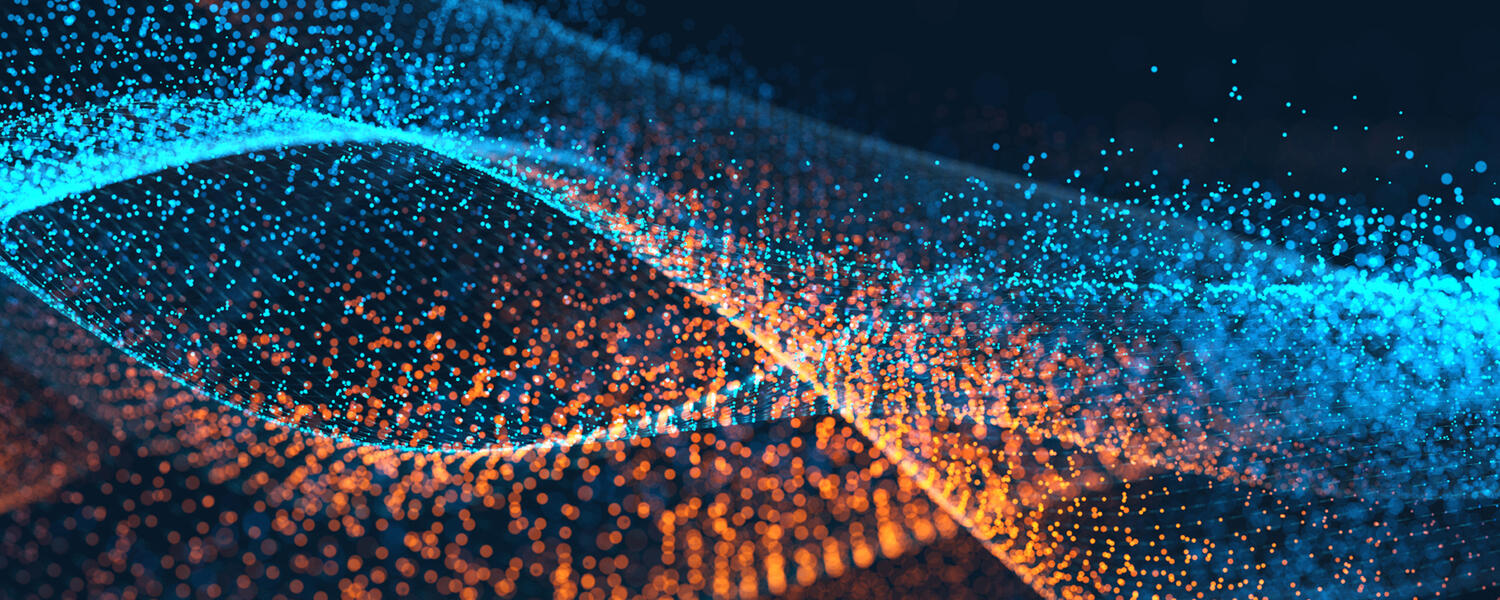 Spotlight on Research
Research Proximity and Productivity: Long-Term Evidence from Agriculture
Shawn Kantor and Alexander Whalley
This paper is published in the Journal of Political Economy.
We use the late nineteenth-century establishment of agricultural experiment stations at preexisting land-grant colleges across the United States to estimate the importance of proximity to research for productivity growth. Our analysis reveals that proximity to newly opened permanent stations affected land productivity for about 20 years and then subsequently declined until becoming largely absent today.