The Haskayne Alumni Awards are our annual celebration of Haskayne School of Business alumni that are making an impact in their communities and in their careers. Celebrate the leaders, the change makers and the innovators that started their journey with a Haskayne education.
Management Alumni Excellence Award
The highest alumni honour at the Haskayne School of Business, the Management Alumni Excellence Award recognizes the outstanding success of Haskayne alumni at the peak of their careers. The first Management Alumni Excellence Award recipient was honoured in 2000 and the tradition has continued each year, celebrating the outstanding achievements and extraordinary service of our Haskayne alumni.
The Rising Star Award honours those who are taking giant strides in the first decade since graduating from their Haskayne program. The selection committee is seeking out young leaders who are driving innovation in industry and contributing to the community right now, with the potential to join the prestigious ranks of Management Alumni Excellence award winners in the future.
Big Ideas Bold Leaders Awards
This award is all about recognizing those that have taken on the challenge of doing something big. If you know a Haskayne alumni that had taken on a challenge, created something outstanding or made a big impact, this is the award for them.
Three remarkable and inspiring Haskayne alumni who are making an impact.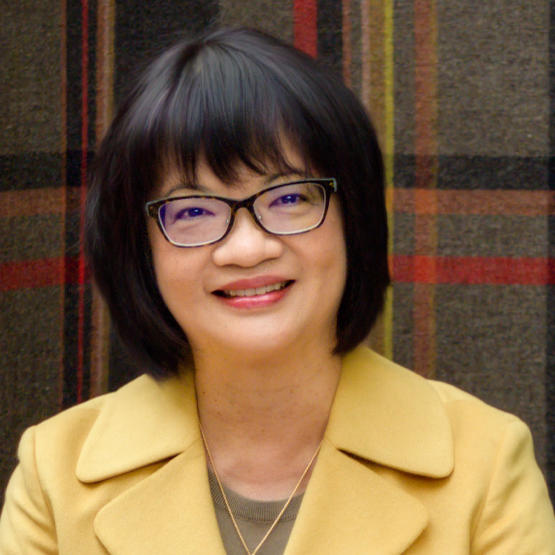 2021 Management Alumni Excellence Award Recipient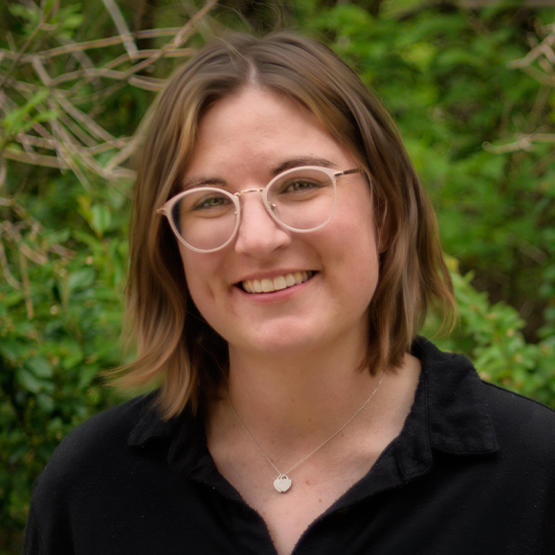 2021 Rising Star Award Recipient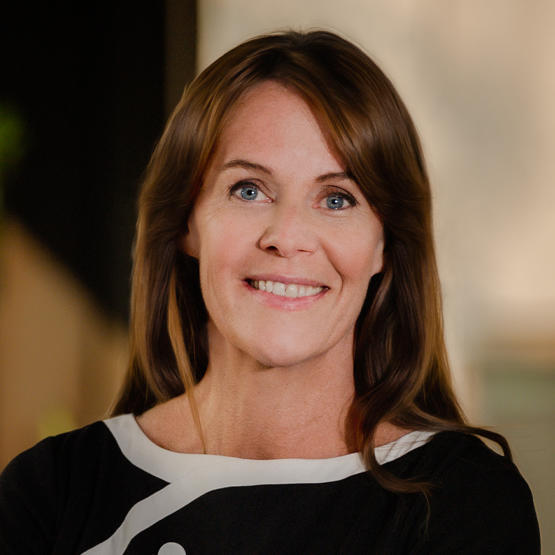 2021 Big Ideas, Bold Leaders Award Recipient