A program that fits your busy life
We know you're busy balancing your priorities. Adding a graduate degree into the mix is no small undertaking. That's why the Haskayne Executive MBA has been designed with busy working professionals in mind. Regular classes take place every other Friday and Saturday, plus three block weeks are scheduled throughout the program. You'll complete the program in less than two years, while continuing to progress in your career.
Sample schedule
*Subject to change
Optional finance specialization
Want to bolster your financial expertise? While the general Haskayne EMBA stream will improve your financial acumen, this distinct specialization will dive into modern finance theories and methodologies to tackle complex business problems.
To qualify for the finance specialization, you will need to complete two finance courses as part of the core curriculum and three additional finance courses as electives.
Even though I already had 10 years of finance experience, I had gained my knowledge on the job. The Haskayne Executive MBA's finance specialization amplified what I already knew with modern financial theories, practices and tools.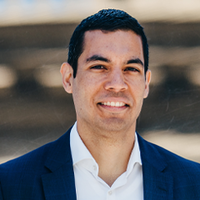 Manuel Antonio, EMBA'19
Senior Manager, Deloitte
Leadership course in Banff
Your Haskayne Executive MBA kicks off with a block week at the Banff Centre for Arts and Creativity, with accommodation and meals included in your tuition. Leading in an Era of Exponential Change (OBHR 601) is your EMBA ignition course, taught in a retreat setting surrounded by the breathtaking Rocky Mountains. In this course, you will explore the complex and turbulent terrain faced by modern leaders. You will learn how to harness complexity principles and see what it takes to build and lead high-performing, adaptable teams. Classroom lectures are accompanied with personal practice, like meditation and centering, and you will also have the chance to participate in a leadership dojo that draws from Japanese martial arts traditions. By the end of the course, you will have built friendships and strong connections with your classmates, with whom you will spend the next two years of your program.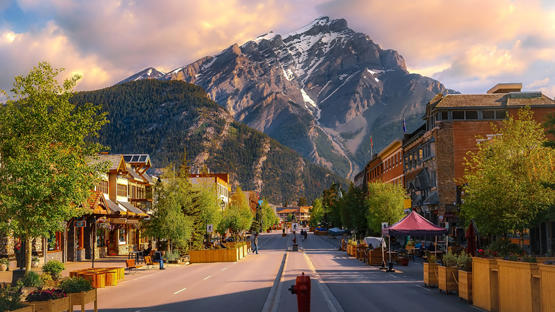 Your enrolment in the Haskayne Executive MBA includes a 10-day international study tour, with airfare and shared hotel rooms included in your tuition. During your final semester, take your studies abroad and visit leading global cities. Students will meet with top leaders from diverse, internationally recognized companies. You will gain valuable insights, analyze country-specific economic, political and trade issues, and compare Canadian and international business practices. Students will also have the opportunity to take part in social learning experiences, partnering with nonprofits to enact real change in the countries you visit. Your international study tour itinerary will include:
Visits to company headquarters and operations
Social learning experiences with international nonprofits
Meetings with representatives from industry and government
Cultural tours in each location
Free time to explore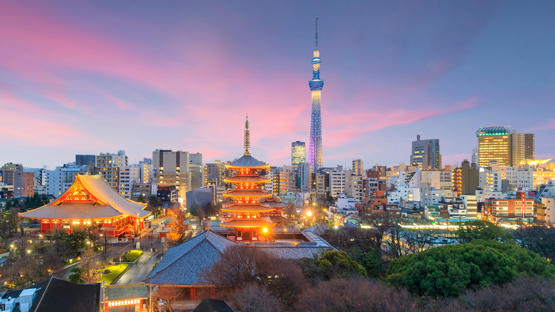 Some previous study tour destinations:
Buenos Aires
Hong Kong
Paris
Munich
Prague
Rio de Janeiro
Seoul
Singapore
Tokyo
Some past companies visited:
Bayer
Cosmo Oil
Hong Kong Stock Exchange
Oglivy and Mather
Siemens
Sumando Energias
Toyota
Veuve Clicquot
Worley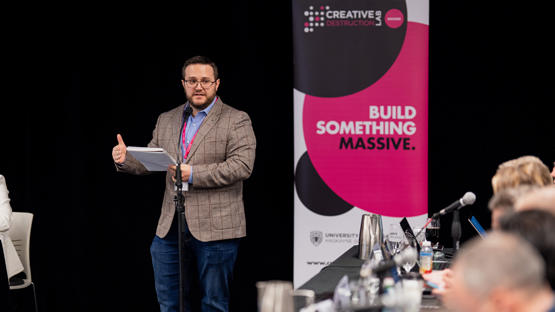 Get involved
Haskayne is home to numerous centres of excellence dedicated to providing students with opportunities to attend events, meet business leaders, gain mentorship, network, and learn about specialized business areas. From entrepreneurship to real estate, and leadership to sustainability, Haskayne's centres have something to offer, no matter your business interests.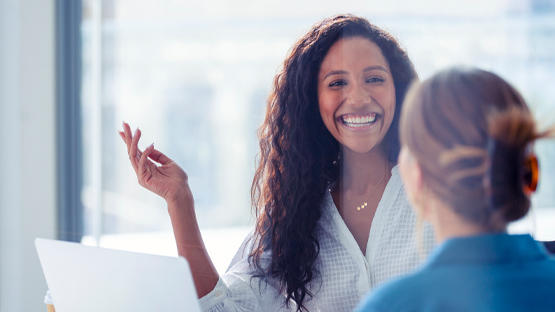 Executive coach
Take advantage of a personal executive coach. Ask them for advice, talk through work challenges and deepen your self-awareness to become a stronger leader.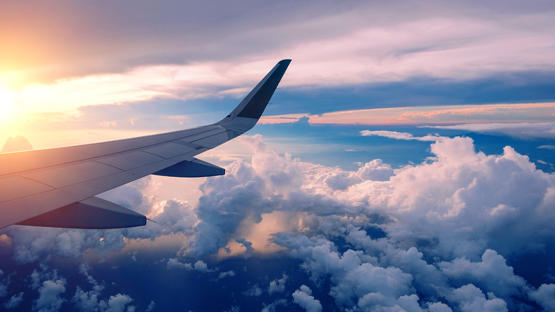 Exclusive benefits
Enjoy these perks that are included in your tuition and available exclusively for Haskayne EMBA students:
Catering (breakfast, lunch and snacks)
On-campus parking
Course materials (textbooks, cases and software)
Hotel in Banff (during block week)
Economy airfare and shared hotel room (for International study tour)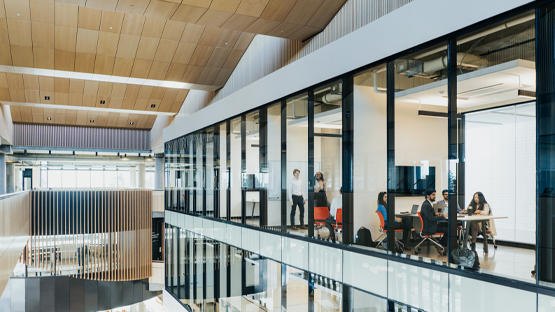 Extensive support
Get the most out of your learning experience through Haskayne's student resources.
Career counselling
Tutorials and recorded lectures
Library resources
Study spaces
Dedicated technical support
My executive coach was pivotal in helping me achieve the career I have today. She encouraged me to set tangible goals and enabled me to develop personally and professionally. This was one of my favourite aspects of the Haskayne EMBA and I love that I still have a great relationship with my coach.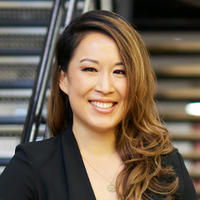 Cecilia Lee, EMBA'17
Department Manager Pediatrics, Alberta Health Services