Real estate is an exciting career with unlimited potential. Like a real estate development project, great real estate careers are built on a solid foundation. The Haskayne School of Business provides pre-licensing preparation courses to give learners the best possible foundation to not only pass their Real Estate Council of Alberta (RECA) real estate license exam, but also thrive as active industry participants throughout their career.
The Real Estate Licensing courses provides learners unparalleled access to the Westman Centre for Real Estate Studies at Haskayne. Participants will benefit from courses led by top industry practitioners, real-life case studies from subject matter experts, and a connection to the network of industry members, companies and largest employers in real estate.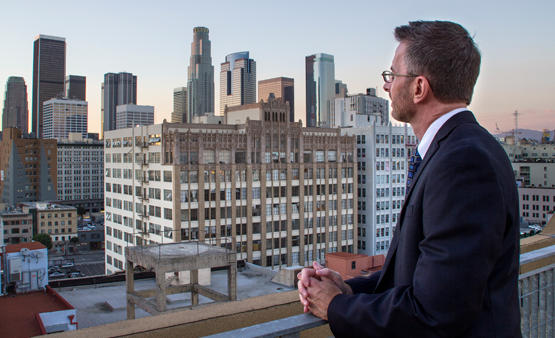 Fundamentals of Condominium Management
An introductory course designed to give learners the basic foundation for a career in Condominium Management.
The Practice of Condominium Management
The final course required to refine skills, advance understanding of the industry and prepare learners for the license exam.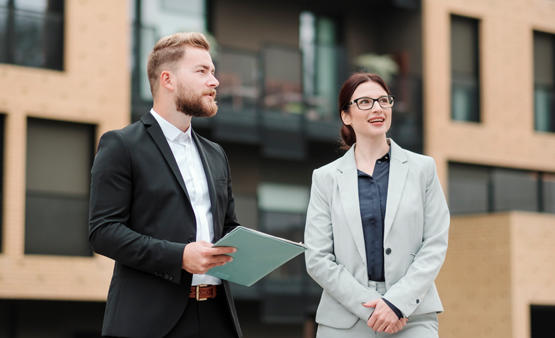 Condominium Management Broker Program
An optional course for licensed Condominium Managers looking to achieve a broker's license.