Study with the only Alberta university providing RECA-recognized pre-licensing courses
Real estate is an exciting career with unlimited potential. Like a real estate development project, great real estate careers are built on a solid foundation.
In partnership with REDI Canada, Haskayne School of Business at the University of Calgary is the only university in Alberta providing RECA-recognized education. Pre-licensing courses provide learners with the best possible foundation to pass RECA licensing exams and thrive as active industry participants throughout their career. 
Learners gain unparalleled access to the Westman Centre for Real Estate Studies at Haskayne and benefit from courses led by top industry practitioners, real-life case studies from subject matter experts, and a connection to the network of industry members, companies and the largest employers in Alberta real estate.
Learner Benefits 
Learners who complete REDI Canada's Pre-licensing Courses will:
Benefit from flexible, self-paced modules that integrate comprehensive written content with real-life case studies based on RECA-defined learning outcomes and condominium manager associate competencies
Maintain access to digital course materials for up to one year for continuous reference while employed as a licensed industry professional
Engage with a network of co-learners, companies, partners, and fellow Haskayne School of Business alumni across the Alberta real estate community 
Build upon course learning through a variety of exclusive industry and academic engagement events through the Westman Centre
Learn about employment opportunities in Alberta real estate through the Westman Centre network
Attain a certificate of course completion from REDI Canada and Haskayne School of Business, the highest-respected business school among the Alberta real estate industry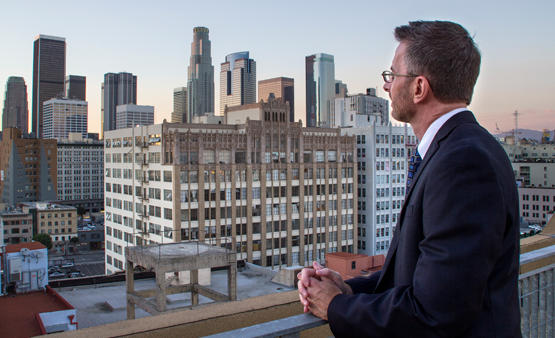 Fundamentals of Condominium Management
An introductory course designed to give learners the basic foundation for a career in Condominium Management.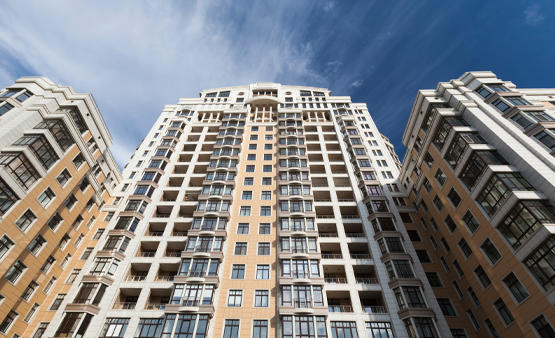 The Practice of Condominium Management
The final course required to refine skills, advance understanding of the industry and prepare learners for the license exam.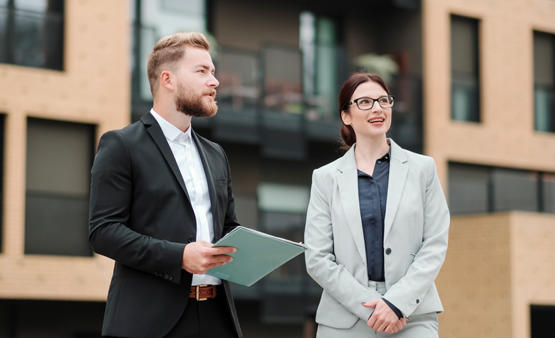 Condominium Management Broker Program
An optional course for licensed Condominium Managers looking to achieve a broker's license.