Want to become a better leader?
Do you have boots-on-the-ground experience, but are looking for more formal business training? Are you wanting to build your confidence to step into a more senior role? Are you wanting to elevate your leadership skills and sharpen your critical thinking?
If you answered yes to any of these questions, the Haskayne Executive MBA might be right for you.
Enhance your business expertise
Your Haskayne EMBA will cover topics across the business spectrum, including:
Leadership
Strategic management
Finance and accounting
International business
Entrepreneurial thinking
Corporate governance
Organizational behaviour
Marketing
Through your Haskayne Executive MBA, you'll study alongside a diverse network of mid to senior level professionals, including C-suite executives, from various backgrounds, industries and companies. Take a look at the 2021 EMBA class profile to get an idea of what your cohort might be like: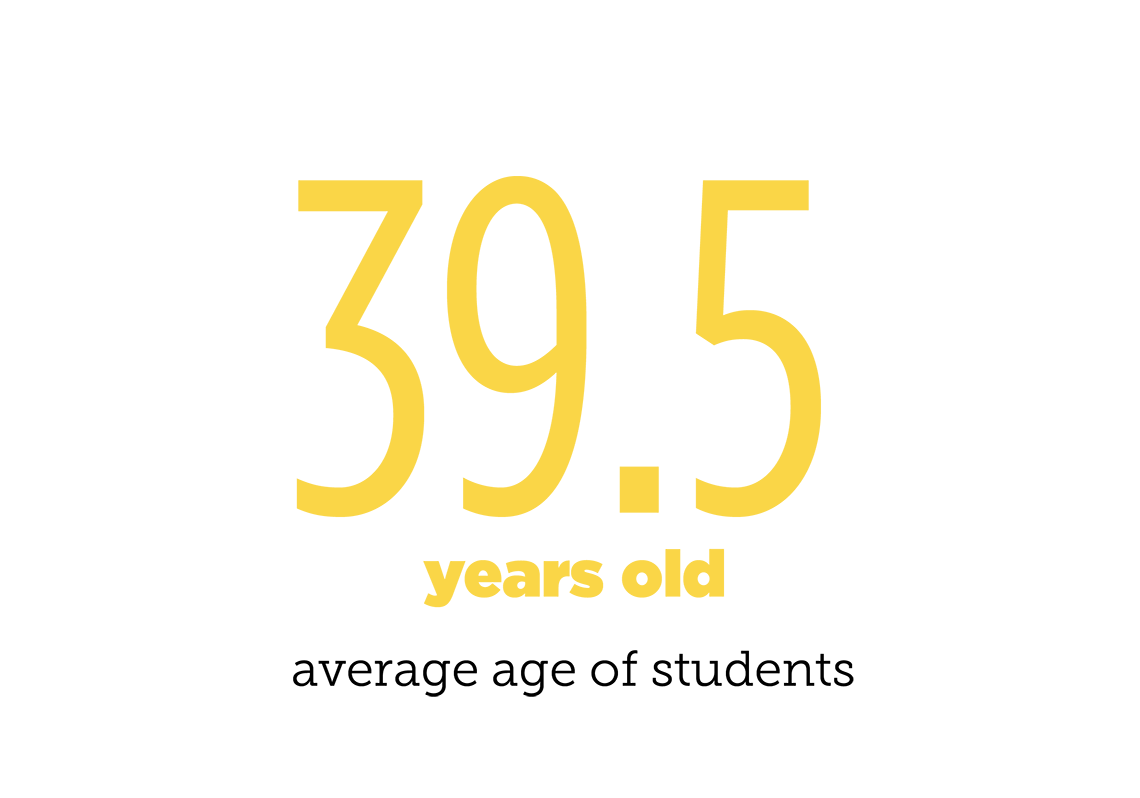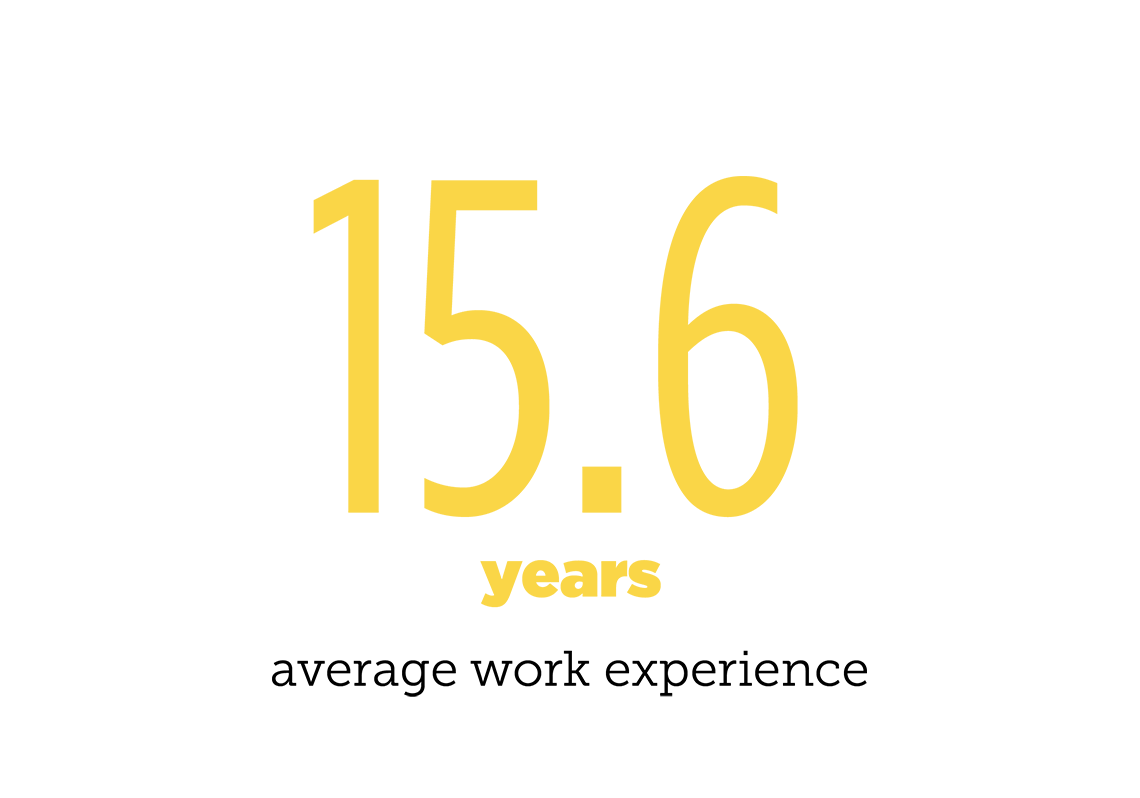 The diverse backgrounds and levels of experience in the Haskayne Executive MBA cohort is one of the most valuable components of this program. The connections I made and the perspectives I gained from my classmates challenged me to think, act and make decisions in a way that I never had before.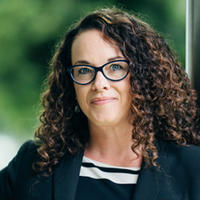 Jolene Mancini, EMBA'20
Director, National Accounts, TD Banking
Gain a different perspective
Your classmates come from various roles, organizations and industries. They bring different perspectives, experience, challenges and knowledge. You'll have the opportunity to work in multi-disciplinary teams and have insightful conversations in class. Below is a list of just some of the diverse industries EMBA students come from:
Consulting
Finance
Oil and gas
Sustainability and renewable energy
Health care
Tech
IT and cybersecurity
Construction
Education
Government
Manufacturing
Not-for-profit
Agriculture