Meet our Executive MBA alumni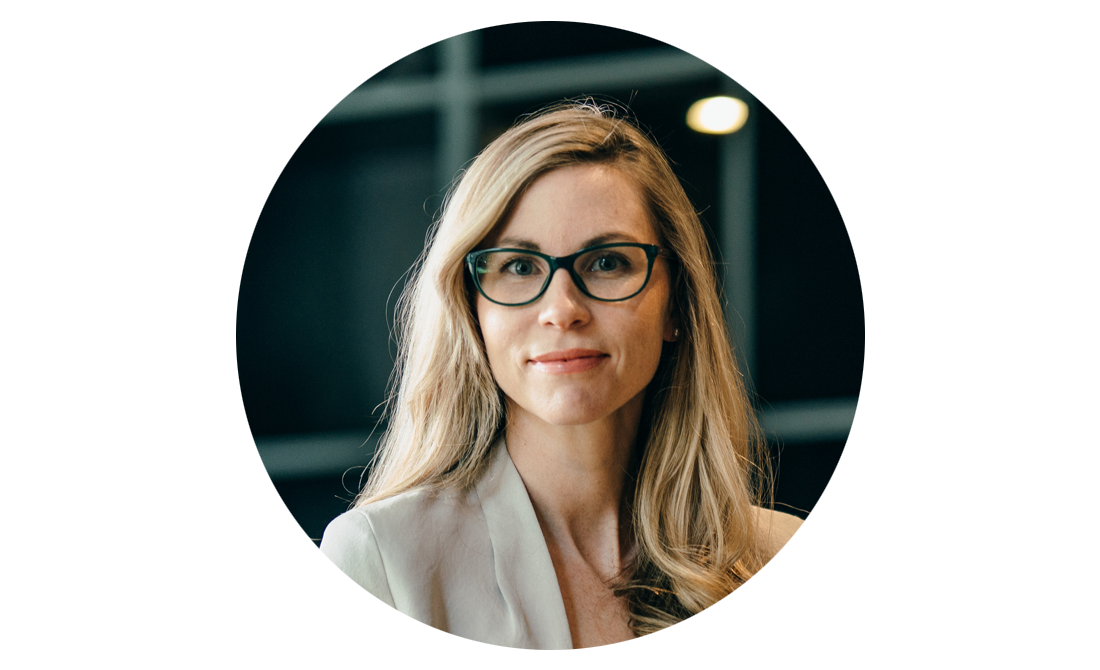 Melanie McClare, EMBA'18
Current job titles: Principal at Gaze Consulting; Executive Advisor at Summit Nanotech
Undergrad: Bachelor of Engineering
How did the Haskayne EMBA impact your career? I left my job of 9 years to join a startup I met through the Creative Destruction Lab as part of my Haskayne Executive MBA. I was excited by the prospect of assisting tech-based startups with their business plans and go-to-market strategies. Leaving my job to take a lead role in a startup was pretty scary at the time, but the decision really came down to gut feel and a craving for adventure. I've now founded Gaze Consulting Inc., which works with boards and CEO's on commercialization strategies for new technologies.
What would you say to people considering the Haskayne EMBA? One word: Network. It's the best program to plug into a high performing network of professionals that will shift your career's trajectory.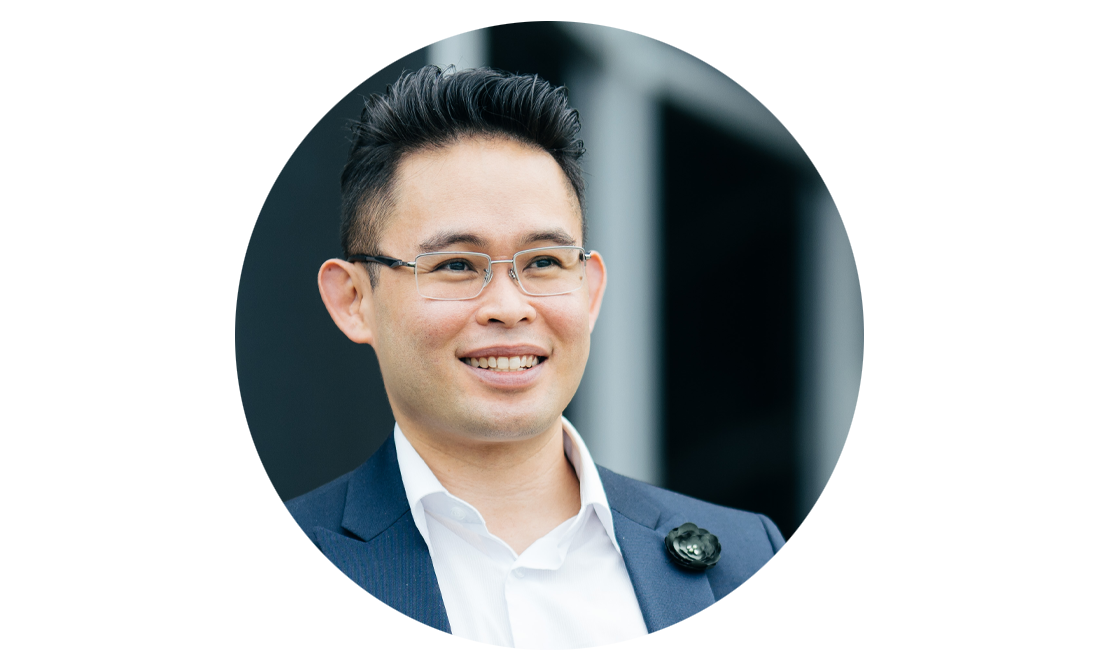 Michael Yutadco, EMBA'18
Current job title: Senior Trainer, Business Intelligence at Alberta Health Services
Undergrad: Bachelor of Science
What was your favourite part of the Haskayne EMBA? Through the international study tour, I had the opportunity to go to China and fully immerse myself in China's business environment. Seeing the local business practices and understanding their global impact was a fantastic way to finish my Executive MBA.
What would you say to people considering the Haskayne EMBA? "Why wouldn't you get your EMBA?" is a better question. I feel really blessed and privileged to be a Haskayne EMBA alumnus. If I were given the opportunity to do my EMBA again, I wouldn't change a single thing. The fellowship of great minds, the dedication of the cohort and the professors, and the experiences during my two years in the program were amazing.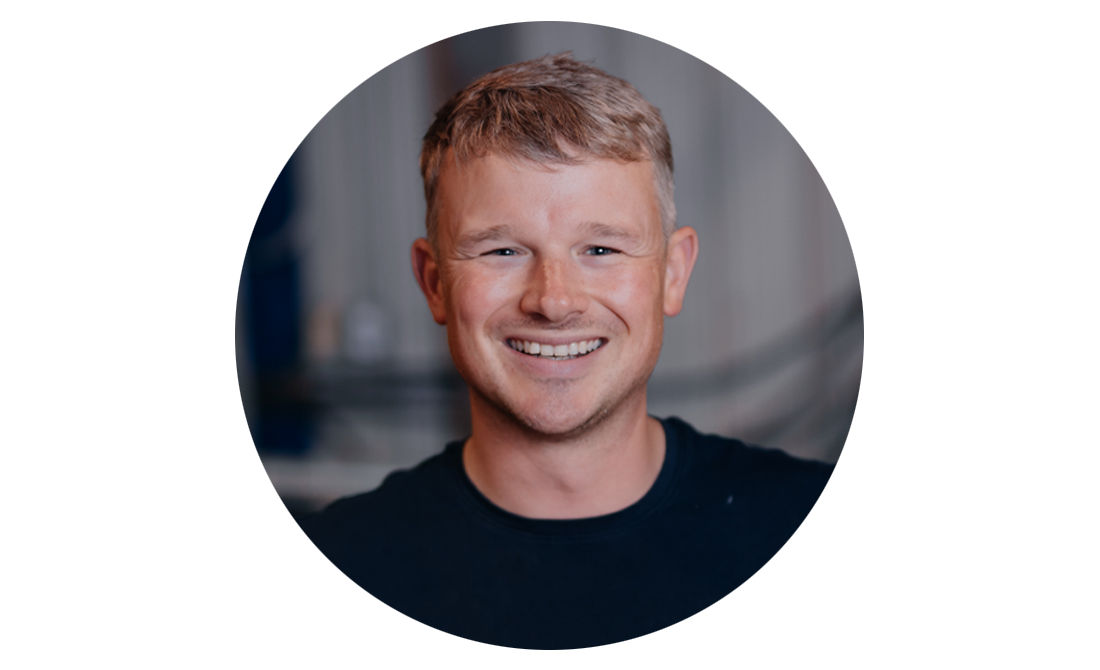 Jon Zwiers, EMBA'20
Job title: Owner at Honey Meadows Farm
Undergrad: Bachelor of Commerce
Why did you take your Haskayne EMBA?
As an entrepreneur, I began my Haskayne Executive MBA to build my business knowledge and develop the skills and abilities needed to successfully grow my company.
What was your favourite class?
The entrepreneurial thinking course provided me with some of my most valuable learnings and key takeaways. Developing a comprehensive knowledge of how to identify opportunities, and creatively innovate and problem solve, has helped me successfully tackle many business and operational challenges. I now view challenges as opportunities to create innovative solutions that will foster growth and continue to propel my business forward.