Accounting
Academic Areas
The Accounting area provides students with the expertise needed to begin a career as an accountant or manager. The general business education, received in other courses in the business school, together with the specific accounting curriculum provides students with a clear understanding of the relationship between accounting and related management issues. To learn more about the research interests of our faculty, please view the bios of the accounting faculty members below.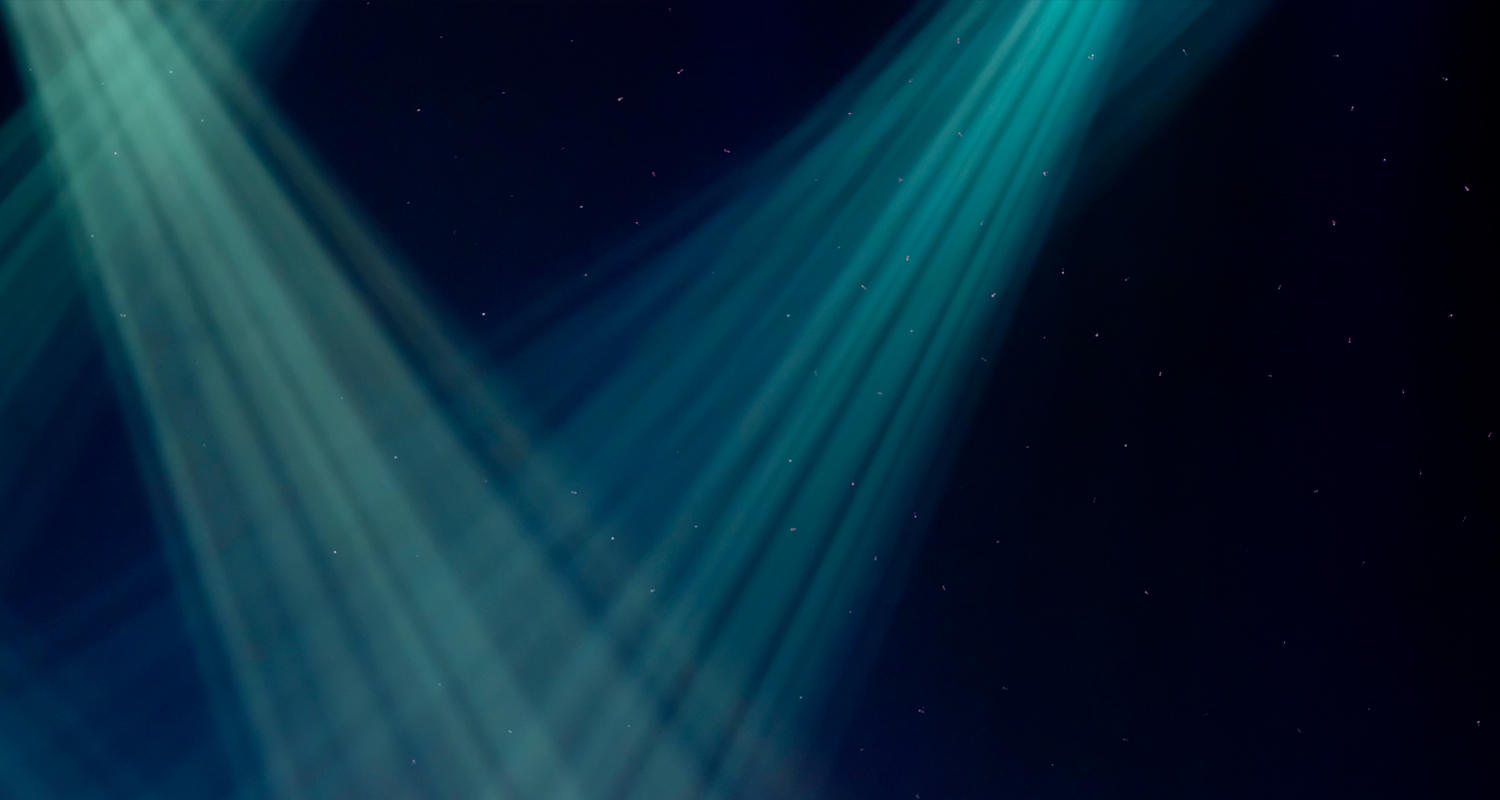 Spotlight on Research
The impact of the bullwhip effect on sales and earnings prediction using order backlog
Hsihui Chang, Jengfang Chen, Shu-Wei Hsu, Raj Mashruwala
This paper is published in Contemporary Accounting Research.
Recent work in the supply chain literature suggests that the variance in orders placed with suppliers will be larger than that of sales to buyers. This distortion in demand information increases as it is passed along the supply chain from customers to upstream suppliers and has been referred to as "the bullwhip effect." In this paper, we argue that the bullwhip effect reduces the ability of order backlog to predict future sales and earnings for upstream suppliers. Results obtained from our empirical analysis support this proposition...