Our courses are suitable for leaders of all levels from organizations of all sizes and industries. Explore our programs to get started.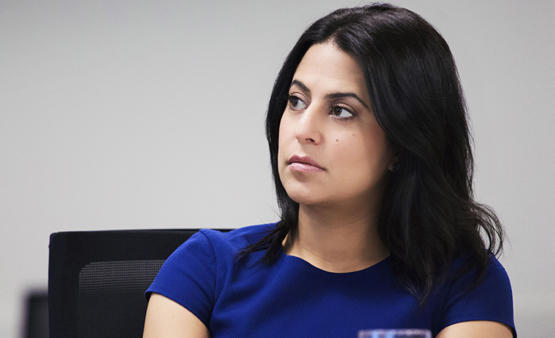 Programs for Individuals
Build your business skills and leadership capabilities with our open enrolment programs.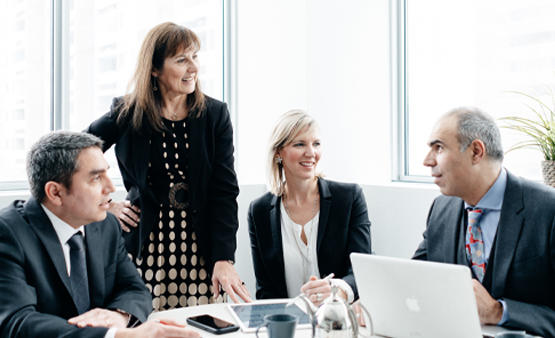 Programs for Organizations
Work with our experts to design a custom program to meet your organization's needs.
Programs for Directors
Our programs for directors explore corporate governance and foster excellence in directorship.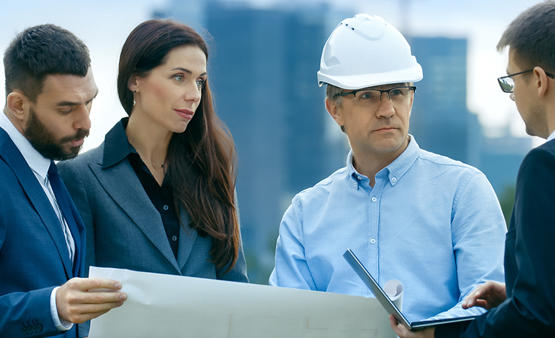 Real Estate Professionals
Explore the Real Estate Development Leadership certificate and RECA pre-licensing courses.
The Executive Education advantage
Featured program
Strategic Leadership Development
Shift your focus from day-to-day tasks to thinking more strategically while becoming a more effective, resilient and dynamic leader.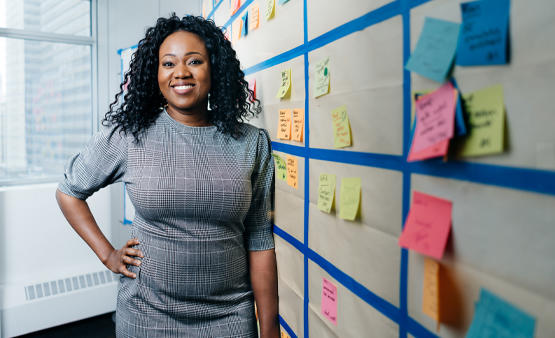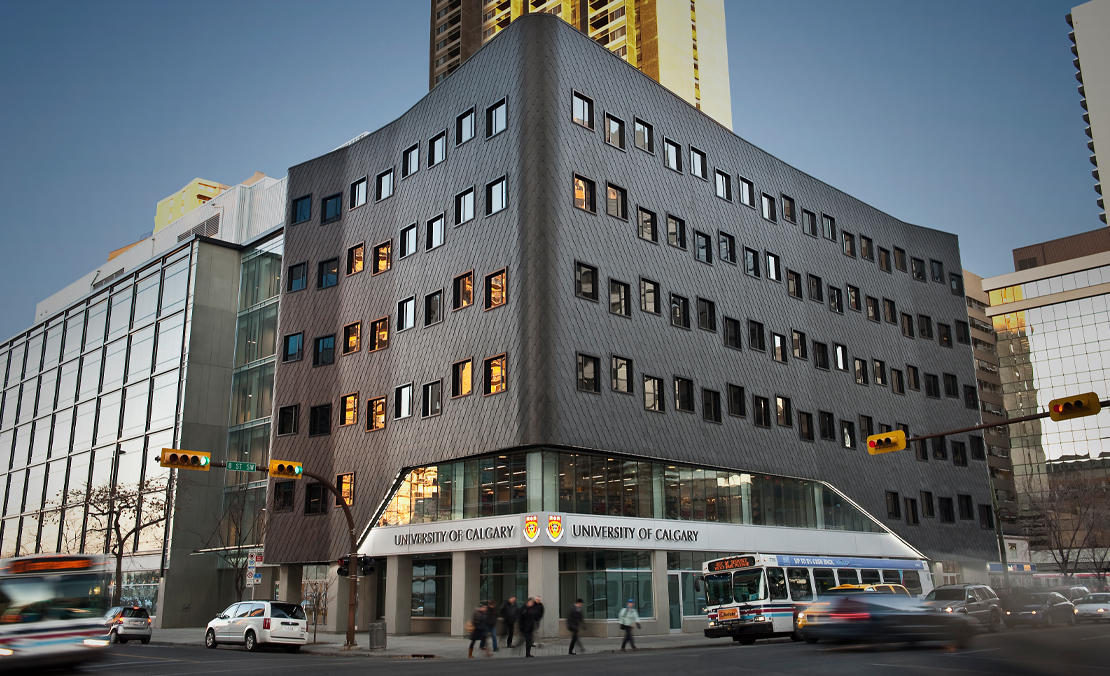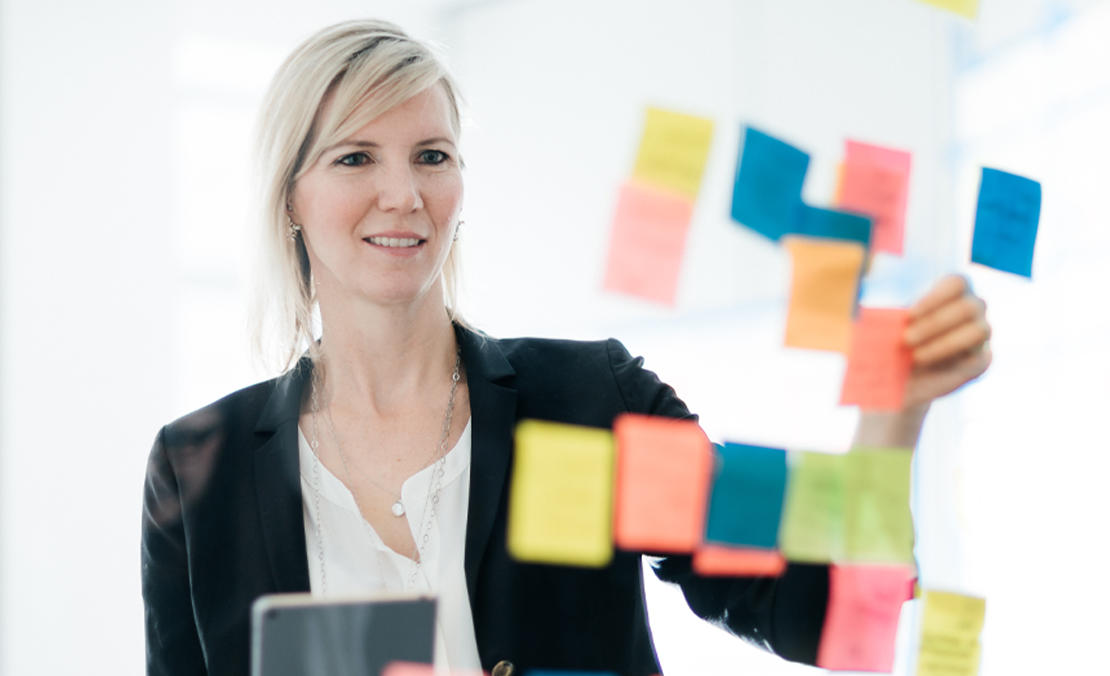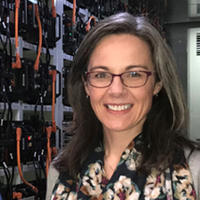 Professional development is always a priority. Haskayne Executive Education offers programs with real work practicality and innovation to achieve the next step for your organization and for your career.
Prudence Hoffman
Engineering Manager, Honeywell Process Solutions
Executive Education is located at the Downtown Campus
906 - 8th Avenue S.W., Calgary, Alberta, Canada T2P 1H9