Elevate your digital skills without having to code
Every company is now a tech company, and increasingly, every job role requires digital skills. With global demand growing for talent with specific tech skills such as IT automation, AI and machine learning and cloud technology to name a few, the need to invest in one's digital skillset is becoming more crucial.
Recognizing the critical need to equip the workforce with the digital skills necessary to flourish in the modern workplace, Haskayne School of Business at the University of Calgary is proud to introduce what is believed to be the first university-based no-code professional education program. This micro-credential program will provide professionals of any background with the skills to harness the power of AI, automations and no-code app builders in business applications.
NoCode is introducing new avenues of opportunity as one no longer needs to be a programmer to build software. NoCode allows you to harness the full power of the internet, including the latest AI technologies, leveraging them as building blocks for your vision through integrations. Whether you are improving processes in an organization or launching your own start-up, with NoCode you can become a citizen developer – building software solutions to the problems you face in your work and your life.
Grounded in experiential and work-integrated learning
Experiential learning opportunities are available throughout the program. Learners are given the option to undertake a final work-integrated learning project, completed in tandem with an organization eager to take advantage of no-code tools. This project will give learners the chance to apply their skills based on the organization's unique needs. Courses are also grounded in experiential learning techniques such as hands-on exercises, real-world problem solving to create viable solutions, industry engagement and career development workshops, group work and opportunities to work with leading-edge software tools.
NoCode certificate completion will empower professionals to excel in their careers, broaden their skillset and heighten their employability in an increasingly digitally focused economy.
The UCalgary NoCode program offers a variety of career prospects. Check back soon or sign up for our waitlist to learn more about the NoCode certificates for each career path.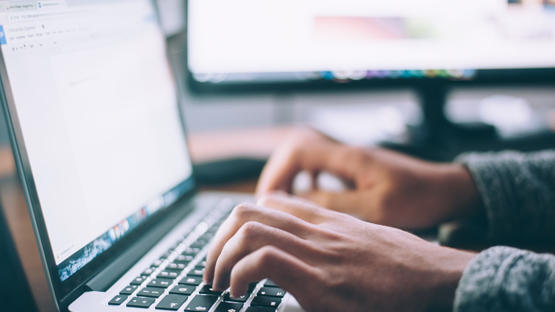 NoCode Automation
Designed for those who want to level up their game in their current organization by mastering the art of automation and internal tooling. Course content focus on content and design automation, data analytics, machine learning and natural language processing. Participants will learn how to solve software and automation problems effectively and efficiently – providing tremendous value to any team.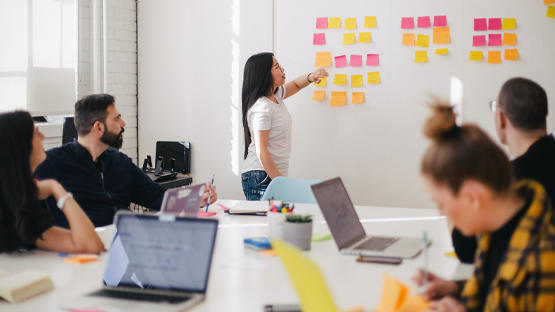 NoCode Entrepreneurship
Created for those who want to get an idea to market without having to rely on a technical co-founder to build the software or venture capital to bring in money. Course content focus on entrepreneurship technology, digital and cloud business models, digital marketing, strategy development and audience building. Participants will learn how no-code tools power the entire entrepreneurial journey – making it much faster and easier to iterate and ship.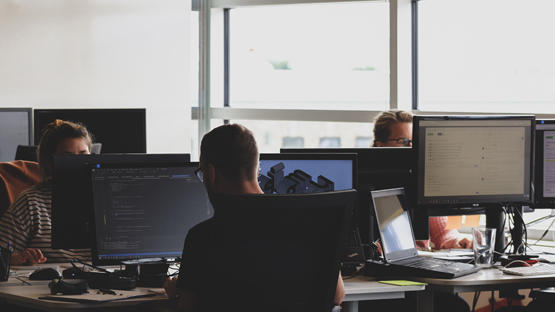 NoCode Software Development
Intended for those who are striving to provide their clients with professional software built with leading-edge no-code platforms. Course content focus on no-code backend and databases, no-code frontend and UX, no-code mobile development and product and project management. Learners will gain the skills necessary to join or lead a professional no-code development agency or an organization that heavily relies on no-code for its tech stack.
Learners who take NoCode certificates through Haskayne will:
Benefit from flexible, hybrid certificate courses that integrate experiential learning techniques allowing for the direct application of NoCode learnings through hands-on exercises, real-world problem solving and collaborative group work
Participate in various experiential learning opportunities such as a final work-integrated learning project with an organization and numerous career development and industry engagement workshops to forge connections with the business community and employ learnings in a real-world setting to deepen understanding and enhance skillset
Strengthen their employability, broaden their digital skillset and increase career opportunities in digital-intensive industries and roles
Enhance their value internally and their personal contributions to their organizations by tackling problems in house
Broaden their entrepreneurial abilities and outcomes by reducing barriers to getting ideas to market
Engage with a network of co-learners, organizations, experienced instructors and trailblazers in the nocode industry
Gain access to and experience working with leading-edge software tools and benefit from up-to-date, industry-influenced curricula
Attain an exclusive university based NoCode certificates from Haskayne School of Business, one of Canada's top ranked business schools for quality and research strength