The Marketing area at Haskayne strives to provide high quality experiential education for students alongside a vibrant research culture.
Our faculty publish in high quality marketing and related journals such as: Journal of Marketing, Journal of Consumer Research, Journal of Consumer Psychology, Journal of the Academy of Marketing Science, Marketing Letters, Journal of Consumer Culture, Journal of the American Marketing Society, and the Harvard Business Review.  We currently support six PhD students within the area.
Teaching in the marketing area utilizes hands-on experiences, live case studies, team projects, and real world learning opportunities for students across a large variety of companies.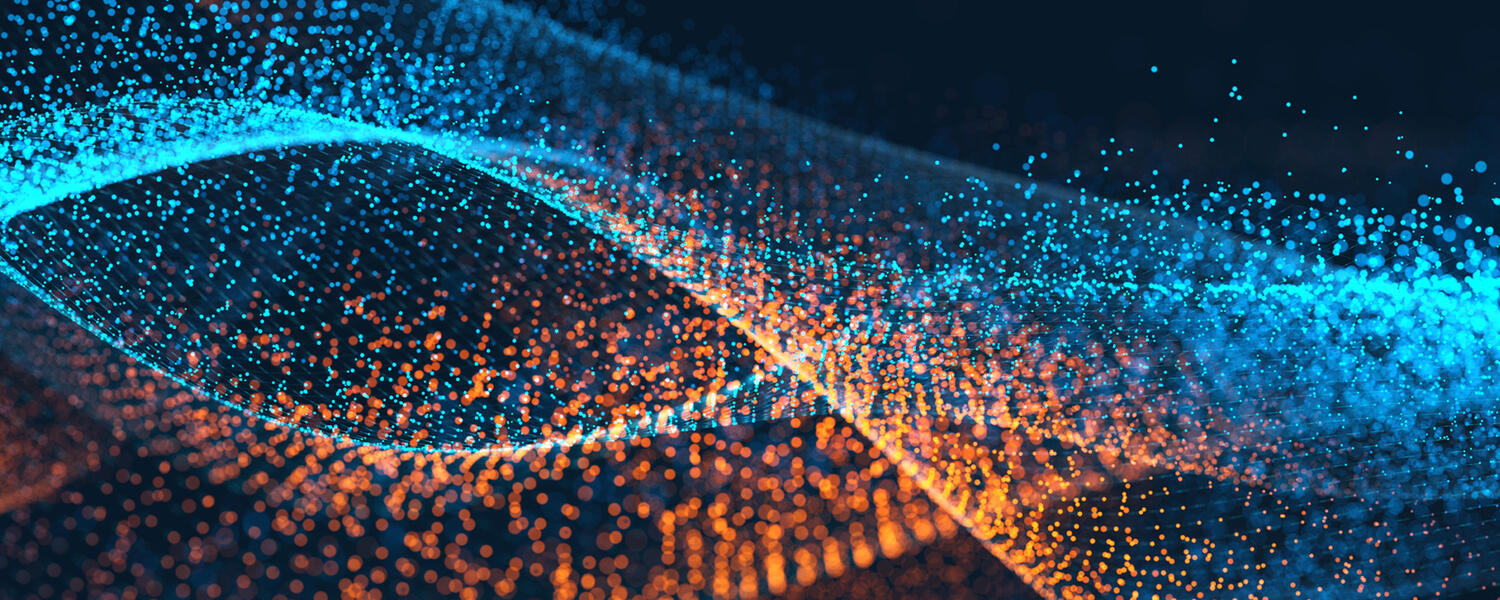 Spotlight on Research
Does Ambidexterity in Marketing Pay Off? The Role of Absorptive Capacity
Hillbun Ho, Oleksiy Osiyevskyy, James Agarwal, and Sadat Reza
A new study by James Agarwal and Oleksiy Osiyevskyy (and colleagues) shows that firms have higher sales performance when they achieve 'balanced levels' of marketing exploitation and exploration, as opposed to strategies that emphasize either one of these marketing activities. These authors investigate how these approaches play out in the marketing function within firms by conceptualizing and measuring a new construct, 'Marketing Ambidexterity' (MA), defined...