Meet the centres at Haskayne
Only at Haskayne are you exposed to so many centres that are dedicated to providing students with opportunities to attend events, meet business leaders, find a mentor, network and learn about specialized business areas.
CCAL offers many courses and programs including the BMO Mentorship Program, Haskayne Adventure Leadership, Learning with Leaders, Ethical Leadership in Business Speaker Series and much more.
CDL-Rockies accelerates the commercialization of tech startups that represent the companies of tomorrow. Haskayne MBA and Executive MBA students can apply to work with these ventures and learn from the industry leading mentors that are assigned to each venture. Master of Management students can get involved through internships.
With a goal to shape a new generation of entrepreneurs, the Centre for Entrepreneurship and Innovation encourages students to unleash your entrepreneurial potential through extracurricular activities and curriculum-based opportunities. Get involved with RBC FastPitch (a student case competition) and Upgrader (a series of co-creation facilitated workshops).
Students have the unique opportunity to get in on the ground floor of a growing movement to do well by doing good. The Trico Foundation Social Entrepreneurship Centre is at the forefront of encouraging crucial conversations around reimagining business models to solve social problems. Students can attend webinars, events and take part in the Pivot on Purpose Summit and student case competitions. 
Focused on developing students into highly skilled, forward-thinking real estate leaders through panel presentations, case competition opportunities and invitations to key industry events. Become a critical thinker and solutions-based collaborator as you dive into the world of real estate investment, development and operations.
Get involved beyond the classroom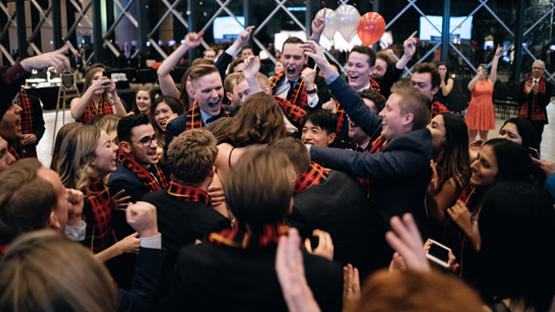 Case competitions
Students can choose to compete in local or international case competitions. Apply your classroom learning, meet students from other schools, present and receive feedback from industry leaders, boost your confidence and add it to your resume. 
Case competitions are split into two broad categories: core-competitions with teams assembled by a coach and open-competitions with teams organized by interested students.
Core-competitions: are led by Haskayne coaches, where students compete on a coach-assembled team as a representative of the Haskayne School of Business. Students that are interested in competing in core-competitions must apply to join a Haskayne team. 
Open-competitions: can be internal Haskayne competitions or external competitions organized by other schools and organizations. There is typically an individual application process, where any student is encouraged to apply as a team, or as an individual. In these open-competitions, students are not competing as representatives of Haskayne; rather they are competing as individuals, or as representatives of self-assembled teams.
Students that are interested in open-competitions are encouraged to visit the website of each competition and apply directly.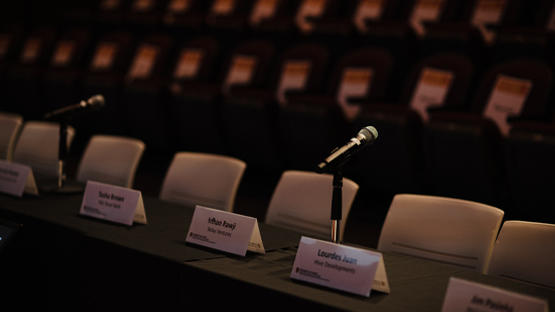 Student Experience Fund
Students can apply for funding through the Haskayne Student Experience Fund (SEF) to help reduce financial barriers to participate in development opportunities or student experiences. Learn more about the types of opportunities and experiences that are eligible.
SEF funding applies to these areas:
Enhanced Educational Experiences: students may attend conferences or participate in community projects, service learning or research.
Group Activities: student clubs, organizations, or individuals who are developing and running a new activity. This may include things like hosting a conference, competition or event, or starting/expanding a club.
Faculty Led Initiatives: Faculty driven initiatives that are intended to provide new and innovative enhanced learning experiences that are not for course credit.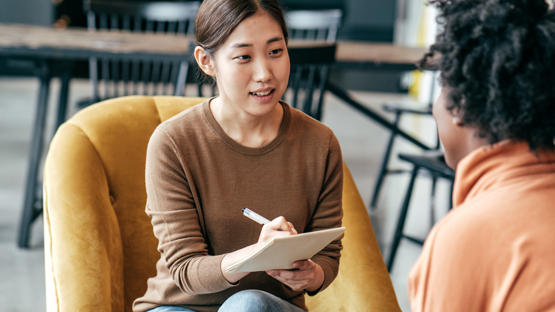 Internships
Student internships are a great way to gain practical work experience, build your business network, and apply what you've learned in the classroom to real-life work challenges. Internships can help you explore and determine your career path, whether you're looking to launch your career, broaden your experience or pivot.
Master of Management students can take an optional full-time internship elective over 12 weeks. 
Daytime MBA students are encouraged to apply for summer internships particularly between their first and second year of the program. 
Speak to the career advisors at the Haskayne Career Development Centre to learn more about these great opportunities to bolster your resume, grow your network and gain work experience.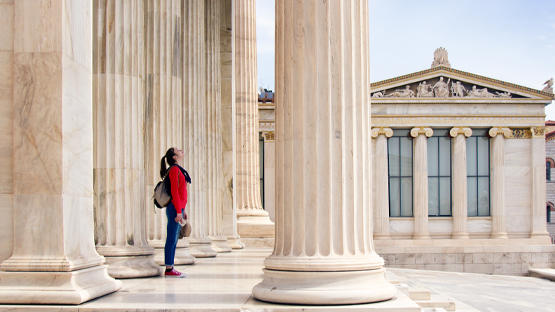 International experiences
Learning abroad is an experience of a lifetime. When you study in another country, you will meet other students, experience a different culture and gain insight to how business is conducted. International exchanges and programs are truly memorable experiences that help you grow and give you the opportunity to explore a new country and its culture.
Master of Management students can apply for the NEW dual degrees in partnership with the Technical University of Munich (TUM). Earn your Master of Management (MMgmt) in Canada and add on a Master of Science (Innovation) in Germany.
MBA students can study abroad by participating in an international exchange with one of our 30 partnering business schools from around the world. International exchanges range from one week to two months. Meet other students and build your global business network while exploring and studying in a different country. 
Executive MBA students wrap up their program with a 10-day international study tour. You will meet with top business leaders to gain valuable insight into the workings behind diverse, internationally recognized companies. In 10 days, visit two cities in two countries.