The Inspiring Business Leader Award presents a refreshing view on leadership in our evolving city. We will recognize a recipient who is inspired in their leadership, personal and professional accomplishments, commitment to community and business acumen. We hope you will join us in celebration!
Visit Haskayne's YouTube channel to watch videos from our recent Distinguished Business Award galas.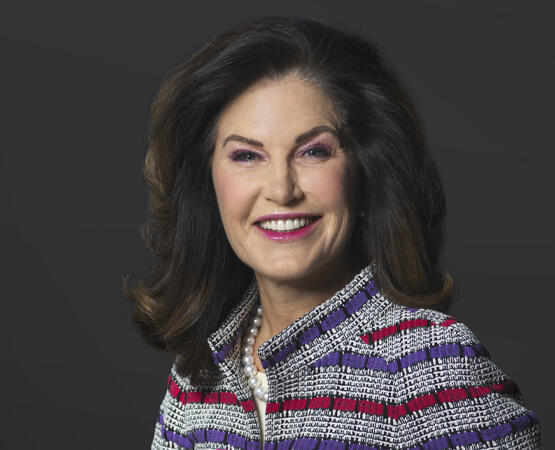 Executive Vice President Corporate Development & Strategy and Chief Risk Officer, Agrium Inc.
Ronald N. Mannix (2015)
Founder and Director, Coril Holdings Ltd.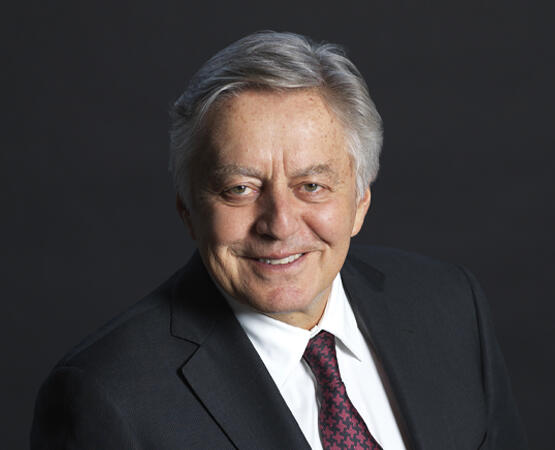 Mac Van Wielingen (2014)
Chairman, ARC Resources and ARC Financial
Alan Norris (2013)
President and CEO, Brookfield Residential Properties Inc.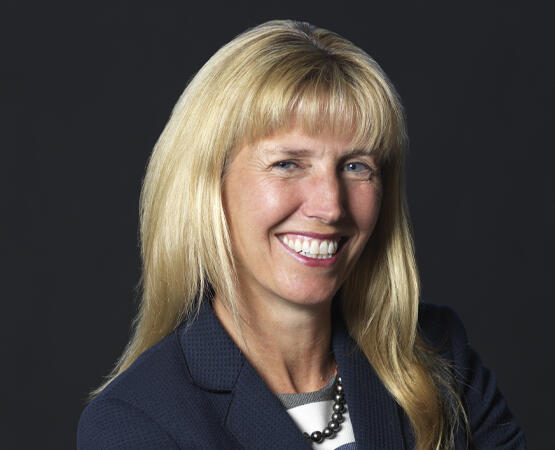 Susan Riddell Rose (2012)
President and CEO, Perpetual Energy Inc.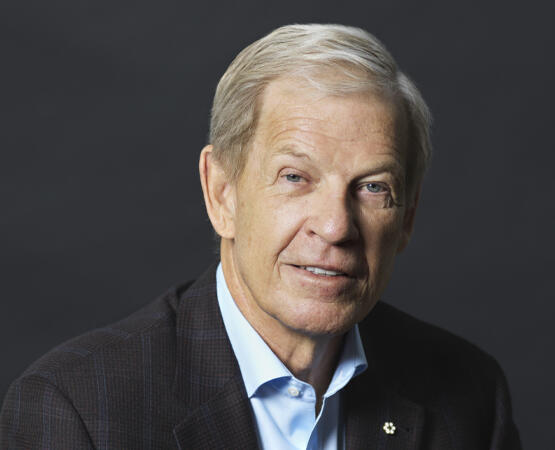 Rick George (2011)
President and CEO, Suncor Energy Inc.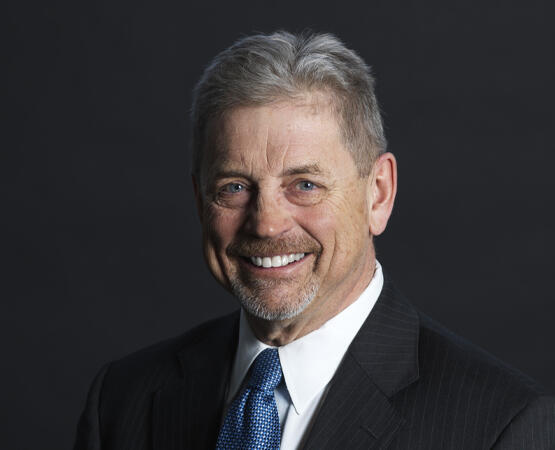 Hal Kvisle (2010)
President and CEO, TransCanada Corporation
Patrick Daniel (2009)
President and CEO, Enbridge Inc.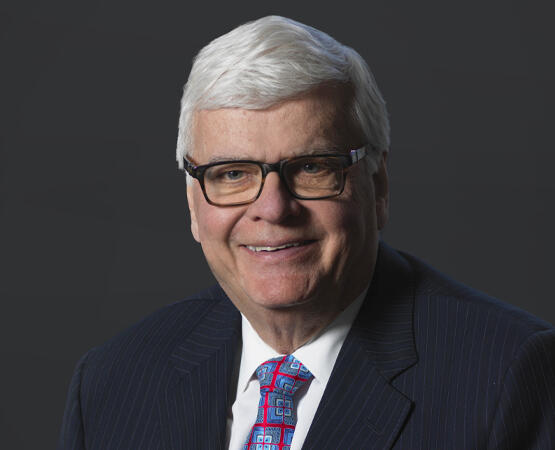 George Brookman (2008)
CEO and Owner, West Canadian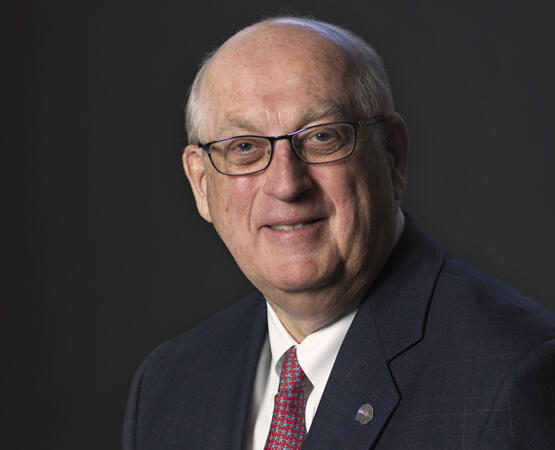 Michael J. (Mike) Tims, CM, LLD (Hon) (2007)
Chairman, Peters & Co.
Harley Hotchkiss (2006)
Chairman, NHL Board of Governors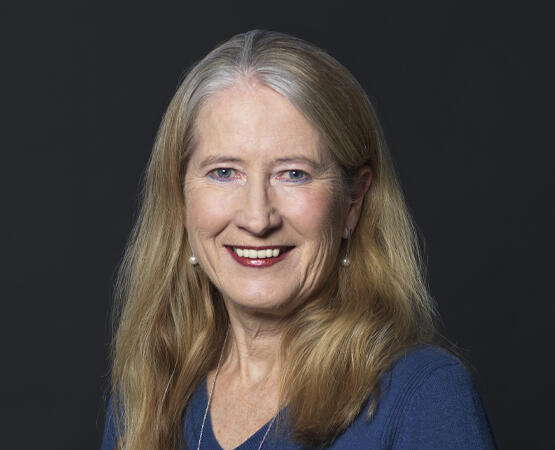 Linda Hohol (2005)
President, TSX Venture Exchange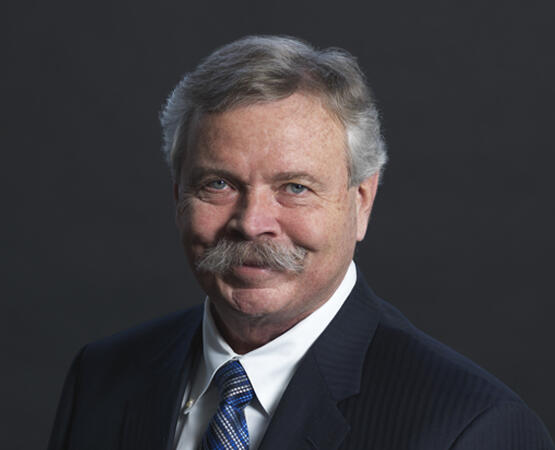 Charlie Fischer (2014)
President and CEO, Nexen Inc.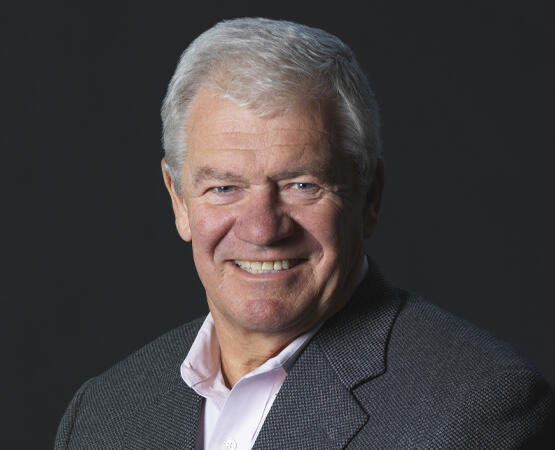 Clive Beddoe (2003)
Chairman, President and CEO, WestJet Airlines Ltd.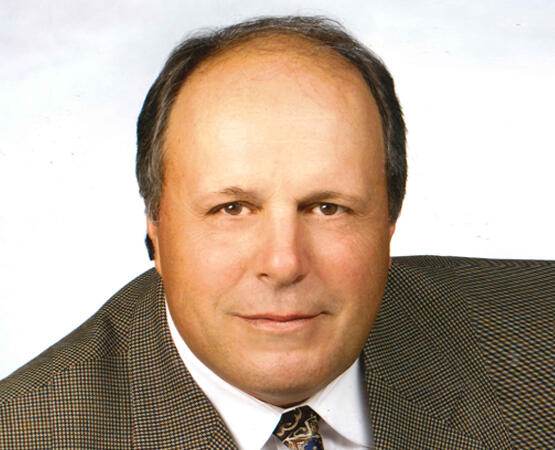 John Forzani (2002)
Founder, Chairman and CEO, The Forzani Group Ltd.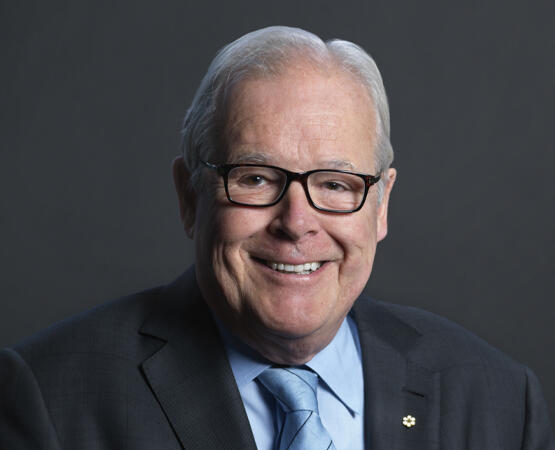 David O'Brien (2001)
Chairman, President and CEO, Canadian Pacific Ltd.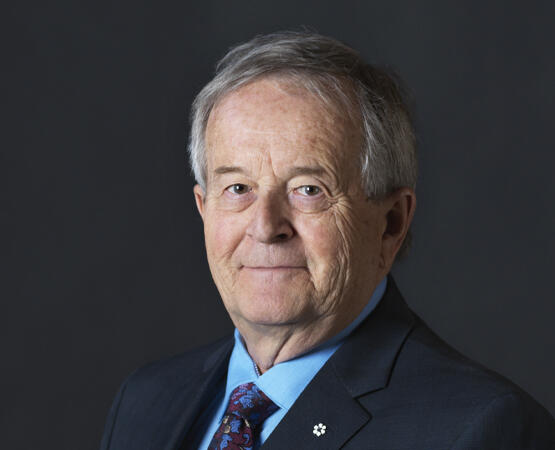 Brian MacNeill (2000)
Chairman, Petro-Canada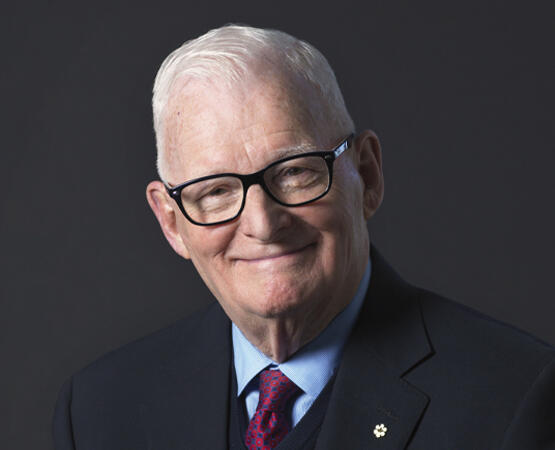 James Gray (1999)
Chairman, Canadian Hunter Exploration Ltd.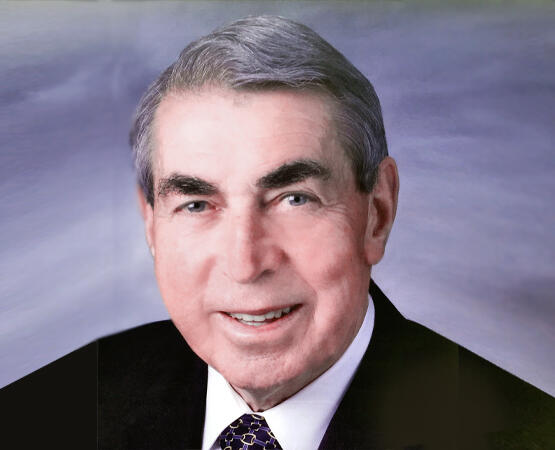 J.R. (Bud) McCaig (1998)
Chairman, Trimac Corporation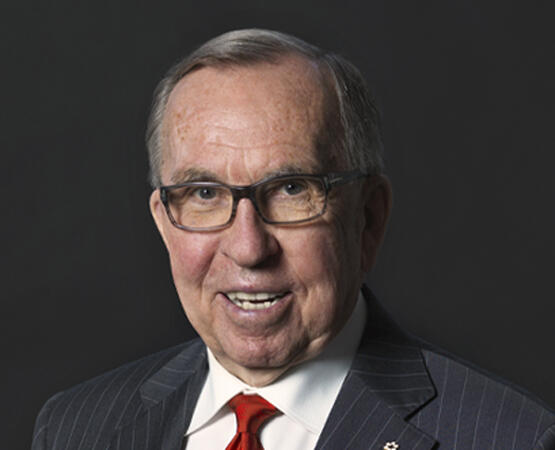 Richard Haskayne OC, AOE, FCA (1997)
Chairman of the Board, NOVA Corporation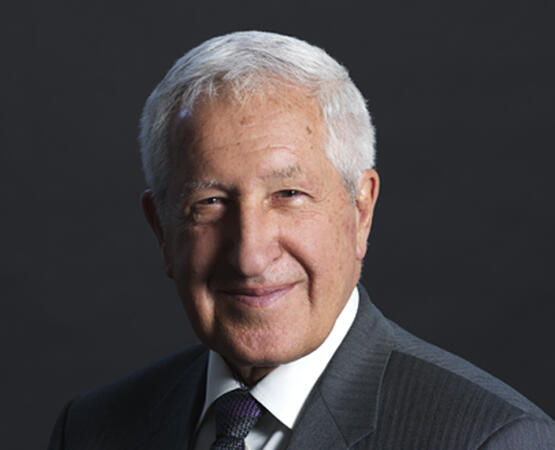 Robert Brawn (1996)
President and CEO, Danoil Energy Ltd.
Alfred Balm (1995)
Chairman of the Board, Emergo Canada Ltd.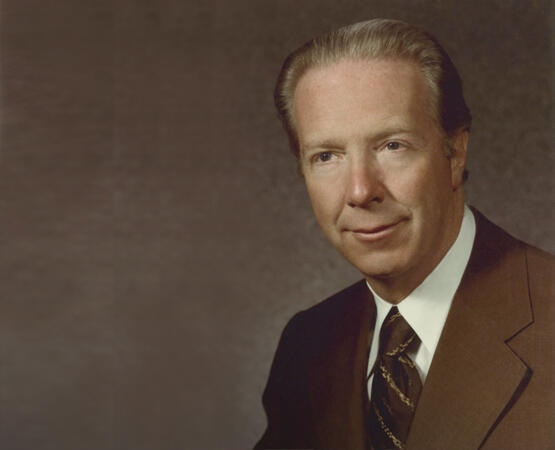 David Mitchell, OC (1994)
President and CEO, Alberta Energy Company Ltd.
John Currie (1993)
President, Alberta Arts Stabilization Fund