International Student Services (including study permit information)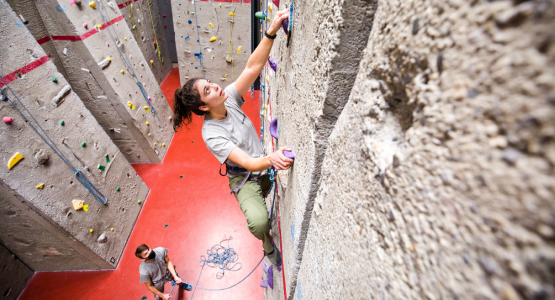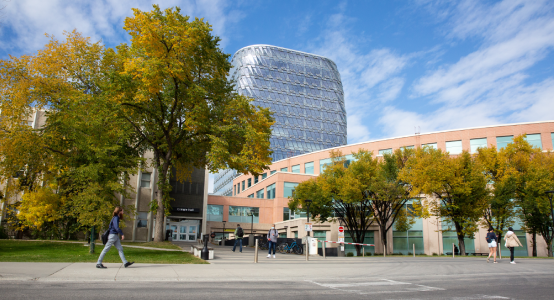 IT & UCalgary email account
Our Information Technologies team is available to help all incoming exchange students, as well as having many helpful articles and how-to instructions.
While on exchange here at UCalgary, you will be asked to set up your UCalgary email account, which is the primary email address for all UCalgary students.
Libraries & other services
In addition to books, the UCalgary Library Services offers many other resources to help you through your studies, including private group study rooms, printers/scanners, and friendly staff ready to help you find what you need.
Looking for a computer lab, or software to download for your classes? Click here to find out more!